AI for Conversations Beyond the Grave
AI for Conversations Beyond the Grave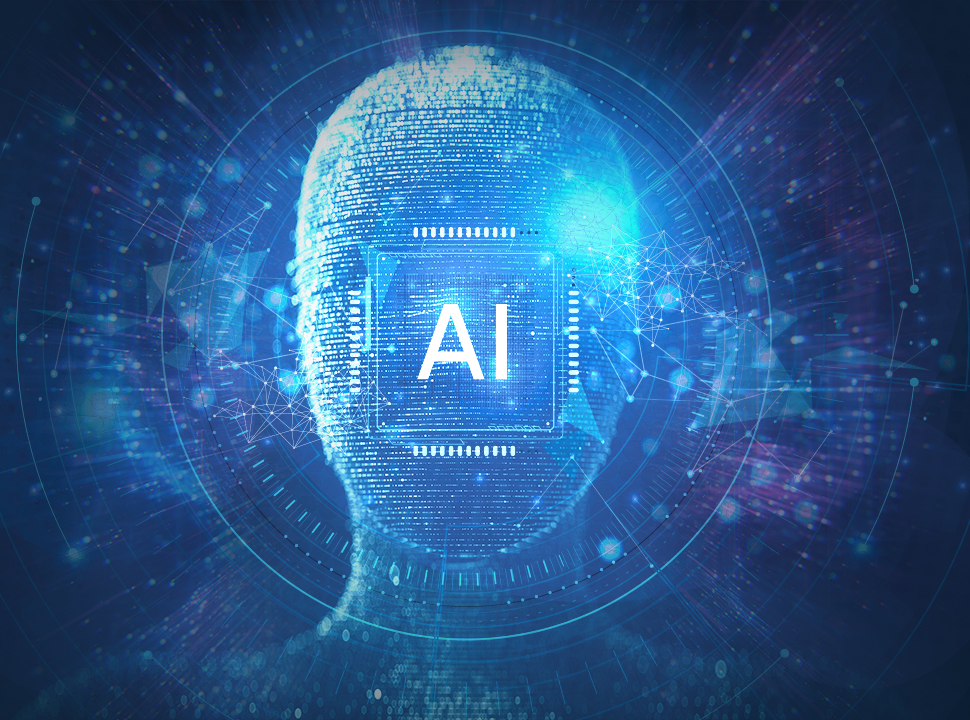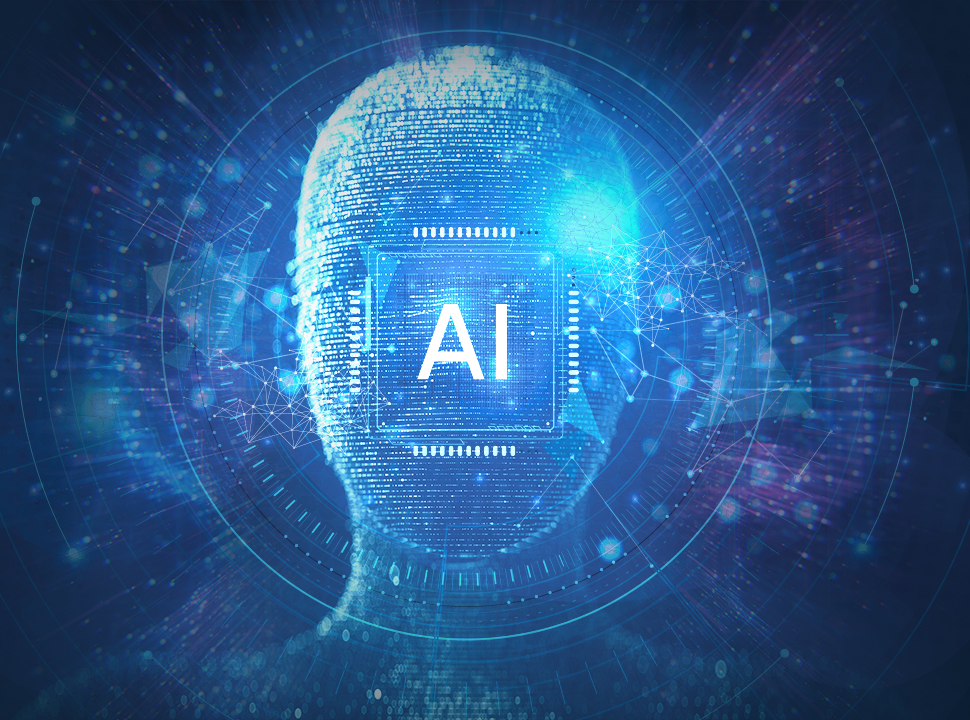 With its new AI software that mines one's digital footprints, a company is ensuring friends and family members can continue to interact with passed love ones with rich, lifelike realism.
When YOV, Inc. roles out its software early next year, it will be alone in an entirely new category of artificial intelligence-based software, which it calls digital posthumous conversation. That's right. YOV allows you to communicate regularly with a close relative or friend who has died.
The company's Versona software creates a digital version of a person by piecing together and mining all the available digital communication between that person, and one or more others, over the course of the departed one's life. Communications include recorded video chats, texts, e-mails, and Zoom meetings. The software can capture really any style of digital interaction.
The personality becomes richer and more lifelike with the help of artificial intelligence algorithms that learn more and more about—and is better able to replicate—the person's communication styles, speech patterns, likes, dislikes, and personality traits as time goes on.
More Like This:
Artificial Intelligence Transforms Manufacturing
It may sound ghoulish at first blush, but Justin Harrison, the company's chief executive officer, quickly refutes that notion.
"When we got to the point where the software was good to go, I had chills," he said. "We debuted it with my mom and, even though it was my own invention, I was still floored while I was talking with her. It was exactly how my mom would respond."
Harrison's actual mother, Melodi, watched the conversation with her virtual self and, laughingly, agreed with his assessment.
Born of future loss
Harrison has had a brutal past five years. A near-fatal motorcycle accident left him severely injured. His mother was helping nurse him back to health when she was diagnosed with stage-four cancer. Six weeks later, COVID hit.
For Harrison, who was 36 at the time, the confluence of events led to a wakeup call. His friends and family members wouldn't be around forever.
"There's a point in your mid-to-late 30s where everything is a blur and you're wrapped up in your career," Harrison said. "I wasn't thinking about anyone's mortality, especially my own or my parents'.
"I'm of an age where we've watched technology solve for every issue, except this whole death thing," he said.
Could technology be applied, even in death?
Harrison knew his generation stays in touch through many styles of digital communication. And all those conversations exist somewhere—on a server or a home computer or on the cloud, Harrison said.
"My parents live in Seattle and I was seeing them about once a year," Harrison said. "Everything else lived in the digital world."
He quickly put two and two together, added in a healthy splash of AI technology, and the idea for the company's product was born.
You Might Also Like:
Ensuring Artificial Intelligence Helps Humanity
To bring it to reality, Harrison gathered a team of software engineers who created software models to map a person's entire personality, based solely on their digital interactions.
"It's eerie the depth of personality you can create based on only a few exchanges," Harrison said. "And people have told me, 'That's exactly it, that's them.'"
The first hurdle, and most important factor for software success, was making the conversations seem natural. Also key was mimicking the person's conversational style and tone of voice.
For example, verbal timing.
"When you interact with a chat bot on Amazon, it's an instant response; it instantly pops up with a paragraph," Harrison said. "But that right out of the gate makes the feel inauthentic. That's not how people relate. And my mom doesn't send texts that sound like the chatbot texts do. She sends lots of funny messages and emoji.
"And you notice how if you stop talking to AI voice software it stops talking to you?" he asked. "If I did that in the middle of a sentence with my mom, she'd immediately ask what was wrong with me?
View the AI Infographic:
The Future of Artificial Intelligence Domination
His company now "blows those chatbots out of the water" when it comes to naturalness. It has to. It's recreating real people, after all.
He mentions his mother because she and Harrison served as the first YOV test case. Her diagnosis was his impetus for the company.
A camera crew interviewed Harrison and his mother to capture a huge data set about their interactions. The data set also included scores of text messages. Then, it created a virtual model of Harrison's mother, who spoke with him onscreen in a natural cadence.
That debut is what sent chills down both their spine.
By going first, Harrison said he's taken the potential "sting of disappointment" out of the software. It took many iterations to get to perfect.
"I don't want anyone to get on with their versona and feel like it isn't right," he said. "Because I did this for my mom, it's really important it's authentic."
He hopes he doesn't have to use his mother's versona for a long time, that his chats with her can continue to take place in this realm. Meanwhile, his team continues to load information about those chats into the software.
His mother may not live forever, but Harrison can keep talking to her anyway.
Jean Thilmany is a science and technology writer in Saint Paul, Minn.
Related Content