A Look at Offshore Engineering
A Look at Offshore Engineering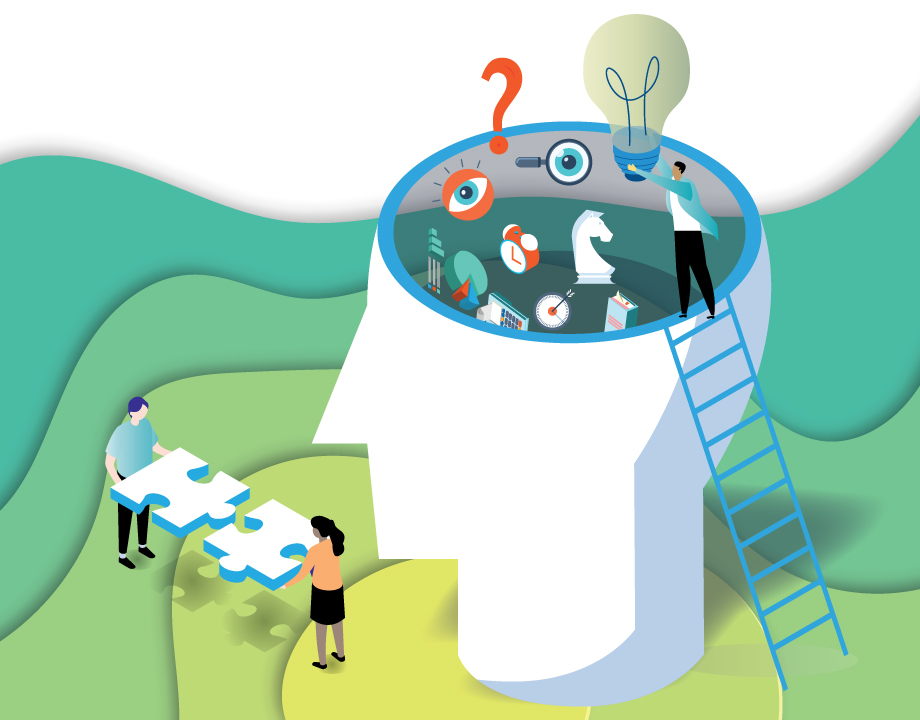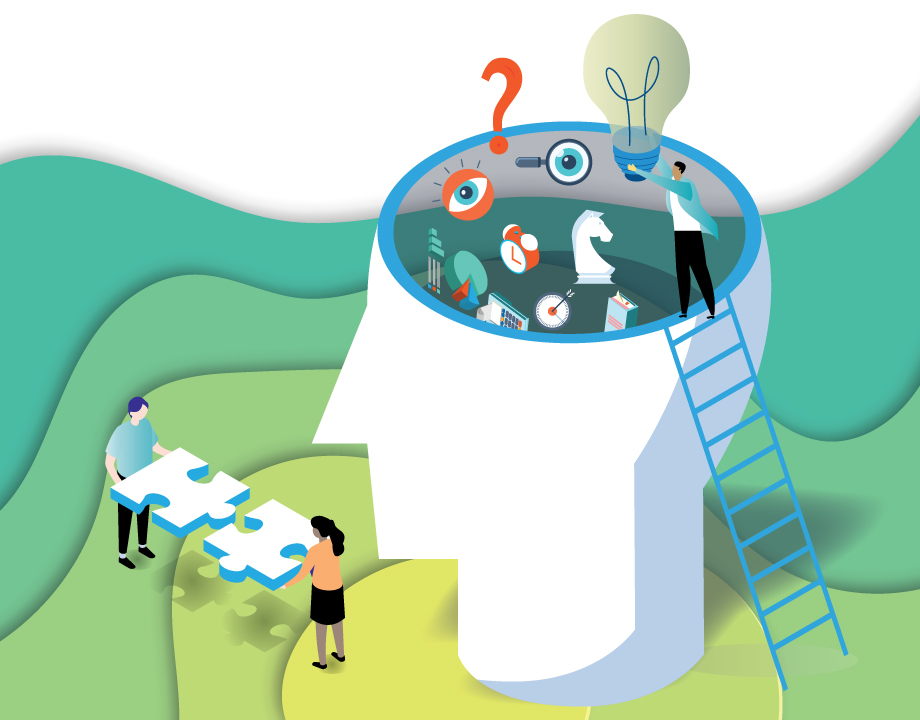 It was not long after the first oil well was drilled in Pennsylvania that drillers looked to working offshore. Try this test about offshore engineering.
The first oil well was drilled in 1859 in Pennsylvania and marked the beginning of the oil and gas industry. Drillers began working over water at the turn of the 20
th
century, and today more than a quarter of the global oil and gas supply is sourced from offshore wells. Try this quiz to see what you know about offshore engineering.
Related Content