9 Essential Books for Today's Mechanical Engineer
9 Essential Books for Today's Mechanical Engineer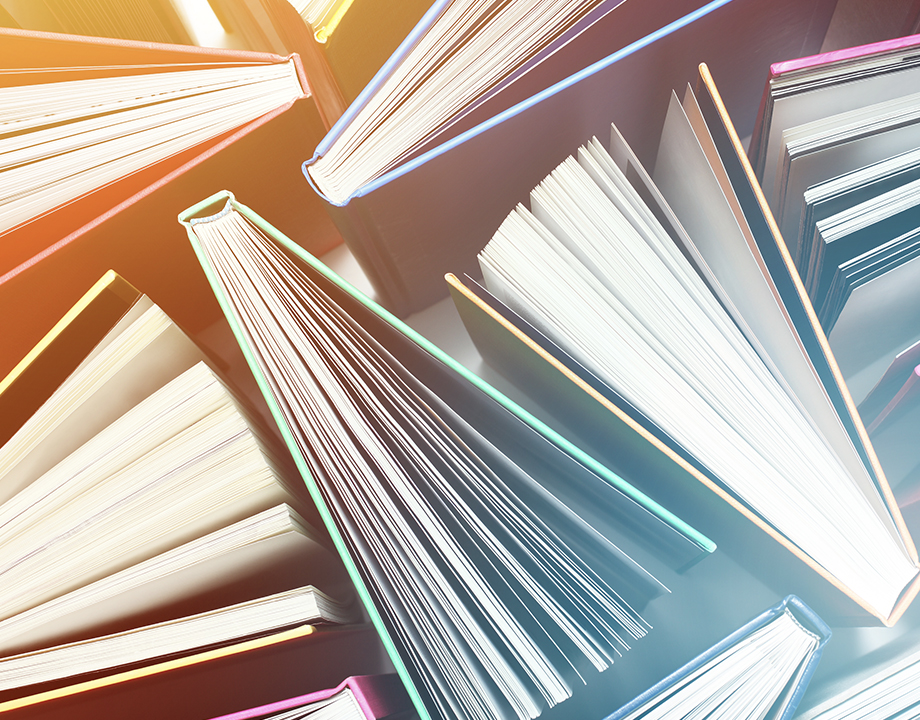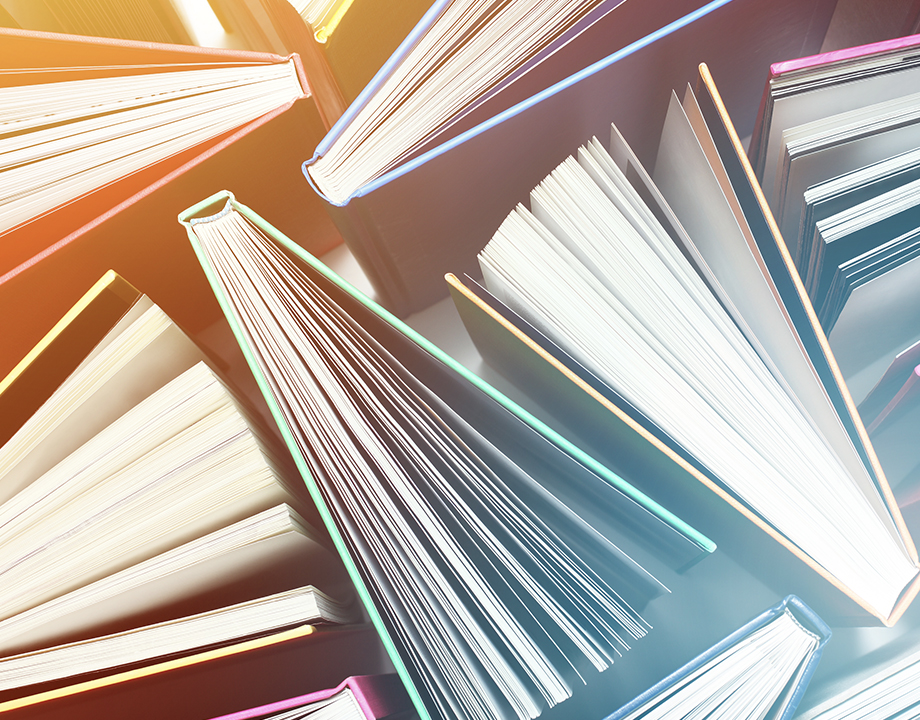 Explore nine books that will help you stay competitive and at the top of your engineering game.
COVID-19 and remote working have changed the dynamics of the engineering landscape, especially methods of interaction with other engineering professionals and clients. The pandemic has disrupted learning practices, team interactions, and commitments to professional development. Below are nine recently published technical and career/leadership books that will help engineers keep pace with these changes and the digital transformation accelerated by the pandemic.
We're All in This Together
by Mike Robbins, Hay House, 2020
Leadership expert Mike Robbins provides team-building advice based on his years of working with top companies like Google and Microsoft. Topics discussed include enhanced psychological safety, engagement and performance, inclusion and belonging, conflict resolution, and how to maintain a balance between high expectations and empathy—both for yourself and those you manage.
An Elegant Puzzle: Systems of Engineering Management
by Will Larson, Stripe Press, 2019
An Elegant Puzzle
focuses on how to improve your engineering management skills, ranging from assembling teams to product development, strategic planning, and project costs. The author offers examples and actionable strategies that integrate structured management principles and human-centric thinking to help build a culture of trust, collaboration, productivity, and innovative thinking.
Recommended for You:
14 Leadership Books for a Changing Business World
When Will It Be Done? Lean-Agile Forecasting to Answer Your Customers' Most Important Question
by Daniel S. Vacanti, LeanPub, 2020
Customers always want to know when their products will be ready; providing an accurate answer is not always easy. Plenty of variable come into play when trying to forecast the completion date of an item. Vacanti examines the key metrics involved in forecasting, including cycle time, throughput, work in progress, and work item age and provides helpful tools for making more accurate forecasts.
Staff Engineer: Leadership Beyond the Management Track
by Will Larson,
Gumroad, 2021
What if you want to advance your career without becoming an engineering manager? According to author Will Larson, the technical leadership path is difficult to navigate and highly inconsistent across companies and industries. For example, what skills are required for becoming a staff engineer? What is your manager's role in helping you along the way? Larson discusses these and answers other key questions in
Staff Engineer.
97 Things Every Engineering Manager Should Know: Collective Wisdom from the Experts
by Camille Fournier, O'Reilly Media, 2019
Fournier presents 97 helpful tips and strategies for engineering managers. Readers will find creative solutions to common situations that they face regularly in the workplace, enabling them to be more effective problem-solvers and managers and reduce conflicts within project teams. The actionable advice in this book is obtained from interviews with experienced engineering managers and covers a wide range of workplace situations.
You May Also Like:
Staying at the Forefront of Technology Leadership
The Art of Engineering Leadership: Compelling Concepts and Successful Practice
by Michael Jantzer and Godehard Nentwig, Springer, 2020
Jantzer and Nentwig examine the evolving leadership roles that arise in the development of products and services. The procedures and models presented in this book are based on more than 10,000 theoretical and practical workshops with managers at Bosch worldwide. Key ideas that are discussed include reducing risk, managing complexity, mitigating conflict, defining roles, team building, and developing and implementing strategic goals.
Engineering Ethics and Design for Product Safety
by Kenneth L. d'Entremont, McGraw Hill, 2021
This hands-on textbook offers a comprehensive approach to product safety and engineering ethics across many manufacturing industries. The book shows how to "design in" safety characteristics early in the engineering process, using the latest design for product safety methods. The author includes detailed case studies and real-world examples that provide deep insights into key topics such as product safety, engineering ethics, and product safety engineering methods.
Artificial Intelligence Revolution: How AI Will Change Our Society, Economy, and Culture
by Robin Li, Skyhorse, 2020
Artificial intelligence (AI) has the potential to revolutionize manufacturing and engineering. AI is evolving so quickly it is difficult for engineers to keep up with the latest advancements or learn how to use it in their designs. Robin Li's book covers many of the latest AI-related technological developments, including the basic standards of AI research and development, computational ability, intelligent manufacturing, deep learning, big data analytics, L4 automated vehicles, and the broader social impacts of AI.
Explore More:
11 Best New Books for Mechanical Engineers
Introduction to Sensors for Electrical and Mechanical Engineers
by Martin Novák
,
Routledge Press, 2021
Sensor technologies are critical to the advancement of the Internet of Things, Industry 4.0, big data analytics, and the design of smart manufacturing facilities. Sensors must be carefully integrated with the machines they measure. Designer needs to think about the range, accuracy, sensor, wiring, and correct installation and placement for sensors. This book provides electrical and mechanical engineers with the basic knowledge to select the "proper" sensors for their designs.
Mark Crawford is technology writer based in Corrales, N.M.
Related Content