5 Questions with Antonio Gulli on the Future of STEM
5 Questions with Antonio Gulli on the Future of STEM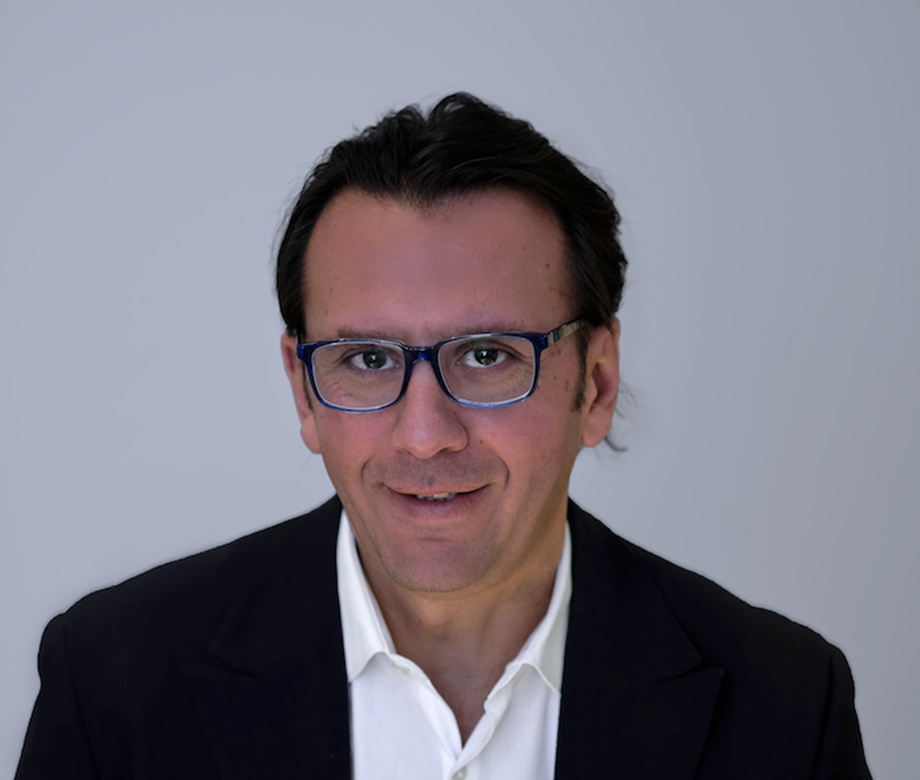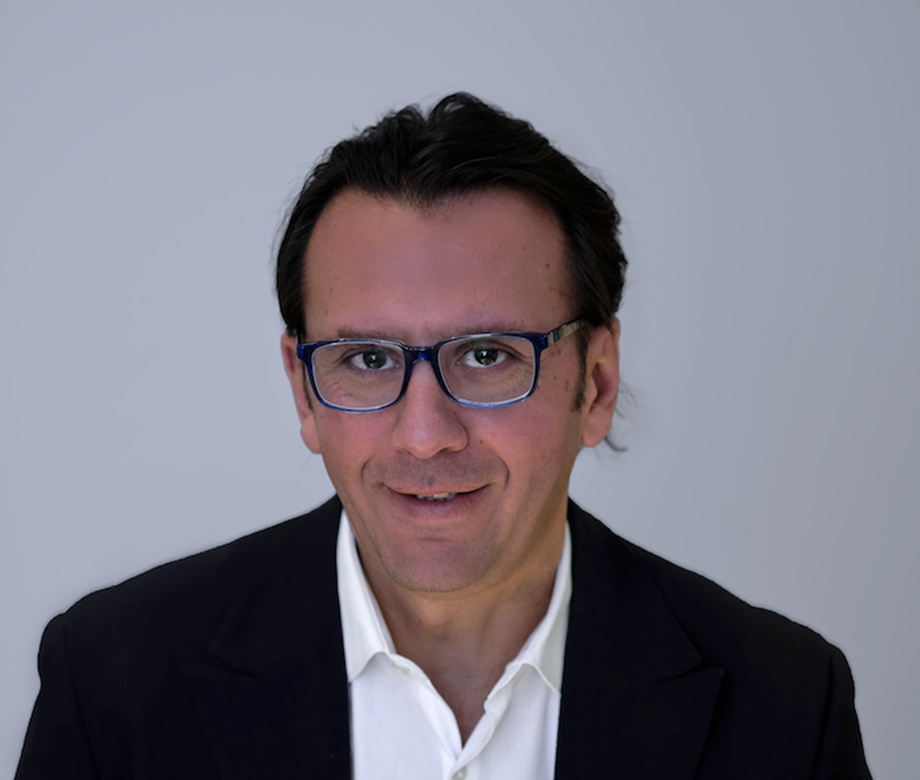 Antonio Gulli shares his daughter's patent journey and how we can inspire young people to pursue their STEM dreams.
As one of the leading tech companies globally, Google is heavily invested in the future of STEM education. The company's programs are available to young people of all places and ages, and their goal is to create a future of young engineers that one day will have a significant impact. Antonio Gulli is an engineering director of the Office of CTO (OCTO) at Google. The OCTO is a diverse team of highly experienced engineers and technologists that work for Google's Cloud platform. Gulli highlights how his own daughter's pursuit of a patent can serve as inspiration.
Q1:
Google has hosted science fairs and offers education models for all types of school grades. Can you talk a bit about some of the ways Google is promoting STEM education and helping young engineers feel inspired?
Antonio Gulli:
One important thing we do at Google is mentor young people and introduce them to our research programs. This program targets students at the high school level, and we offer them internship opportunities. We also provide internships and mentorship programs for recent graduates. I believe having a chance to experience research engineering firsthand can open your eyes to who you are and what your aspiration is. I think that is something that is extremely important, and we have several programs at Google that offer those opportunities.
Read Our Latest Blog:
Toward a More Diverse Workforce
Q2:
Describe your daughter's journey in achieving a patent at six years old. How was her STEM journey?
A.G:
About seven years ago, my daughter Aurora was four years old, and she came up with an idea to essentially build a tool to save electricity. Her vision was for a device to collect information on energy consumption and optimize energy usage. My children and I made this tool together and essentially created a smart plug able to track energy usage during the day. It could detect different types of usage, whether the connection was a lamp or a dryer. This idea was surprisingly novel at the time in July of 2014. So, I told my daughter, let's try to file a patent. I wanted to show my children what it was like to be an inventor. At first, I thought there was probably zero chance of it being successful. But to our surprise, after showing it to a patent attorney in November of 2017, that patent was approved. She is one of the youngest female inventors to date.
Q3:
Do you think your daughter will continue to pursue a career in engineering or even want to become a Google engineer?
A.G:
I don't know. It's up to her. I hope that she will have the passion of realizing her dreams. I have three kids; each of them has different motivations, aspirations, and levels of awareness. But as a father, I want to ensure my kids can pursue their dreams, whatever they may be. Showing my daughter and my sons that anyone can apply for a patent helps her know that path is possible for her.
Editor's Pick:
The Digital-Skilled Jobs of Tomorrow
Q4:
Young girls in STEM have a challenging journey, mainly because they don't see themselves represented in the field; they lack role models. According to the American Association of University Women, only 28 percent of the STEM workforce is comprised of women. Do you see your daughter's patent journey as a form of inspiration for other young girls that want to pursue science-based careers?
A.G:
I think this is a common and unfortunate situation in various parts of the world. The message I wanted to send to my daughter and everyone is to believe in your dreams. In addition, those of us that have the chance to help those young people to reach their dreams need to be more aware of how we can aid them on their journey. We need to be more open and foster young people to pursue their ideas and passion projects.
Q5:
What is your outlook on the future of engineering?
A.G:
I'm extremely optimistic. Sometimes people say that when you are optimistic, you are also a bit naïve. I was born in a world where radio was the only way to communicate with other people. When I was younger, my passion was long-distance radio because this was a way to connect with the world. Today, it is extremely easy to connect with people. Whether via Zoom, Meet, or YouTube, young people can reach out and obtain access to various forms of education. Because we live in such a connected and digitally influenced world, I'm optimistic that young people will continue to push forward to discovering new innovations.
Carlos M. González is special projects manager.
Related Content