5 Minors for Mechanical Engineers
5 Minors for Mechanical Engineers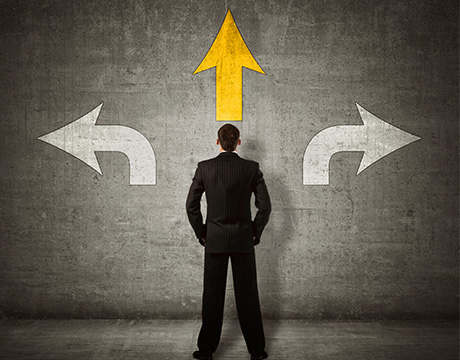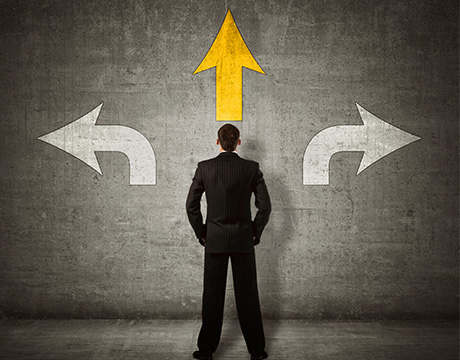 This story was updated on 10/24/2022.
As a mechanical engineering major, chances are you're excited to learn the ins and outs of the field and become an expert. That said, there are additional skills that can be a strong complement to that invaluable degree, some of which may not be so obvious.
With this in mind, here are a few minors for mechanical engineering majors to consider:
Data Science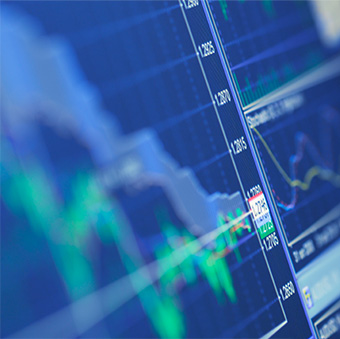 Big data is hot right now and knowledge of data analytics can be a potential boost to job performance for a ME, says Alexis Abramson, professor of mechanical and aerospace engineering at Case Western Reserve University.
"We are collecting more data on everyday life," she says. "What used to be dealing with hundreds of pieces of data is now seemingly endless. By being able to use this data to inform their design process and their understanding of failure, the lifetime of engineered devices can be improved. You used to have an engineer with years of experience to make a call on an invention but now you also have years of data to run analyses."
Business
Abramson is quick to remind us that engineers can't usually just hide in their work—and a business minor is a great way to improve interactive skills and knowledge about selling products.
"We're talking about the professional softer skills you need to pick up somewhere," she says. "Here you can talk about real-world problems—the market, competition, a key in for-profit settings. Also, in business classes you're practicing presentation skills, and there's often an emphasis on team projects which is coveted in the job market."
The Humanities
This covers more than one minor, but Abramson likes the humanities because they often force us to improve critical thinking skills, and are another place to further develop conversation skills. Many humanities minors can fit the bill, but she does see English and History as two standouts.
"It's helpful to write papers on a topic that isn't actually a technical report," she says. "You learn to have an argument and clearly articulate it—exactly what could help you in defending your product when you have to find a way to appeal beyond just the numbers."
Psychology
A key factor in a successful product? Understanding the mentality of the potential user. A psychology minor could be just the ticket, says Ryan Towles, an undergraduate academic advisor for Michigan Technological University's mechanical engineering school.
"We have some students who get really interested in human factors and it's often involving operating machines," Towles says. "They're interested in how people react with controls, how they look at signals with an interface. And it allows them to understand how the human brain relates."
But it also can assist with getting ahead on the corporate ladder. "In a management position, it can help you get a sense of how that employee is doing and what will motivate them," Towles says.
Electrical Engineering
Just in case you don't want to stray from engineering for even a minor, Towles likes electrical engineering as a leg up in many areas.
"It just has so many things it crosses over to," he says. "You're talking robotics, aerospace, hydroelectric, and more. Having that background will give you the advantage of speaking that language better, and also help with fitting into that fabric."
Eric Butterman is an independent writer.
The latest engineering courses, now 25% off
As a leading developer of educational resources for engineers, ASME offers
a wide range of courses
designed to help engineers develop both theoretical knowledge and applicable skills.
With hundreds of relevant courses to choose from, ASME's accredited, skill-based learning solutions support the success of your employees and your business.
For a limited time, get 25% off our on demand courses when you buy for a group of 5 or more. Use code 5FOR25 at checkout to train on:
When you're ready to get started, you can browse our full course catalog here. And if you find that you have further questions about ASME's learning options, don't hesitate to get in touch.
Related Content