On Demand Courses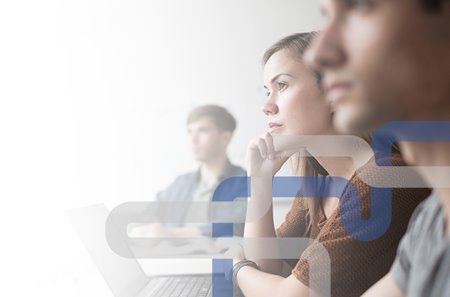 Save time and money to get the training you need to succeed. ASME eLearning courses are available, via our learning platform and are accessible anytime, anywhere.
Pursue training on your own time at your own pace – 24/7 – while benefiting from instructor-supported teaching with subject matter experts readily available through email for maximum flexibility.
Self study courses are designed to be taken on your own time and at your own pace. In select courses, participants are required to earn a grade of 70% or above to complete the course.
Cursos de capacitación técnica profesional en español. Eleve su nivel profesional en ingeniería y tenga mejores oportunidades laborales.
For any questions related to eLearning please contact learningexperience@asme.org.