eLearning Courses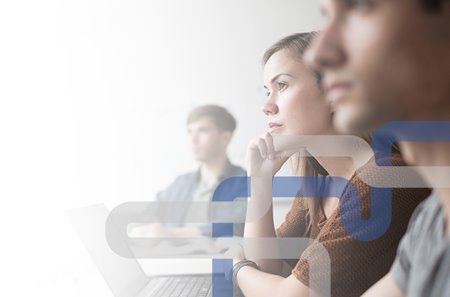 Save time and money to get the training you need to succeed. More than 100 different ASME eLearning courses are available, delivered in a variety of computer and web-based learning platforms, and each accessible from a PC, anytime, anywhere.
Online Instructor-Supported Courses
Pursue training on your own time at your own pace – 24/7 – while benefiting from instructor-supported teaching with subject matter experts readily available through email for maximum flexibility.
Self-study courses structured as a series of easily digestible modules. Participants complete an end of modules assessment with a required pass rate of 70% or above, before moving on through the class.
Cursos de capacitación técnica profesional en español. Eleve su nivel profesional en ingeniería y tenga mejores oportunidades laborales.
For any questions related to eLearning please contact learningexperience@asme.org.