Codes and Standards Training
Codes and Standards Training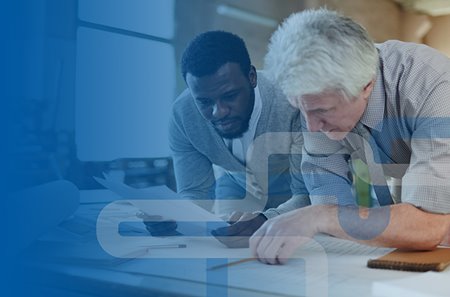 To assist in better understanding the practical applications of ASME Codes and Standards and their impacts on safety, quality and integrity, ASME offers more than 200 different training courses ranging from fundamental, intermediate to more advanced levels.
Developed and taught by ASME-approved instructors who are recognized experts within their professional disciplines, ASME training programs are offered in multiple learning formats, including face-to-face "live" courses and eLearning courses, along with In-Company Training held onsite at an organization's location.
---

Visit the Product Catalog to easily search for all currently available ASME Learning & Development Code or Standards training programs, including "live" Public and MasterClass courses, as well as Online Learning opportunities.

Download the Current Course Calendar to view a schedule of all "live" Public and MasterClass Courses currently being offered each month across the United States, Europe and the Middle East.

Explore ASME In-Company Learning for more information about this cost-effective option for onsite ASME Codes and Standards group training for engineers and technical professions.