Federal Government Fellowship Program
This premier program is an opportunity for selected ASME members to spend a year providing engineering and technical advice to government decision-makers in the nation's capital.
About the ASME Federal Government Fellowship Program
ASME was the first engineering society to establish a Federal Government Fellowship Program. Since its inception in 1973, ASME's Fellows progam has been used as a model for other engineering and scientific societies to develop their own fellowship programs. This program enables selected ASME members to devote a year to working in government, providing engineering and technical advice to policy makers in the U.S. Congress, the White House, and federal agencies. ASME's Federal Government Fellowships provide a valuable public service to the nation also giving engineers a unique opportunity to participate directly in the policy-making process. Previous fellows have described their year in Washington as the most exciting, rewarding, and educational period of their professional careers. This enriching experience enables fellows to bring back to their employers an insider's perspective on government decision-making that can contribute significantly to the mission and vision of their organizations.

There are three types of fellowship programs available: Congressional, White House, and Federal
The application period for 2022-2023 ASME Federal Government Fellows has closed.
View the Application Here
Disclosure: By completing the application, I consent to ASME collecting, processing, reviewing, and transferring my personal data (including first and last name, company name, mailing address, email address, and phone number) for the purpose of evaluating my application to the ASME Federal Government Fellowship. I understand this information will be used solely for this evaluation.
Three Types of Fellowship Opportunities
Congressional Fellowships
The application period for this Fellowship has closed.
Since 1973, ASME has sponsored the Congressional Fellowship Program to provide an opportunity for Society members to work with the U.S. Congress. As federal legislation becomes increasingly technical, the need for engineering expertise is essential. Congressional fellows participate directly in the lawmaking process and learn how the federal government operates. In addition, Congress is provided with necessary engineering expertise, and at the end of the fellowship year, a fellow's employer has an engineer with in-depth knowledge of congressional decision-making processes.

Additional Information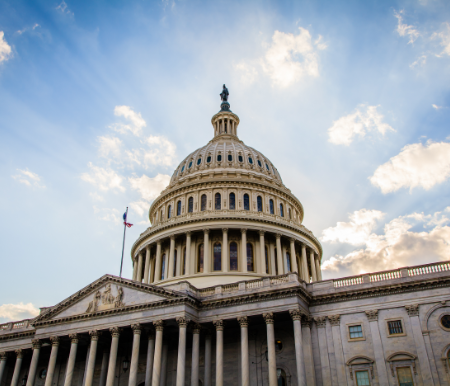 White House Office of Science and Technology Policy
The application period for this Fellowship has closed.
ASME placed our first Fellow at the Office of Science and Technology Policy in the Executive Office of the White House in 1981, giving ASME Members an exceptional opportunity to learn how the federal executive branch works while providing a valuable service to the nation. OSTP is provided with much needed engineering expertise, and the fellows gain both an inside view of the Executive Office of the President and first-hand knowledge of how decisions are made at the top level of our government. White House Fellowships are only available if Fellows are requested by OSTP.
Federal Agencies
No current Fellowship announcements.

ASME has also placed Fellows at various Federal Agencies, such as the Advanced Manufacturing National Program Office (AMNPO) at NIST, the U.S. Department of Commerce, U.S. Department of Energy, etc.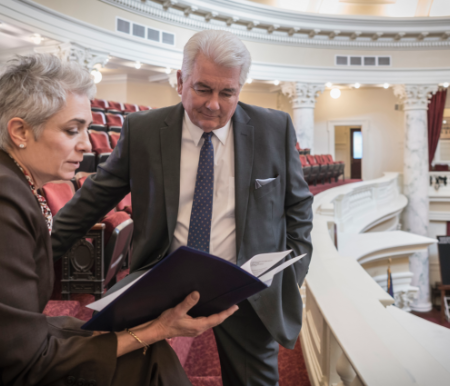 General Information
Who Should Apply
An ASME Federal Government Fellow must be a U.S. citizen and a member of ASME at the time of application. ASME members with the following credentials are particularly encouraged to apply:
at least five years of professional experience
advanced engineering degree
professional engineer registration
public policy experience
for White House/Executive fellowships, a current security clearance
Recruitment, Training, and Placement
Fellowship applications are accepted from ASME Members and non-members from September 15th — December 15th. All applicants must be a member of ASME at the time of application.

ASME does not restrict applications of U.S. members who are Federal employees; however, many government agencies (including branches of the military services) have policies and programs in place regarding fellowships and may not support participation in non-governmental fellowship programs. Federal employees should investigate their organization's policies and processes before applying for an ASME fellowship.

An ASME Fellows Selection Subcommittee comprised of 4-6 former Fellows screens all applications and selects qualified candidates for interviews which will be conducted virtually. After the interviews, the Fellows Selection Subcommittee may tentatively match finalists with available fellowship opportunities. Finalists for the White House/Executive fellowship and fellowships with other government offices may also be interviewed by staff in those offices who will determine final approval of those fellowships. Selected Fellows are required to attend a 2.5-week orientation course in Washington, DC, in early September, administered by the American Association for the Advancement of Science (AAAS) and paid for by ASME. The course provides useful training and a foundation for a fellow's network that serves as both a formal and informal resource for participants throughout the fellowship year.

Following the annual fellows training in early September, and with the guidance of ASME Government Relations staff, the fellow independently seeks out and determines who he/she will work for based upon personal preferences and the opportunities available. Fellows accept one-year assignments to work on the staff of a Member of Congress or a congressional committee. Fellows are not "employees" of Congress or of ASME, but they are treated as the equivalent of congressional staffers in terms of assignments and responsibility. Fellows should thoroughly research the issues and positions taken by Members of Congress and/or Congressional Committees before seeking placement.

Fellows may serve their Fellowship from January through December, or September through August, at their option.
Financial Support of ASME Federal Government Fellows
Congressional fellows are not employees of ASME or Congress, and do not receive a salary per se. Fellows will receive a stipend of $80,000 and a relocation allowance of $3,000 at the beginning and end of their Fellowship. ASME will also pay $4,915 for fellows to attend an Orientation/Training Program. Fellows who begin their Fellowship in January may seek approval to receive $3,500-$5,000 for travel and per diem during the Orientation.

Because the stipend is not intended to be the fellow's entire financial support, the remaining salary and other costs, including benefits, must be negotiated between the fellow and his or her employer. If an applicant has complete financial support from his or her employer and will not require the ASME stipend, the selection subcommittee will consider sponsoring additional fellows. Society members selected for congressional fellowships typically take a one-year leave of absence from their employers. Special ethics rules will require a fellow to sever ties with his or her employer during the fellowship year.

Neither ASME nor Congress provides insurance or other benefits. Many employers find the Washington experience to be of value and will continue providing benefits. If you do not have benefits from an employer, you may wish to retain your own.
All applicants should be advised of the following:
ASME Fellows must move to Washington, DC, to serve their one-year Fellowship.
Training and Orientation:
Congressional Fellows must commit to attending a 2.5-week orientation program in early September.
Board or Policy Committee Positions:
Fellows serving in a board or policy committee position with any organization that conducts outreach or advocacy to policy makers must discontinue such involvement for the duration of the fellowship.
Working on Federally Funded Grants and other Research Collaborations or Appointments:
Fellows may not be party to any federally funded grant applications, either as a PI, co-PI, or subcontractor. If a Fellow is already working on a federally funded grant, he/she must stop work on the grant for the duration of the fellowship and may not receive funding from the grant during that time. Fellows involved in other research collaborations or any appointment from which they receive additional remuneration must receive approval from their office/appropriate House or Senate Ethics Committee to continue that involvement. If the activity is not approved, the Fellow must take a hiatus from such involvement for the duration of the fellowship.
Contact Information
Anne Nadler
Manager, ASME Government Relations
1828 L Street NW, Suite 510
Washington, DC 20036
Email: nadlera@asme.org
Federal Fellows Program
Selected ASME members devote a year to working in government, providing technical advice to policy makers in Congress, OSTP, or other federal agencies.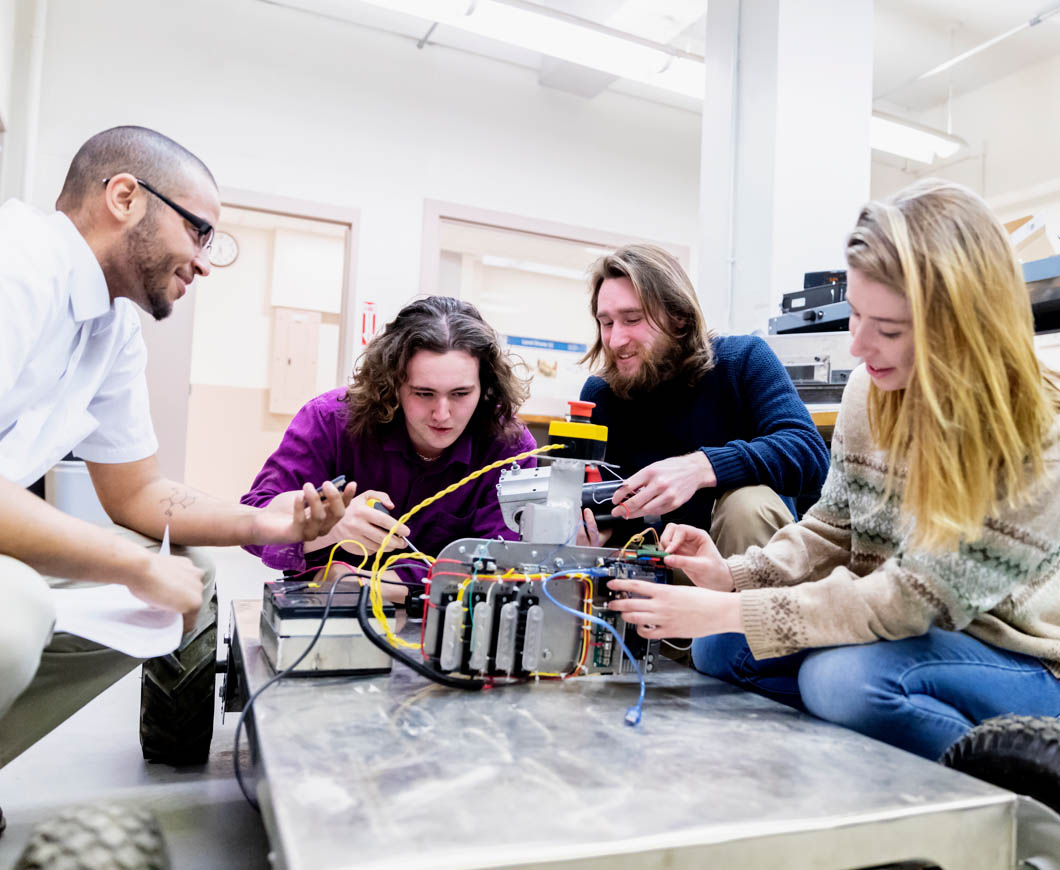 Becoming an ASME Member
Joining ASME is the most important connection a current or future Mechanical Engineer can make.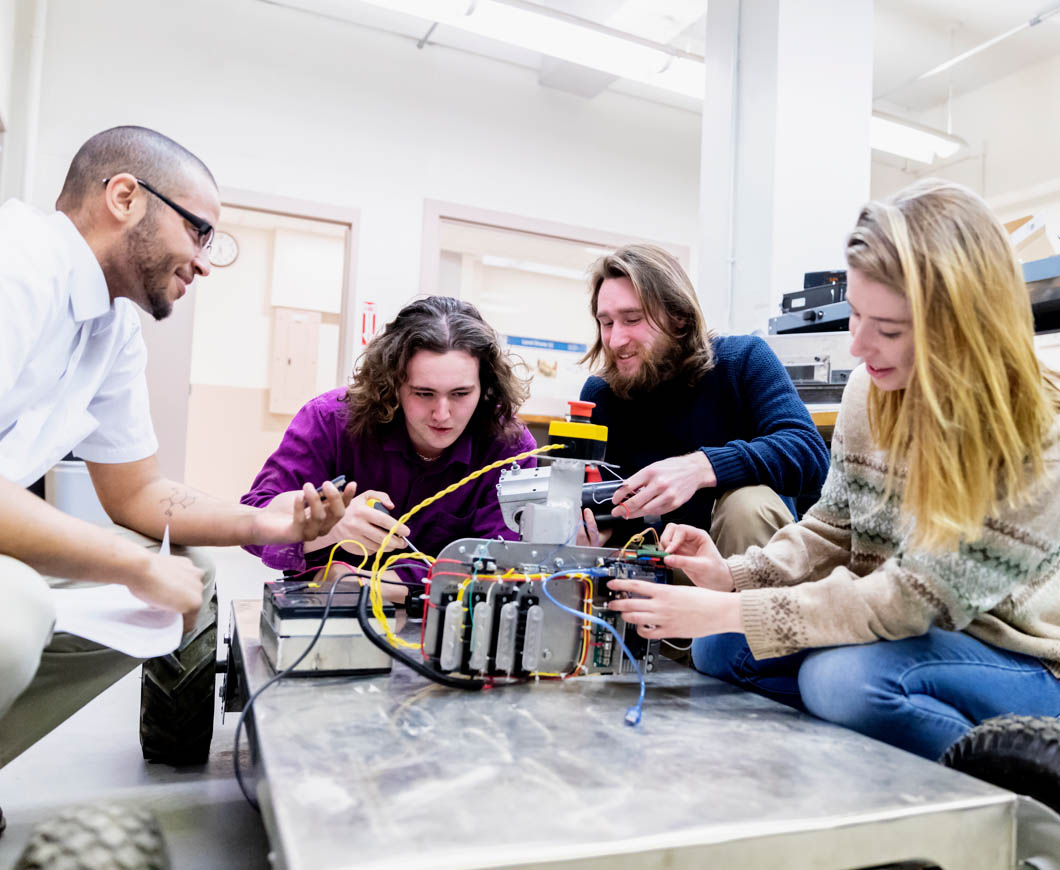 Save up to 50% on courses, books, journals, conferences, and more
Student or professional memberships available