World Resources Institute Reports on ...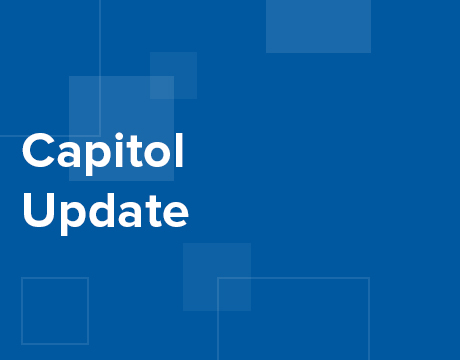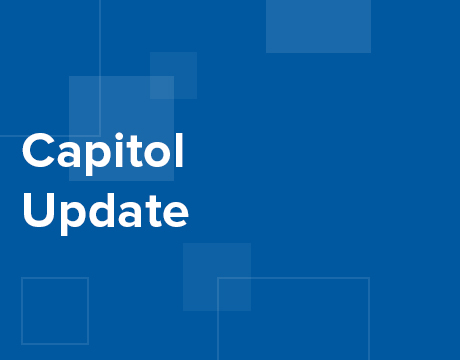 World Resources Institute Reports on Clean Energy Transportation in Urban Areas
May 24, 2019
The World Resources Institute recent released two separate reports examining both the barriers and ways to allow for electric buses in urban areas. Many states have now started looking at legislation mandating the adoption of renewable energy in their public transit. This includes California Washington, both of which have committed to 100 percent clean energy by 2045.
Per the report, the key obstacles currently standing in the way of mass transport powered by electricity can be broken down into technological barriers, financial barriers, and institutional barriers. These include:
Technological barriers:

Lack of relevant information for decision-making
Current operational limitations of e-buses and charging infrastructure

Financial barriers:

Difficulties agencies face to make necessary changes to rigid procurement structures
Lack of long-term, sustainable financing options

Institutional barriers:

Lack of political leadership
Lack of institutional authority, funding, and physical real-estate
Conversely, a separate report focused on how to enable electric buses in urban areas notes that transitioning over to clean energy is not a snap decision that can happen overnight. Cities looking to adopt electric buses should do so through a multi-step approach, being sure to include transit agencies, bus agencies and policymakers at every step of the way.
For further information and to read the report How to Enable Electric Bus Adoption in Cities Worldwide, click here: https://www.wri.org/publication/how-enable-electric-bus-adoption-cities-worldwide
For further information and to read the report Barriers to Adopting Electric Buses, click here: https://www.wri.org/publication/barriers-adopting-electric-buses