Proposed Legislation Would Provide $500 Billion to States and Local Governments to Aid in COVID-19 Response and Recovery
Proposed Legislation Would Provide $500 Billion to States and Local Governments to Aid in COVID-19 Response and Recovery
Proposed Legislation Would Provide $500 Billion to States and Local Governments to Aid in COVID-19 Response and Recovery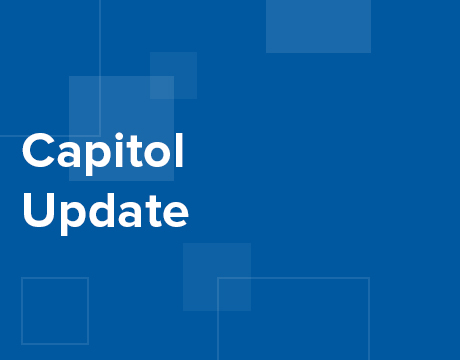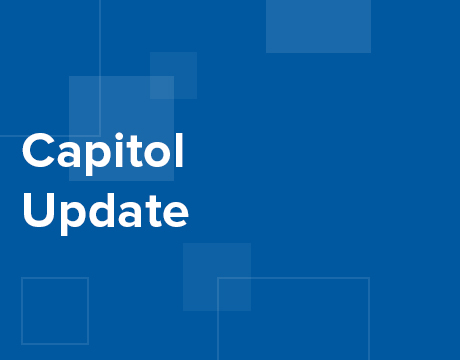 Senators Bob Menendez (D-NJ) and Bill Cassidy (R-LA), and Congressman Mikie Sherrill (D-NJ), Pete King (R-NY), have introduced new bipartisan bills to establish a Coronavirus Local Community Stabilization Fund to aid in coronavirus relief efforts. The bills, dubbed the State and Municipal Assistance for Recovery and Transition (SMART) Acts, would establish a $500 billion fund to help state and local governments cope with the impact of the coronavirus. The SMART Act intents to build on the $150 billion previously set aside to help state and local governments in the earlier coronavirus economic relief CARES Act and eliminates the 500,000 population threshold, which would allow every state, county, municipality, territory and the District of Columbia to qualify for federal financial assistance.
A press release from Senator Menendez's office says that the bill "answers the bipartisan call for help from our nation's governors by creating a $500 billion fund to help states and local governments respond to the current public health and economic crisis, while maintaining essential services." Many state and local government officials have expressed support for the Act, including Clarence Anthony, the executive director of the National League of Cities who has said that "Providing federal relief for municipalities across the nation is critical to advancing the reopening of America and our national economic recovery, on which thousands of jobs and the livelihoods of American families depend. The SMART Act is another positive sign that Members of Congress want to help the local leaders they represent; and that momentum is growing for the next emergency response package to include fair and appropriate levels of assistance to all cities, towns, and villages."
The $500 billion would be divided into three categories for distribution: population size, COVID-19 infection rates, and how much revenue the area has lost due to the pandemic. For more information on how the funds would be divided, please visit: https://www.menendez.senate.gov/news-and-events/press/menendez-cassidy-introduce-bipartisan-smart-fund-to-help-frontline-states-communities-in-covid-19-fight.
Related Content