Office of Technology Assessment is One Step Closer to Becoming a Reality
Office of Technology Assessment is One Step Closer to Becoming a Reality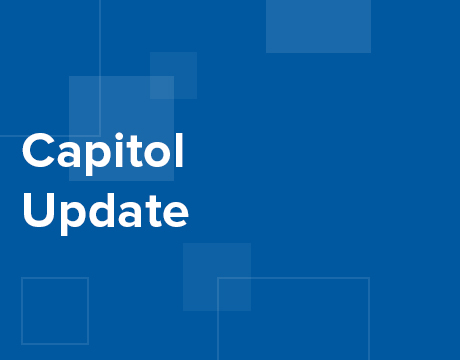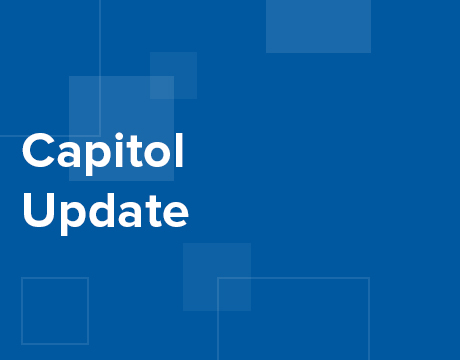 The Select Committee on the Modernization of Congress recently passed its second round of recommendations, which were developed to allow for the reform of staffing, technology, and accessibility measures in the House of Representatives. Among these recommendations was the call to reestablish an Office of Technology Assessment (OTA).
"Reestablish an improved Office of Technology Assessment (OTA) to study and recommend emerging technologies, provide nonpartisan information and policy analysis to Member offices, support legislative branch agencies in their examination of new technologies, focus on general oversight and policy, and facilitate peer reviews of potential new technologies," the recommendation states in full.
OTA was established in 1972 to provide Congress with nonpartisan analyses of complex technology issues. The overall mission of the agency was to ensure lawmakers were provided with the information they required on burgeoning technology issues, as well as objective analyses of the technologies' impacts on policy matters. From 1974 to 1995, when the agency was defunded, OTA was governed by a bipartisan Technology Assessment Board comprised of six Senators and six Representatives.
The Select Committee on the Modernization of Congress was established in January of this year under the first bipartisan vote of the 116th congress. While the committee does not have legislative authority, it has been tasked with holding public hearings, as well as identifying new ways to modernize Congress such as changes in congressional rules, procedures and schedules. There are 12 members of the Committee, led by Chairman Derek Kilmer (D-WA) and Vice Chairman Tom Graves (R-GA).
For more information on the Select Committee, click here:
https://modernizecongress.house.gov/
Related Content