NIST and OSTP Launch New Effort Using AI to Improve Search Engines to Aid in COVID-19 Research
NIST and OSTP Launch New Effort Using AI to Improve Search Engines to Aid in COVID-19 Research
NIST and OSTP Launch New Effort Using AI to Improve Search Engines to Aid in COVID-19 Research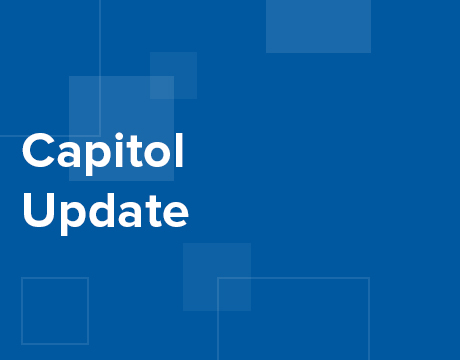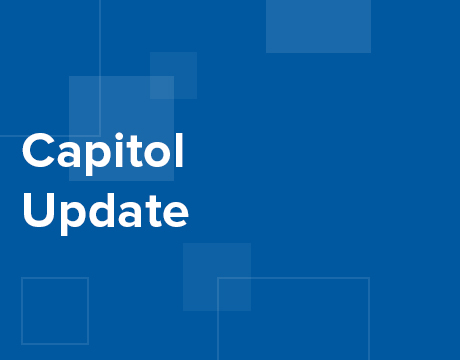 The National Institute of Standards and Technology (NIST) and the White House Office of Science and Technology Policy (OSTP) have officially launched a joint effort, TREC-COVID, to develop a search engine that can more effectively synthesis research articles than may aid in the fight against COVID-19. The launch comes almost a month after the White House first announced the idea in a Call to Action. NIST and its partners will apply Text Retrieval Conference (TREC) to the COVID-19 Open Research Dataset (CORD-19) led by Georgetown University's Center for Security and Emerging Technology in partnership with the White House. The CORD-19 database already has more than 44,000 research articles and researchers hope to leverage the information to create datasets that will help search engine developers evaluate and optimize systems to meet the needs of researches working to combat COVID-19.
Michael Kratsios, Chief Technology Officer of the United States and Deputy Assistant to the President at OSTP says, "AI experts worldwide are responding to the White House's call to action, developing approaches that help scientists gain insights from thousands of articles of COVID-19 scholarly literature. The TREC-COVID program expands upon these efforts by creating powerful and accurate search engines that extract knowledge from this literature, tailored to the needs of the health-care and medical research communities."
Secretary of Commerce Wilbur Ross also commented on the initiative, stating "Our nation's scientific enterprise is mobilized to defeat the invisible enemy that is COVID-19. Our scientists — and the businesses and institutions that provide them with advanced digital research technologies — are to be commended for their unwavering dedication to finding a cure for this insidious disease."
NIST is working with the Allen Institute for Artificial Intelligence, the National Library of Medicine, Oregon Health & Science University (OHSU), and the University of Texas Health Science Center at Houston (UT Health) on the TREC-COVID initiative. For more information, please visit: https://www.nist.gov/news-events/news/2020/04/nist-and-ostp-launch-effort-improve-search-engines-covid-19-research.
Related Content