New Joint Interagency Task Force Look...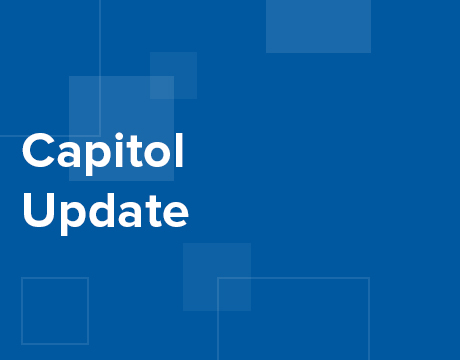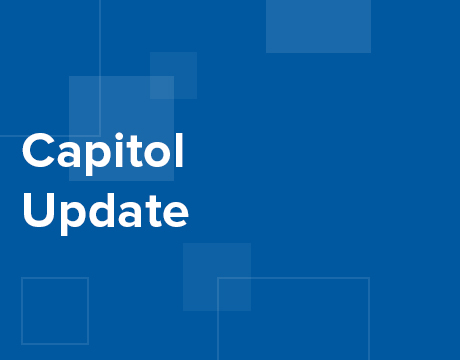 New Joint Interagency Task Force Looks to Improve Research Environment in the U.S.
May 10, 2019
The White House Office of Science and Technology Policy (OSTP) recently announced that it is creating a new interagency committee tasked with "improving research environments." The committee will fall under the National Science and Technology Council, and will be co-chaired by the senior members of OSTP, the National Institutes of Health (NIH), National Science Foundation (NSF), National Institute of Standards and Technology (NIST), and Department of Energy (DOE).
The committee has been tasked with improving integrity and capabilities of current research settings. Specific focus will be paid to:
Administrative burdens on federally-funded research;
Rigor and integrity in research;
Safe, inclusive, and equitable research settings; and
Protecting American research assets.
"Our Nation's continued global leadership in science and technology depends upon attracting, empowering, and retaining our best and brightest talent. It's critical we remove any obstacles in the way of the scientists, engineers, and inventors of today and tomorrow achieving their full potential," said Dr. Kelvin K. Droegemeier, Director, The White House Office of Science and Technology Policy. "The NSTC's new Joint Committee brings together the Federal government's foremost leaders in science and technology and the S&T enterprise to elevate and tackle the most pressing challenges facing American researchers. I've made this one of my top priorities and remain committed to ensuring our research community is a model for the rest of the world."
For more information on the new Joint Task Force, click here:
https://www.aip.org/sites/default/files/aipcorp/images/fyi/pdf/nstc-joint-committee-announcement.pdf