National Security Commission on Artif...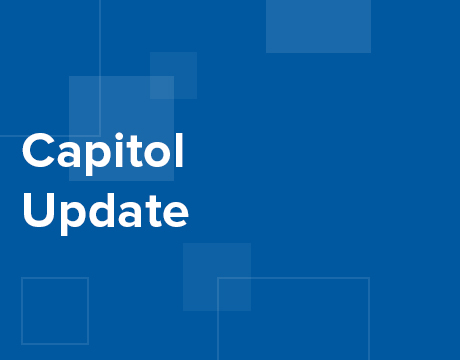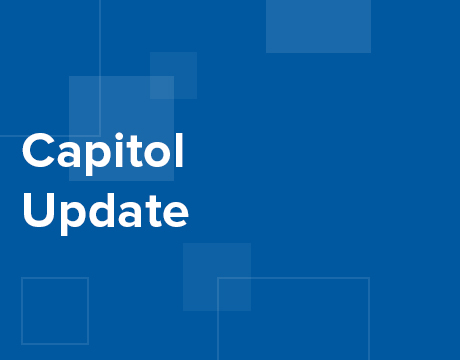 National Security Commission on Artificial Intelligence (NSCAI) Releases Recommendations to Congress
Apr 6, 2020
The National Security Commission on Artificial Intelligence (NSCAI) this month released its first-quarter recommendations to Congress. The NSCAI is a Congressionally mandated Commission created to examine the challenges and opportunities associated with artificial intelligence (AI) in the United States. The report opens by first noting that the Commission has observed positive momentum and nascent action within government to address core issues previously reported on in the Commission's 2019 interim report, but then the report goes on to suggest that the Commission has uncovered "concerning developments that amplify the importance of getting AI right for Americans." To do so, the Commission has decided to release quarterly recommendations that can be implemented immediately, especially as Congress moves forward in considering appropriations for FY 2021.
The report offers insight into each of the following recommendations:
Recommendations to increase AI R&D investments, including to immediately double the non-defense AI R&D funding to $2 billion for FY 2021 as outlined in the President's Budget Request and to launch a task force to study a pilot program to establish a National AI Research Response.
Accelerate AI applications in the Department of Defense (DOD), including establishing a Steering Committee on Emerging Technologies.
Strengthen AI workforce.
Promoting U.S. leadership in AU hardware and 5G.
Improve AI cooperation among key allies and partners.
Advance ethical and responsible AI.
Threat analysis recommended actions.
ASME has longtime supported increased investment in Federal R&D in emerging technologies like AI and robotics. This call to double Federal non-defense spending in AI in FY 2021 is admirable, though it is important that increased investment in certain technology areas do not come at the expense of others. The President's Budget Request does call for increased investment in AI specifically, but decreases funding for Federal research and development overall.
For more specifics on the first quarter recommendations made by the NSCAI, please reference the full report: https://www.nscai.gov/.
Related articles: