National Science Board Releases Third...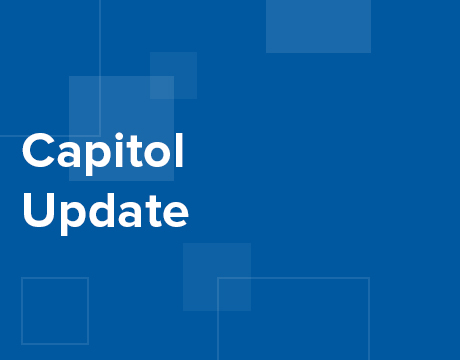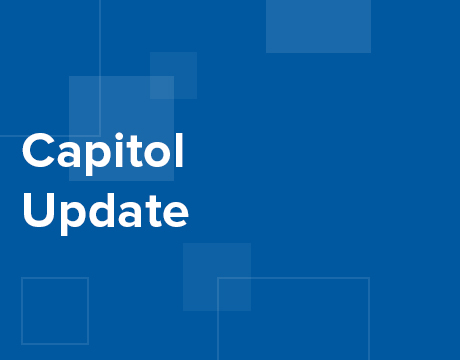 National Science Board Releases Third and Final Science and Engineering Indicators FY20 Report
Oct 4, 2019
The National Science Board (NSB) recently released the third of its trio Science and Engineering (S&E) Indicator reports for the 2020 reporting period. The NSB's newest report takes an in-depth look at that state of the U.S. S&E Labor Force. The report is a congressionally mandated to be released every two years to provide a snapshot of the status of American science and engineering. Starting with 2020, the NSB is switching up the format of the report, moving away from one large comprehensive report to a series of reports on specific aspects of the U.S. science and engineering enterprise released on a rolling basis.
Earlier this month, NSB released reports on Elementary and Secondary Mathematics and Science Education and Higher Education in Science and Engineering. This newest report, titled Science and Engineering Labor Force details the scope of people who engage with S&E in the U.S. Some of the key takeaways in the new report include:
There are over 17 million workers in the skilled technical workforce (STW)—those with some high school or a high school diploma, some college or an associate's degree, or equivalent training in occupations that employ significant levels of S&E expertise and technical knowledge.
The estimated size of the science and engineering (S&E) workforce ranges from nearly 7 million in S&E occupations to nearly 25 million with an S&E degree (at the bachelor's level or higher). The S&E workforce can be defined in a variety of ways: as workers in S&E occupations, as holders of S&E degrees, or as those who use S&E technical expertise on the job.
The number of blacks, Hispanics, and American Indians or Alaska Natives with their highest degree in S&E collectively increased nearly four-fold since 1993. They are underrepresented in S&E occupations (13%) and degrees (16%) relative to their proportion of the U.S. residential population age 21 or older (28%).
NSB Chair Diane Souvaine made a point to comment on the increasing role of women and minorities in the S&E community, but that there is still room for growth. "The numbers of women and minorities who hold S&E degrees and are in the S&E workforce have increased but these groups remain underrepresented relative to their proportion in the U.S. population, given the rapid increase in the number of S&E jobs overall," said Dr. Souvaine. "So, we have had significant success at welcoming more women and underrepresented minorities into the S&E workforce, but we need these participation rates to increase more rapidly for the good of the country."
To view the new report: https://ncses.nsf.gov/pubs/nsb20198/