National Oceanic and Atmospheric Administration Seeks Public Feedback on Next 5-Year Plan
National Oceanic and Atmospheric Administration Seeks Public Feedback on Next 5-Year Plan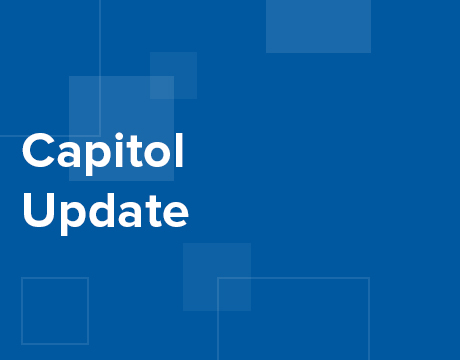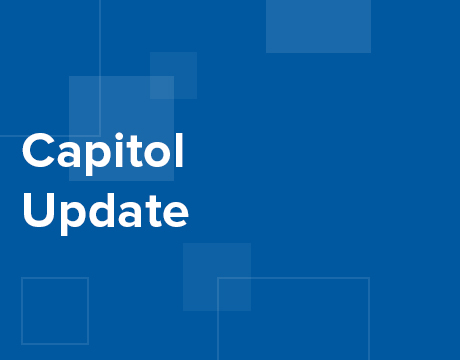 The National Oceanic and Atmospheric Administration is looking for public feedback on its proposed Research and Development (R&D) plan that will be released later this year. The goal of the plan is to ensure NOAA leadership, partners, constituents and employees are all on the same page regarding the scope and direction of the agency's current and proposed R&D activities.
The plan is an updated 5-year plan for the period FY2020-FY2026, and is divided into three vision areas:
Reducing Societal Impacts from Severe Weather and Other Environmental Phenomena
Sustainable Use of Stewardship of Ocean and Coastal Resources
A Robust and Effective Research, Development, and Transition Enterprise
Under each vision area are a slew of accompanying questions to help frame the scope of the proposed R&D and establish a framework for initiating research activities. NOAA is accepting comments that address the proposed vision statements, key questions, objectives, document structure, and other content and formatting aspects of the draft R&D Plan.
All comments should be submitted via email to
noaa.rdplan@noaa.gov
no later than August 26. For more information, and to view the proposed plan in full, click here:
https://www.federalregister.gov/documents/2019/07/12/2019-14621/research-and-development-enterprise-committee-rdec-public-comment-for-the-noaa-research-and
Related Content