National Academies Host Webinar to Discuss Report on Effective Mentorship in STEMM
National Academies Hosts Webinar to Discuss Report on Effective Mentorship in STEMM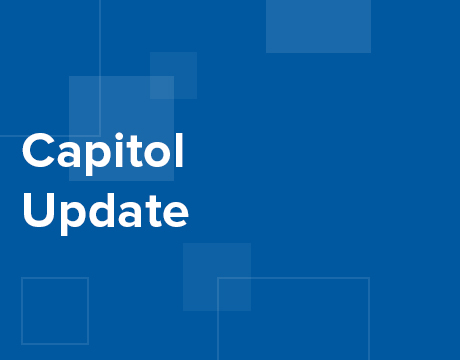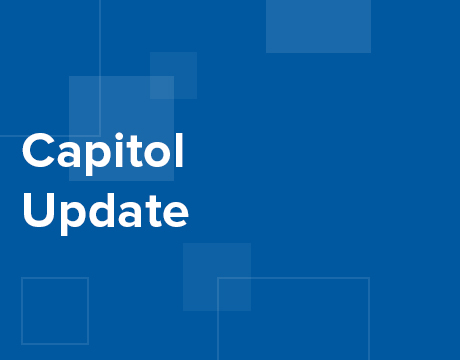 Last week, the National Academies held an online webinar to discuss how institutions of learning can create supportive environments for effective membership in science, technology, engineering, math, and medicine (STEMM) education. The discussion was based on a National Academies report released last November that offered recommendations on how best to offer effective mentorship in STEMM. The report found that while mentorship is extremely beneficial to individuals pursuing careers in STEMM fields, mentorship as a form of professional development is not being utilized to its full potential.
Researchers agree that that the research ecosystem at large would see significant value-add should mentorship be used more effectively in STEMM education efforts. To this end, the study lists nine recommendations to "encourage a shift away from a culture of ad hoc mentorship and toward one of intentional, inclusive, and effective mentorship in all institutional contexts."
Below please find short exerts of the nine recommendations outlined in the report. For more details on each, and to read the report in its entirety to better understand how these recommendations were derived, please download the report from the National Academies.
Recommendation 1: Adopt an Operational Definition of Mentorship in STEMM
Institutions and programs should adopt an evidence-based, operational definition of mentorship, such as the one used by the committee in its work: "Mentorship is a professional, working alliance in which individuals work together over time to support the personal and professional growth, development, and success of the relational partners through the provision of career and psychosocial support."
Recommendation 2: Use an Evidenced-Based Approach to Support Mentorship
Recommendation 3: Establish and Use Structured Feedback Systems to Improve Mentorship at All Levels
Assessment and evaluation of mentorship are necessary to identify areas of strength and opportunities for improvement. Evaluation through structured systems may reduce unintentional bias and protect mentees who are in inherently more vulnerable positions as students and trainees.
Recommendation 4: Recognize and Respond to Identities in Mentorship
All participants in the mentorship ecosystem should recognize that identities influence academic and career development and thus are relevant and significant for effective mentorship.
Recommendation 5: Support Multiple Mentorship Structures
Recommendation 6: Reward Effective Mentorship
Recommendation 7: Mitigate Negative Mentorship Experiences
Mentorship education for both mentors and mentees can help to reduce or prevent negative mentoring experiences. However, negative mentoring experiences do and will occur, and direct steps should be taken to mitigate harm from such occurrences.
Recommendation 8: Recommendations for Funding Agencies that Support Mentorship
Funding agencies play a key role in shaping the values of institutions and the projects that scholars pursue. As such, funding agencies' role in encouraging and supporting effective mentorship practices is essential.
Recommendation 9: Recommendations to Scholars of Mentorship
When the committee reviewed the literature on mentorship and mentoring relationships, it became apparent that more scholarship is needed on specific aspects of mentorship and mentoring relationships.
Related Content