National Academies Committee Holds Third Meeting in Series to Consider Challenges Facing U.S. Global Leadership in (S&T)
National Academies Committee Holds Third Meeting in Series to Consider Challenges Facing US Global Leadership in S&T
National Academies Committee Holds Third Meeting in Series to Consider Challenges Facing U.S. Global Leadership in (S&T)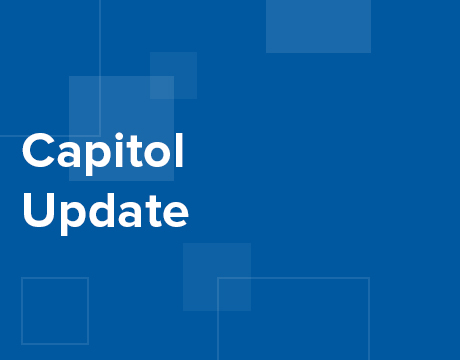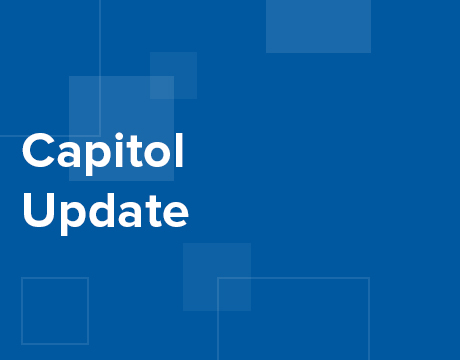 Last week, the National Academies held a two day meeting to consider U.S. science and innovation leadership for the 21st century. Discussion focused on examining the challenges facing the U.S. at it works to maintain its position as a global leader in science and technology (S&T). This particular meeting addressed U.S. standing in key S&T fields, including bioengineering, clean energy, AI and machine learning, and computing. Additionally, sessions were held to further examine the U.S. manufacturing and industrial supply base, international S&T agreements, and export controls.
The committee is charged with exploring "the implications of the loss of U.S. economic capability and leadership relative to other countries on issues such as national security, unemployment or underemployment of the U.S. workforce, and international development and global stability." Meetings such as this one are held to gather information to inform the development of a report representing the findings and recommendations of the committee. Specifically, the resulting report will seek to "draw attention to the most overlooked challenges, based on current research on U.S. competitiveness and trade, technology, and innovation policies," as well as "develop a future agenda for needed research in areas that have not been fully explored." Additionally, the committee's final report is expected to "identify current government infrastructure that hinders the United States' ability to address these challenges" and "produce recommendations for the federal government to effectively meet these challenges."
For more information, please visit: https://www8.nationalacademies.org/pa/projectview.aspx?key=51225.
Related Content