NASA Announces Partnerships with 13 C...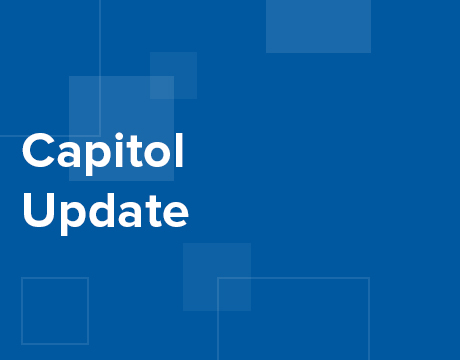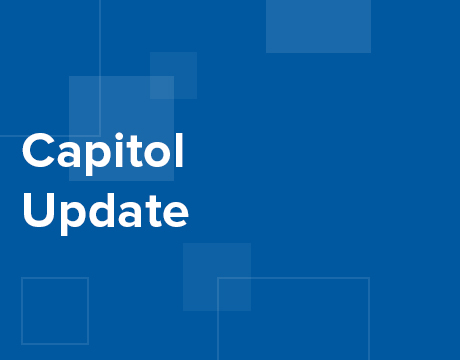 NASA Announces Partnerships with 13 Companies in Efforts to Maintain Space Supremacy
Aug 7, 2019
NASA recently announced a series of 19 partnerships with 13 different companies to advance current space technology and capabilities, and help maintain American leadership in space exploration.
NASA is partnering with these companies to facilitate knowledge-sharing, and will be providing the commercial companies with facilities, hardware and software at no cost. "NASA's proven experience and unique facilities are helping commercial companies mature their technologies at a competitive pace," said Jim Reuter, associate administrator of NASA's Space Technology Mission Directorate (STMD). "We've identified technology areas NASA needs for future missions, and these public-private partnerships will accelerate their development so we can implement them faster."
The partnerships are being undertaken in seven areas:
Advanced Communications, Navigation and Avionics
Advanced Materials
Entry, Descent and Landing
In-Space Manufacturing and Assembly
Power
Propulsion
Other Exploration Technologies
By partnering with commercial companies, NASA hopes to foster greater collaboration, while also reducing the costs of pertinent technological research and development and accelerating the combining of new emerging industry capabilities into space missions.