InnovationXLab Artificial Intelligence Summit Brings Together Public, Private, Nonprofit and Academic Sectors to Advance AI Capabilities
InnovationXLab Artificial Intelligence Summit Brings Together Public, Private, Nonprofit and Academic Sectors to Advance AI Capabilities
InnovationXLab Artificial Intelligence Summit Brings Together Public, Private, Nonprofit and Academic Sectors to Advance AI Capabilities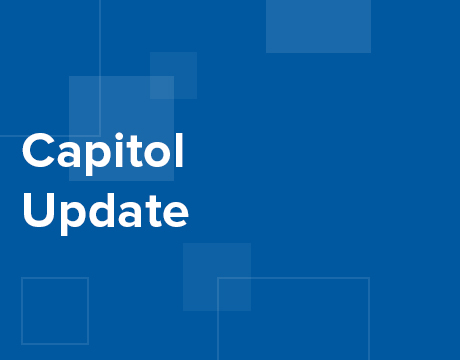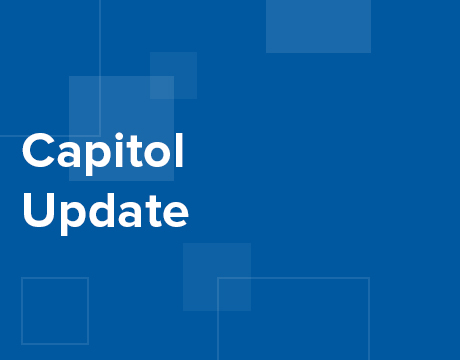 The Department of Energy (DOE) recently hosted the InnovationXLab Artificial Intelligence Summit. This summit is part of a series of InnovationXLabs created by the DOE to connect the private sector with the National Laboratories.
The Artificial Intelligence Summit is the fourth XLab in the series, following summits on Advanced Manufacturing, Energy Storage and Grid Modernization. The overall goal of the summits is to catalyze the exchange of information and ideas between industry, universities, manufacturers, investors, and end-use customers with innovators and experts from across the National Labs and broader DOE R&D complex. This latest Artificial Intelligence summit is hosted by Argonne National Laboratory, home to Mira, one of the world's fastest supercomputers, allowing DOE to play a key role in defining the future of what AI will look like.
U.S. Chief Technology Officer Michael Kratsios attended the event and discussed the administration's current priorities around AI and current national AI initiatives. U.S. Secretary of Energy Rick Perry also attended and spoke to the impact DOE's AI research has had on the future of the technology.
Additional panel discussions included the role AI can play in grid optimization, energy production, and drug development. Several members of congress also attended to discuss the current legislative efforts around AI and potential applications of AI moving forward.
For more information on the event: http://blogs.anl.gov/aixlab/
Related Content