House Democrats Chart Next Phase Pandemic Response Package
House Democrats Chart Next Phase Pandemic Response Package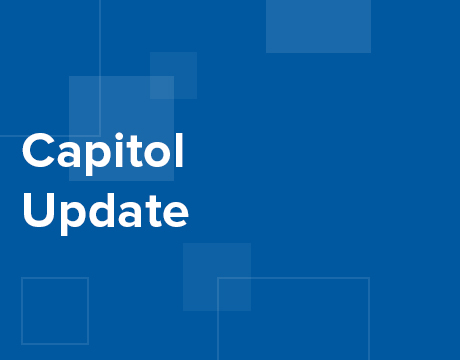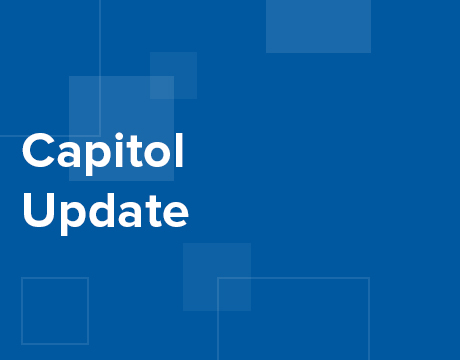 House Democrats have advanced a $3 trillion package to provide additional economic relief from the coronavirus crisis, with President Trump and Senate Republicans immediately countering that it is too early for additional measures following the previous CARES Act legislative remedies. Even so, House Speaker Nancy Pelosi was bolstered by pleas for relief from the bipartisan National Governors Association and warnings from Federal Reserve Chairman Jerome Powell that a persistent economic recession may take root if fiscal support is denied while businesses and consumers weather the pandemic shutdown.
The legislation advanced by House Democrats includes $875 billion in cash for state and local governments, another round of $1200 relief checks for adults making up to $75k as well as larger relief checks for children, and an extension of the covered period for Paycheck Protection Plan (PPP) loans to December 31, 2020. The bill includes an additional $10 billion in PPP support for organizations who have not yet received a PPP loan, and organizations that receive PPP loans would also be allowed to defer payroll tax payments under the House proposal; President Trump has countered with a full payroll tax suspension for an unspecified period. The bill also includes $75 billion to ramp up coronavirus testing and contact tracing, an effort that both parties say will be crucial to reopening state economies.
The Democratic proposal also includes a number of party priorities left out of previous relief packages, including $75 billion for mortgage relief, $100 billion in assistance for renters, $25 billion for the U.S. Postal Service and $3.6 billion to secure and adapt the 2020 electoral process as well as restoration of the state and local tax deduction provision cut out by Republican's 2017 tax legislation.
To read the full text of the bill, known as the Health and Economic Recover Omnibus Emergency Solutions Act (HEROES Act), visit: https://docs.house.gov/billsthisweek/20200511/BILLS-116hr6800ih.pdf
Related Content