Funding Opportunity for DOD's Manufacturing Engineering Education Program Announced
Funding Opportunity for DOD's Manufacturing Engineering Education Program Announced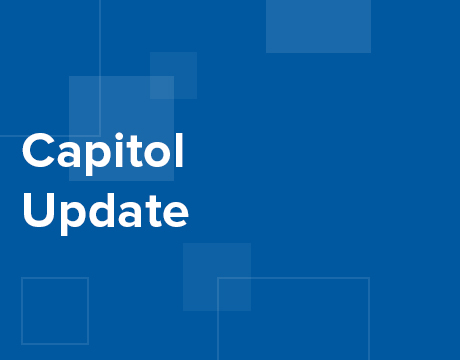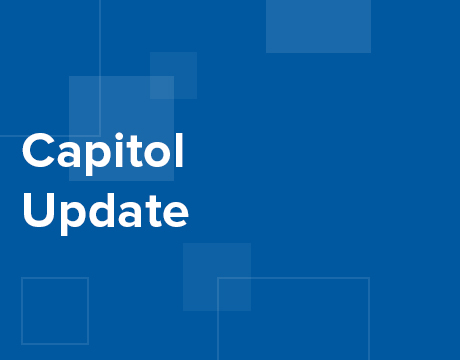 Last Friday, the Office of Naval Research (ONR) posted a call for proposals for the Manufacturing Engineering Education Program (MEEP) in the form of a Funding Opportunity Announcement (FOA) (N00014-18-S-F005).
MEEP is intended to fund training programs, curriculum development, and other educational necessities in the manufacturing field. Interested parties should focus programs on manufacturing education to support one or more distinct manufacturing technologies; e.g. manufacturing of lightweight structures, systems and materials; robotics for manufacturing; manufacturing to exploit nanotechnology; manufacturing of components and systems for power generation, storage, or distribution; manufacturing of multi-functional electronics and/or optical devices; or other manufacturing technologies of regional or industrial sector of interest.
ONR intends to make 3 awards for a total of $5,400,000. Each individual award will be up to a maximum of $600,000 per year for up to 3 years. Applications for larger amounts will be considered on a case-by-case basis. All responsible sources from industry, not-for-profit institutions, institutions of higher education, or a consortia of such institutions or industry may submit white papers under this FOA.
Please see the full FOA for details on what types of programs ONR is looking to fund. A mandatory White Paper is due no later than February 16, 2018 03:00 PM local Eastern time. Full Proposals will be accepted until May 16, 2018 11:59 PM local Eastern time.
To view the FOA online, please visit: https://www.onr.navy.mil/en/Contracts-Grants/Funding-Opportunities/Broad-Agency-Announcements
Related Content