Food and Drug Administration Releases Technology Modernization Action Plan Detailing Agency's Short Term Modernization Roadmap
Food and Drug Administration Releases Technology Modernization Action Plan Detailing Agency's Short Term Modernization Roadmap
Food and Drug Administration Releases Technology Modernization Action Plan Detailing Agency's Short Term Modernization Roadmap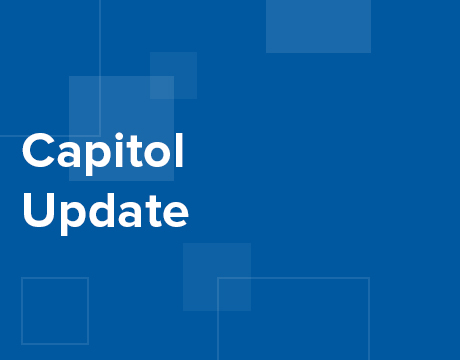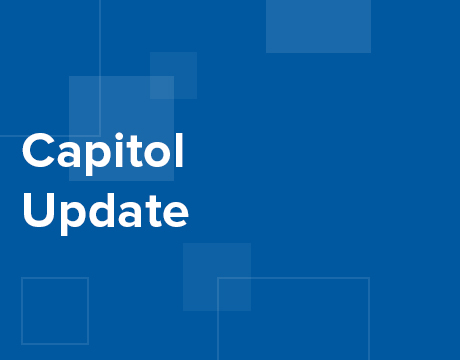 The Food and Drug Administration (FDA) recently released a new Technology Modernization Action Plan (TMAP), providing a roadmap for how the agency intends to update its technology with a focus on short term modernization of computer hardware and software.
The plan is broken down into three key elements:
Modernization of FDA's technical infrastructure;
Enhancing FDA's capabilities to develop technology products to support its regulatory mission; and
Communication and collaboration with stakeholders to drive technological progress that is interoperable across the system and delivers value to consumers and patients.
The report notes that FDA is focusing on these areas to promote innovation not only in how FDA uses software and data in its work, but also across the biomedical ecosystem. FDA's role in regulating medical, animal products, and food gives it a unique responsibility to drive this technological change.
Along with outlining the short term steps the FDA plans to take to update its technological enterprise, the TMAP also establishes a technological foundation for the FDA's data strategy. Moving forward, long term technological strategies will continue to focus on data, as well as the application of data and other solutions unveiled by the TMAP.
To view the report in full: https://www.fda.gov/media/130883/download
Related Content