EPA's Science Advisory Board to Review Health Effects of Lower Levels of PFAS in Drinking Water
EPA's Science Advisory Board to Review Health Effects of Lower Levels of PFAS in Drinking Water
EPA's Science Advisory Board to Review Health Effects of Lower Levels of PFAS in Drinking Water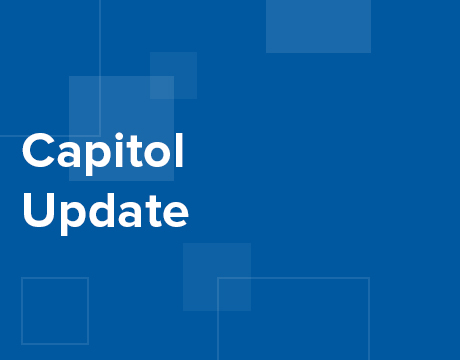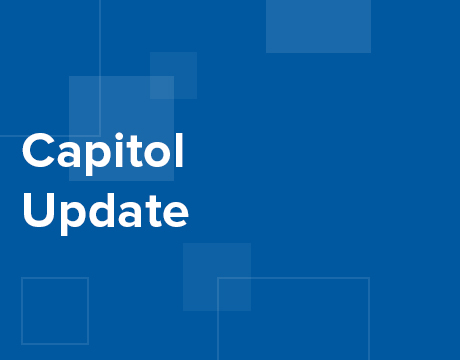 The Environmental Protection Agency's (EPA) Science Advisory Board is reviewing four draft scientific documents that study the health effects of Per- and Poly-fluoroalkyl Substances (PFAS) in drinking water. The new documents postulate that PFAS may have significant negative health effects at much lower levels than previously considered. EPA plans to update its National Primary Drinking Water Regulations after considering the new, peer-reviewed documents.
In a press release, EPA Administrator Michael Regan says "Under our new PFAS Strategic Roadmap, EPA is moving aggressively on clear, robust, and science-based actions to protect communities suffering from legacy PFOA (perfluorooctanoic acid) and PFOS (perfluorooctane sulfonate) contamination. This action will ensure a rigorous review from experienced scientists to strengthen our understanding of this preliminary information as the agency works toward developing revised health advisories for PFOA and PFOS, and soon establishing regulations that protect communities from these contaminants."
EPA is also sharing the four draft documents with the public to ensure transparency. The agency is moving as quickly as possible to update health advisories upon considering the new scientific documents.
The federal government has been active in recent years in studying and creating more restrictive policies around PFAS. In January 2020, the House passed a bill to require EPA to designate PFAS as hazardous substances. Then in March 2020, the Department of Defense's (DOD) PFAS Task Force released a progress report detailing the group's efforts to fulfill its three main goals: mitigating and eliminating the use of the current aqueous film forming foam (AFFF); understanding the impacts of PFAS on human health; and fulfilling its cleanup responsibility related to PFAS. As part of its efforts, the Task Force has taken an inventory of toxic sites that need cleanup, and its most recent report found that the number of sites the Department is assessing for toxicity due to PFAS use has increased from 401 to 651 as of the end of FY 2019, an increase of more than 60%.
The Infrastructure Investment and Jobs Act that was signed into law by President Biden on November 15, 2021, includes $10 billion for communities to test for and clean up PFAS. For more information on the Infrastructure Investment and Jobs Act, visit: https://www.asme.org/government-relations/capitol-update/infrastructure-investment-and-jobs-act-becomes-law.
Related Content