Center for Data Innovation Highlights How to Deepen Transatlantic Ties in AI & Cybersecurity
Center for Data Innovation Highlights How to Deepen Transatlantic Ties in AI & Cybersecurity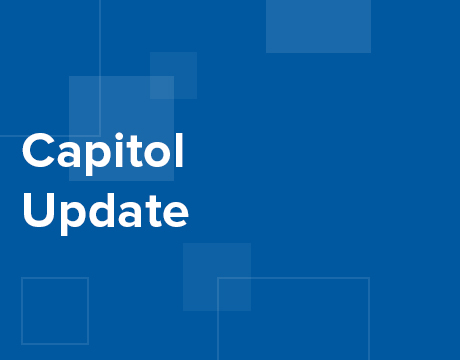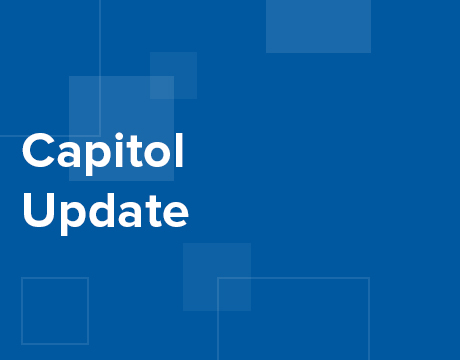 In a world of information sharing and digital interconnectedness, there is a need for policies to directly address the international scale and transatlantic cooperation of a global cybersecurity framework. During a recent webinar hosted by the Center for Data Innovation, a nonpartisan nonprofit with offices in Washington, DC and Brussels, expert panelists discussed artificial intelligence and bolstering transatlantic relations to address cybersecurity challenges. Panelist Cameron Kerry, Distinguished Visiting Fellow at the Brookings Institution, noted one area of concern: the ineffectiveness of state-led solutions in this space. To this end, Kerry urged the development of international standards to guide these emerging technologies and to ensure that the policies implemented are beneficial to all parties.
Given the nascent AI and cybersecurity regulatory scheme and overall learning curves, standards development is a crucial way of deepening transatlantic ties. There are thus opportunities for multilateral organizations to address these needs head on. Panelist Dr. José-Marie Griffiths, member of the U.S. National Security Commission on AI, argued that a standards-development approach that includes governments, stakeholders, and industry professionals is needed. Dr. Griffiths referred to this as a "middle-out" approach that would "open up the architecture of public policymaking." This furthers the need of public-private partnerships to adopt models that better understand AI uses, capabilities, and limitations. Currently, the U.S. lacks a coherent policy framework; with an emphasis on federal government AI application and development, the Commission has recommended convening a multilateral working group for AI collaboration and creating a deeper plan for international cooperation.
Along these lines, Jan Havranek, Policy Advisor in the Office of the NATO Secretary General, highlighted that NATO's AI policies are continually adapting. Since 2016, member states have bolstered their national critical infrastructure aligned with what NATO has called a "cybersecurity defense," and have taken steps to integrate AI and other emerging/disruptive technologies into their strategic planning. Havranek envisioned NATO as a significant driver of the broader standards-setting process, but noted that the private sector will be able to more effectively test new approaches to exercise decision-making in a rapidly evolving world.
Finally, Florian Pennings, Cybersecurity Policy Manager for EU Government Affairs at Microsoft, noted that transparency and trust will be key to tackling cybersecurity risks. He argued that data is a geopolitical asset and that countries need reassurance that their data will not be misused. Pennings also raised the challenge of educating policymakers—and other key players—to fully understand the AI and cybersecurity fields.
Given its commitment to nonpartisanship and neutral convening, ASME continues to provide advice to government officials on the complexities of emerging technologies and related policy developments. The implementation of AI and robotics, for instance, in the manufacturing sector has allowed ASME's network of subject matter experts an opportunity to engage with government as it aims to quickly adapt to these fast-moving technological advances. As the Center for Data Innovation discussion underscored, public-private partnerships are integral to a transparent, democratic, effective, and safe AI and cybersecurity framework.
For ideas on how to further that aim, please reach out to Aaron Weinerman, ASME Manager of Global Public Affairs, at WeinermanA@asme.org.
And to watch the referenced webinar, visit: https://www.datainnovation.org/2020/04/how-to-deepen-transatlantic-ties-in-ai-and-cybersecurity/.
Related Content