ASME Supports New Bill to Expand the R&D Tax Credit to Benefit COVID-19 Research
ASME Supports New Bill to Expand the R&D Tax Credit to Benefit COVID-19 Research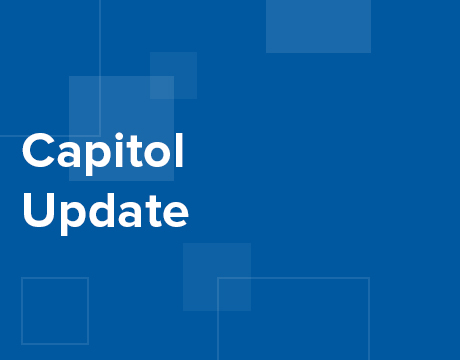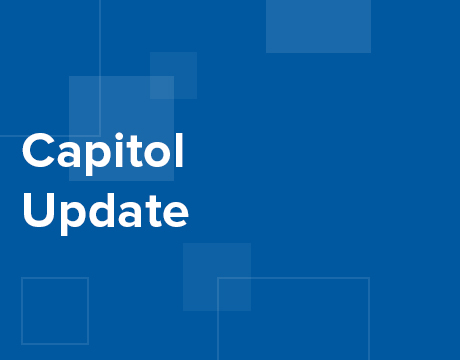 Senators Chris Coons (D-DE) and Pat Roberts (R-KS), along with Representatives Suzan DelBene (D-WA) and Jackie Walorski (R-IN) have recently introduced a bill to expand the research and development (R&D) tax credit, which encourages companies to invest in the development of new products, cures, and technologies. ASME has long been an advocate of the R&D tax credit and supports this effort to expand its benefits. The FORWARD Act is meant to improve access to the R&D tax credit and encourage American companies to invest in the development of new vaccines, medical countermeasures, and technologies during the COVID-19 pandemic and beyond.
In 2015, Congress passed legislation that made the R&D tax credit permanent and expanded access to more startups and small businesses. These changes were long sought after and highly impactful, but in the midst of the COVID-19 pandemic further action is needed. "As the United States confronts this public health and economic crisis, it is critical that we do everything we can to support the American companies that will develop the vaccines, products, and technologies necessary to move our country forward," says Senator Coons. "By providing vital tax support to innovative startups and businesses, the bipartisan, bicameral FORWARD Act will help to combat the COVID-19 pandemic and rebuild a stronger U.S. economy."
Related, the American Economic Association has released a new study which finds that R&D tax credits are effective in encouraging private companies to conduct research. The study suggest that small companies are especially impacted and much more likely to conduct private R&D when tax credits are available.
For more information on how the FORWARD Act promotes American R&D, please visit: https://www.coons.senate.gov/news/press-releases/sens-coons-roberts-reps-delbene-walorski-lead-bipartisan-bicameral-bill-to-boost-federal-investment-in-american-randd-including-vaccine-research.
Related Content