ARPA-E Receives $1 Billion Increase in Recently Introduced Reauthorization Legislation
ARPA-E Receives $1 Billion Increase in Recently Introduced Reauthorization Legislation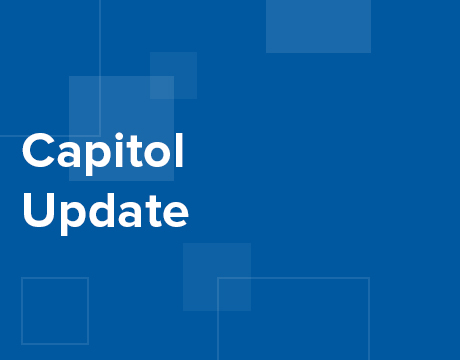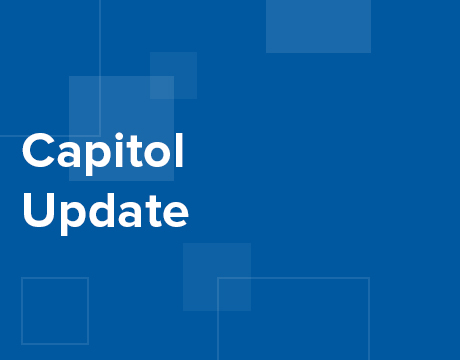 Chairwoman of the House Science, Space and Technology Committee, Eddie Bernice Johnson, along with Chairman of the Energy Subcommittee Conor Lamb recently introduced new legislation to reauthorize the Advanced Research Projects Agency-Energy (ARPA-E).
The legislation provides a significant increase in funding for the agency, from its current level of $366 million to an increase of $428 million in FY2020, and increasing to $1 billion in FY2024. Also included in the legislation are provisions explicitly directing ARPA-E to address the Department of Energy's nuclear waste clean-up and management issues, along with authorization for ARPA-E to support projects dedicated to improving the resilience and security of the country's energy infrastructure.
"Even though the agency is still relatively young, ARPA-E has already demonstrated incredible success in advancing high-risk, high-reward energy technology solutions that neither the public nor the private sector had been willing or able to support in the past. Industry leaders like Bill Gates and Norm Augustine have repeatedly called for tripling this agency's budget given the unique role that it is now playing in our energy innovation pipeline," Chairwoman Johnson noted when she introduced the bill to the floor.
Committee Ranking Member Frank Lucas (R-OK) has introduced a
separate bill
that would recommend increasing ARPA–E's budget to $500 million over the same period, whereas the Trump administration has
repeatedly sought
to terminate the agency.
To view the bill in full, click here:
https://science.house.gov/imo/media/doc/ARPA-E%20Reauthorization%20Act%20of%202019.pdf
Related Content