American's Energy Infrastructure Receives $8 Million Investment to Bolster Against Cyber Attacks
American's Energy Infrastructure Receives $8 Million Investment to Bolster Against Cyber Attacks
American's Energy Infrastructure Receives $8 Million Investment to Bolster Against Cyber Attacks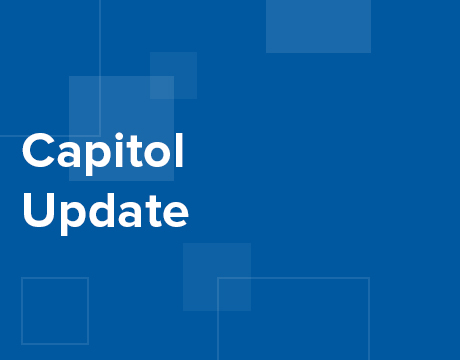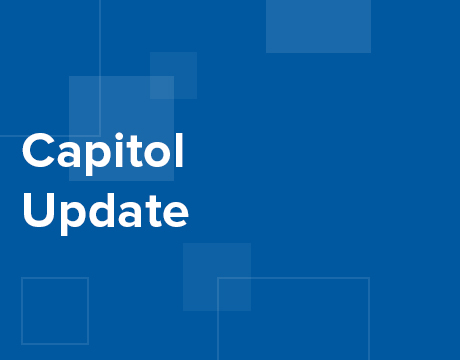 The Department of Energy recently announced an $8 million investment geared towards enhancing the reliability and resilience of America's energy infrastructure. The goal of the investment is to strengthen the security and resilience of electricity generation by enhancing the ability to survive a cyber-attack while sustaining critical energy delivery functions.
The investment is in line with the Trump administration's call to secure critical infrastructure, as denoted in the National Cyber Strategy. The strategy instructs that this infrastructure be secured through the research and development of the following:
Real-time intrusion detection;
Self-healing energy delivery control systems; and
Innovative technologies that enhance cybersecurity in the energy sector
This project opportunity is provided by the DOE Office of Cybersecurity, Energy Security, and Emergency Response (CESER) through the Cybersecurity for Energy Delivery Systems (CEDS) program.
For more information on the investment and to apply for funding, click here:
https://www.fedconnect.net/FedConnect/default.aspx?ReturnUrl=%2ffedconnect%3fdoc%3dDE-FOA-0002065%26agency%3dDOE&doc=DE-FOA-0002065&agency=DOE

Related Content