Advanced Clean Energy Summit (ACES) 2...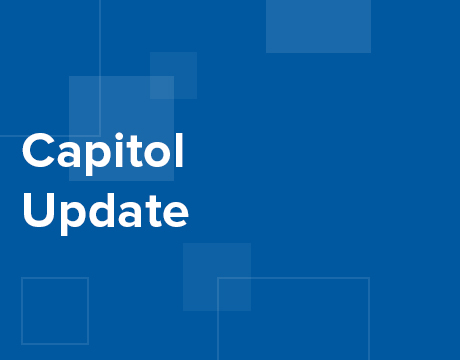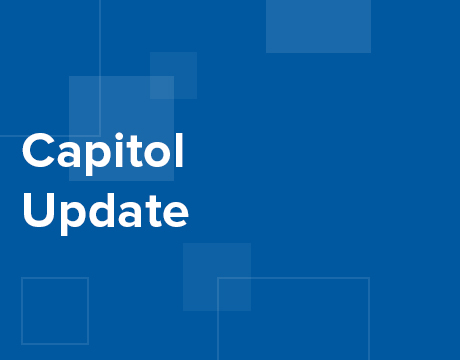 Advanced Clean Energy Summit (ACES) 2020 Webinar: Global Energy Trends and Transition
Apr 13, 2020
In preparation for the Advanced Clean Energy Summit (ACES) 2020, ASME is convening clean energy infrastructure experts on April 16, 2020 at 1:00pm EST for a webinar exploring how the worldwide energy sector is going through dramatic shifts in energy demand, end-uses, and sources.
While the impacts of the coronavirus (COVID-19) pandemic are still emerging, shocks to energy prices and demand are already impacting the energy sector. This webinar will examine demand impacts and energy use trends, as well as how policies pushing domestic, low-carbon and renewable fuels are changing energy choices. Dr. Michael Webber, Chief Science and Technology Officer at ENGIE, a global energy & infrastructure services company, will give a big-picture overview of global energy trends mixed in with anecdotes and unexpected examples that will give a surprising look into the future of energy.
As of this date, the ACES conference is still scheduled to take place September 14-15 in Denver, Colorado. ASME is monitoring the coronavirus situation to ensure the health and safety of our meeting and conference participants, as well as our staff. We will also be monitoring the recommendations from the Centers for Disease Control and Prevention (CDC) and the World Health Organization (WHO) as the situation progresses. Should it be determined that the conference may need to be postponed, cancelled, or held virtually instead of in-person for the health and safety of all, ASME has committed to offering the option of publishing the papers through our usual channels. If postponed, ASME will work with the conference organizing committee to determine whether the papers will be published at the time of the scheduled conference or delayed until the rescheduled one.
Register for the April 16th "ACES 2020: Global Energy Trends and Transition" webinar at: https://asme.zoom.us/webinar/register/5815862029574/WN_aDQCI4PRQVGttkoRQlan8A
ACES 2020 Conference updates and additional information are available at: https://event.asme.org/ACES