Student Opportunities and Resources
Student Opportunities and Resources
ASME helps university engineering students develop their professional identity and provides essential engagement opportunities by offering access to a wide range of activities and resources such as membership, competitions, scholarships, student sections and much more!

Student Membership
Why Join?
ASME student section membership allows students to foster their excitement for engineering in both local and international communities that give them opportunities to develop technical and professional skills in a measurable way and showcase them to potential employers and peers. Students are exposed to niche career paths and opportunities across industries where they can apply their mechanical engineering education to address critical issues facing the globe. Many students also view their student section as a way to engage meaningfully on campus through competitions, philanthropy, community service, local company connections and social events. Wherever you go and at every step in your career, ASME has a place for you.

View Benefits
Why Volunteer?

Pricing
"National" membership pricing is different from any potential funds that are collected for your student section. These funds allow ASME to offer robust benefits that help engineering students in school and throughout their careers.
Freshman/first year in college or university (and international equivalent) pay $0. All other students pay $25 annually (varies by country).
For more information about pricing and select international discounts, please visit the membership pages.

Student Section Handbook
This handbook is intended to assist students and faculty advisors in organizing and managing ASME Student Sections. While some of the processes outlined in this handbook are necessary to conform with ASME requirements for Student Sections, specific strategies and activities are up to individual Sections, and may be influenced by any policies or rules of the college or university.

Download the Handbook
Interested in starting a student section at your college/university? Complete a New Student Section Application

Student Section Activity Funding Program
The Student Section Activity Funding Program has been established to provide funding assistance to ASME Student Sections at universities that want to plan and conduct local, ASME-based activities, but lack the funds to do so. The program's main goal is to promote relationship building and engagement between graduating students, Early Career Engineers, Student Sections, and ASME. Please contact the Section Operations Team for more information on how your student section can take advantage of this opportunity.

Student Programs/Events
ASME E-Fests®
ASME Engineering Festivals® or E-Fests, are a series of three-day events, plus a year-round digital experience for engineering students across the globe. These programs empower students to ignite innovation, build their resumes, expand their knowledge and skillsets, participate in stimulating competitions, jumpstart their careers and most importantly, celebrate engineering.

Learn More and Join Us at an E-Fest
ASME EFx®
An ASME EFx® is designed to bring the excitement, community, innovation and vibrant experience of ASME E-Fests® flagship events, to local colleges and universities around the world. An ASME EFx® is planned and executed by local organizers with the support of ASME staff, and allows the spirit of engineering and connection to ASME and E-Fests, to spread to students on a global level, without the cost and travel prohibitions that may exist by attending an E-Fest.

Join Us at an EFX Near You or Plan Your Own
Student Leadership Summit and Celebration
A celebration of our students, an opportunity to connect with peers and learn the fundamentals for a successful section. Students will hear from leaders of the organization, and past students that have taken the next steps as volunteers and leaders within their profession. For those ready to get involved at their local student section, operational tips and details will be shared for implementation in the new school year. Join us.
Scholarships
For the past 28 years, the ASME Foundation has invested in scholarships supporting outstanding mechanical engineering students who could not enter the ME / MET workforce without financial help. Over this time ASME has provided over $1.7MM in support to over 600 students. We focus on enabling a diverse cross-section of top humanitarian-involved students to become fully educated and equipped young engineers for the benefit of human kind.
Learn More about Scholarships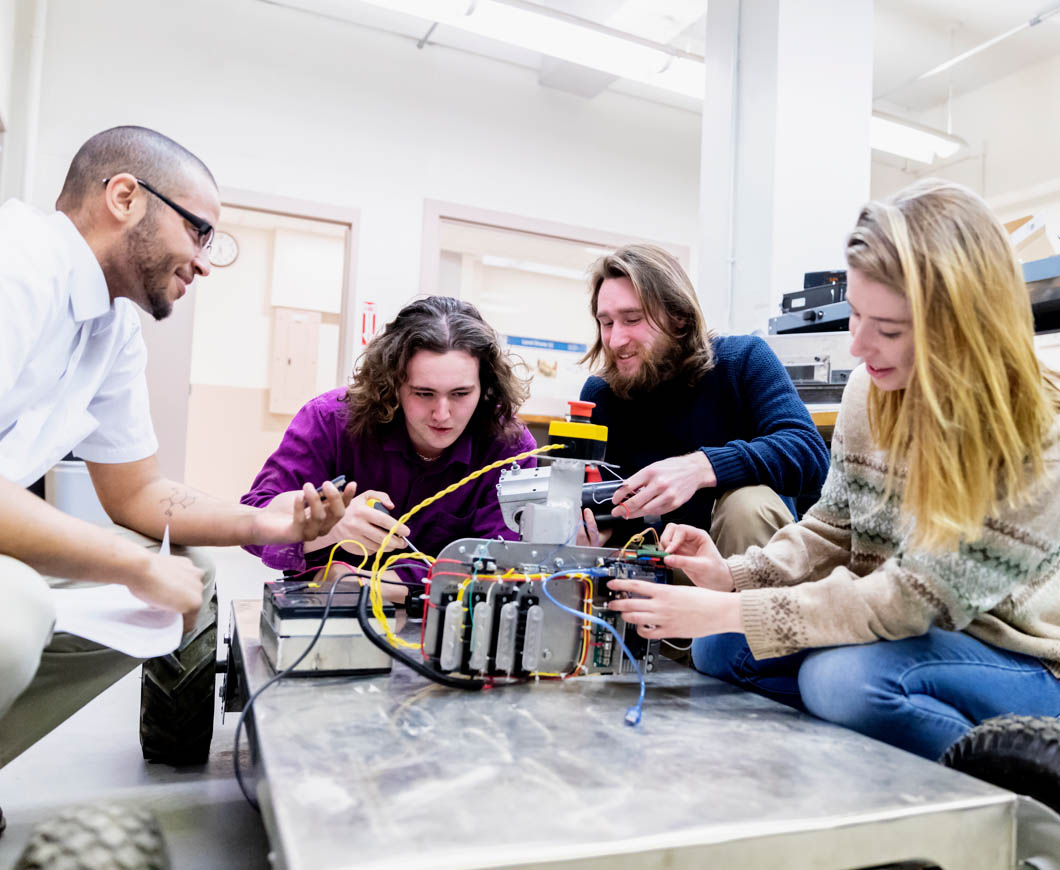 Becoming an ASME Member
Joining ASME is the most important connection a current or future Mechanical Engineer can make.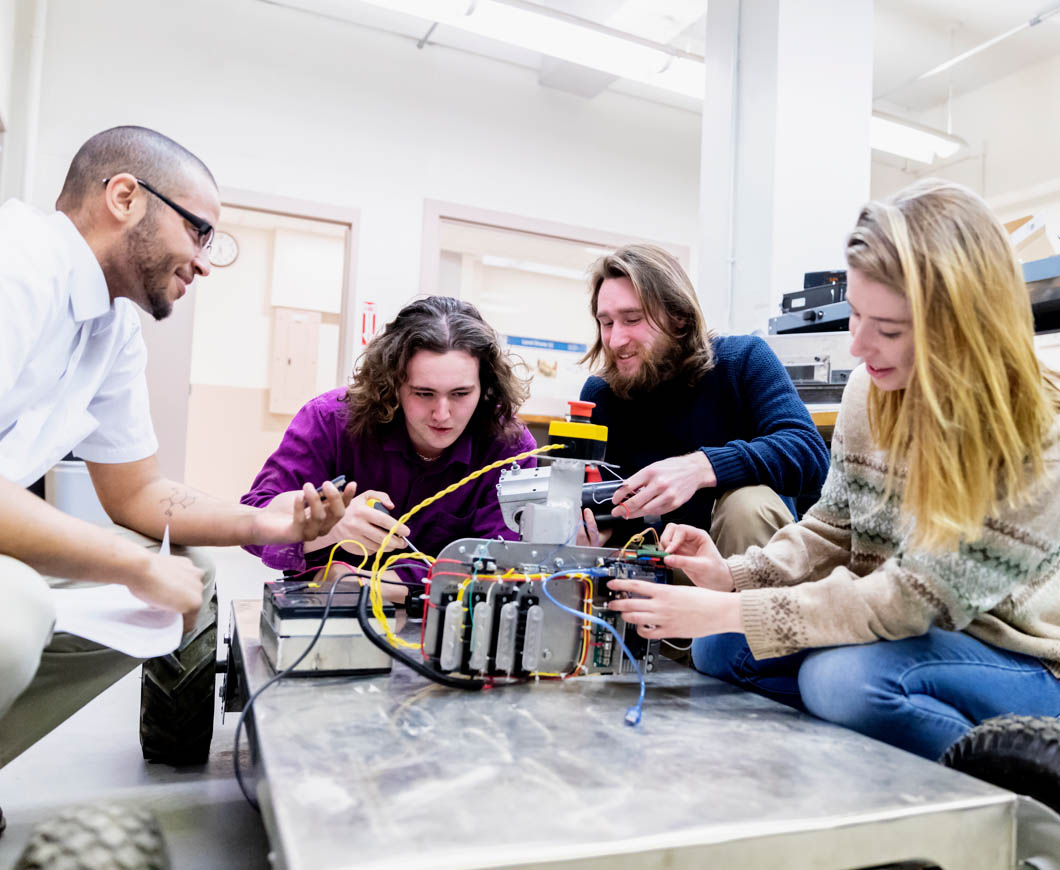 Save up to 50% on courses, books, journals, conferences, and more
Student or professional memberships available