Student Opportunities and Resources
Student Opportunities and Resources
ASME helps university engineering students develop their professional identity and provides essential engagement opportunities by offering access to a wide range of activities and resources such as membership, competitions, scholarships, student sections and much more!
Scholarships
For the past 28 years, the ASME Foundation has invested in scholarships supporting outstanding mechanical engineering students who could not enter the ME / MET workforce without financial help. Over this time ASME has provided over $1.7MM in support to over 600 students. We focus on enabling a diverse cross-section of top humanitarian-involved students to become fully educated and equipped young engineers for the benefit of human kind.
Learn More about Scholarships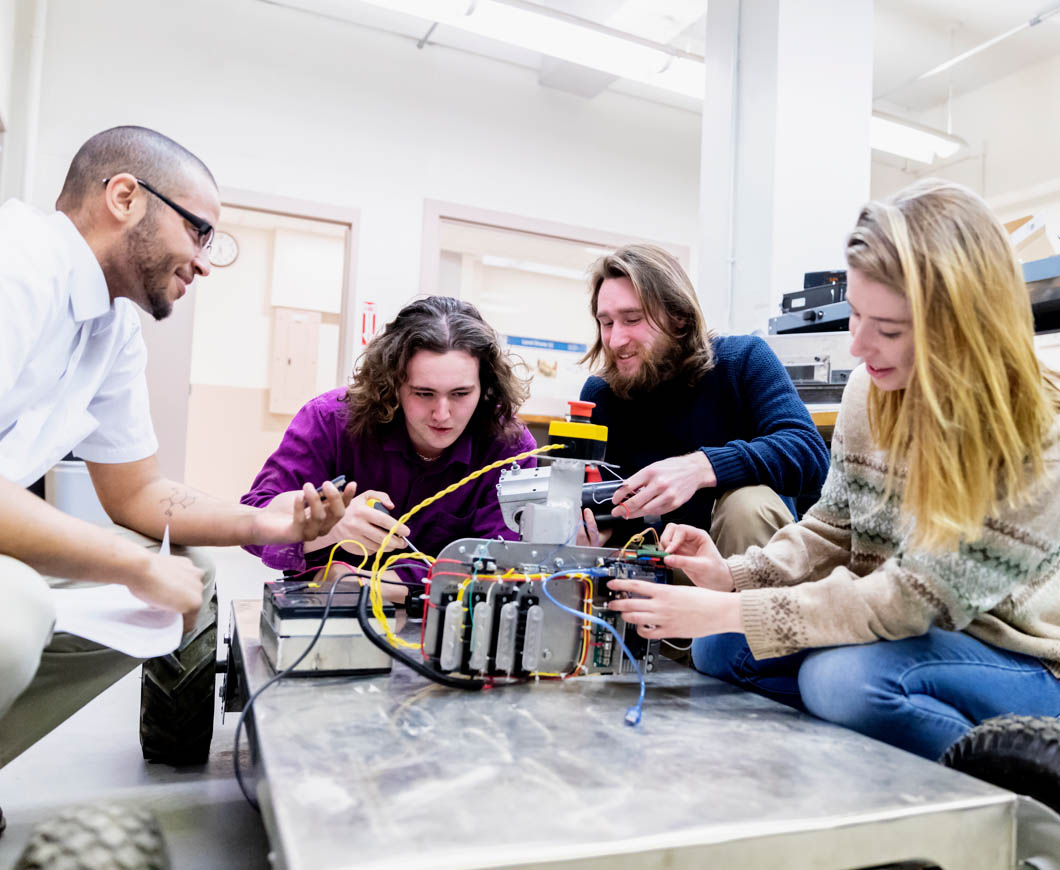 Becoming an ASME Member
Joining ASME is the most important connection a current or future Mechanical Engineer can make.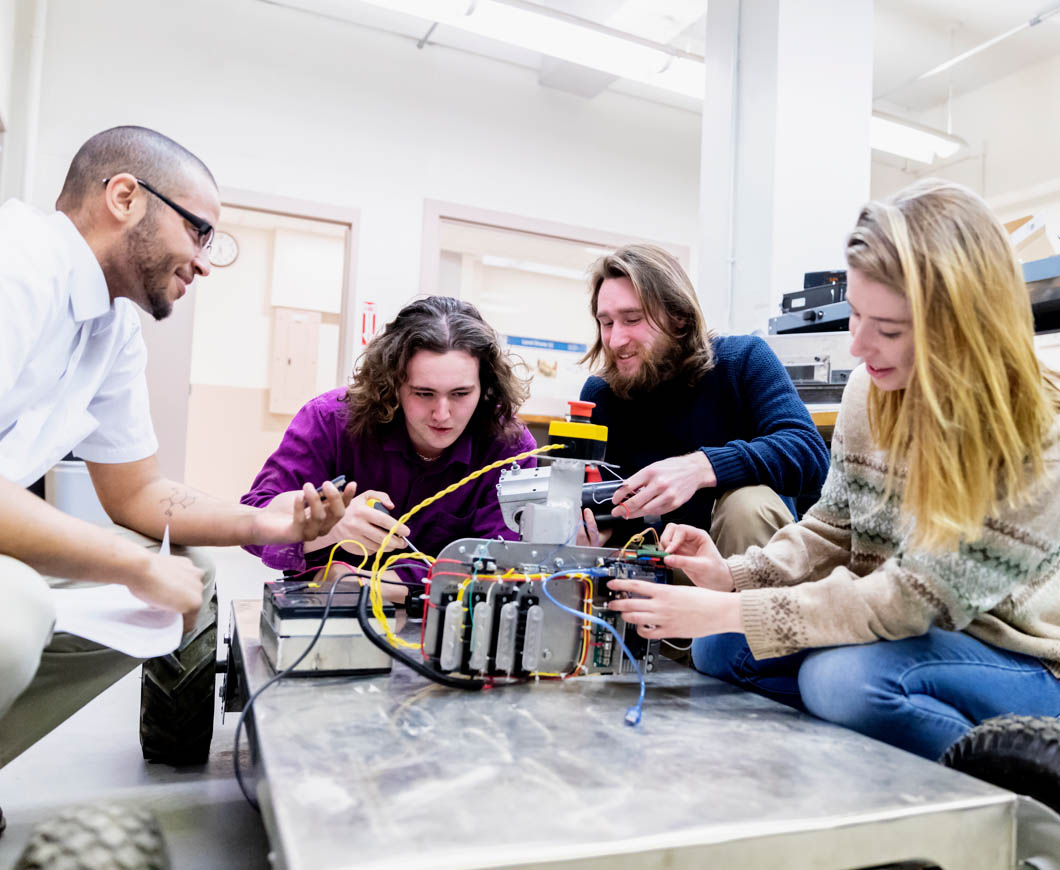 Save up to 50% on courses, books, journals, conferences, and more
Student or professional memberships available