Professional Sections
At ASME, members can network and engage locally through courses, meetings and other activities conducted by professional sections.

About Professional Sections
What are sections and how do I find mine?
Sections are ASME local chapters led by volunteers. Each ASME member is automatically assigned to a local section based on their geographic location. Find your local section in the Volunteer Leadership Directory (VLD) by selecting "Section" as the Group Category before entering your search terms.
How to Get Involved
Set Your Preferences
Get in the loop by updating your Communication Preferences to receive your section's email invitations to events and activities.
Connect with Your Community
Find your section's contact information by using the Volunteer Leadership Directory (VLD).
Know Your Benefits
Learn more about your Professional Member Benefits.
Participate in Section Events
Find upcoming events organized by ASME sections.
Support Local Students & Student Sections
Stay involved in helping ASME student members locally. Learn more about Student Opportunities.

Volunteering
Give Back to the Community - Start or Serve a Section in Your Area!
Sections can organize volunteer activities for their members to benefit their communities. Whether you are considering volunteering with your professional section or are interested in starting one in your community, the ASME Professional Section Playbook is the place to start. The Playbook gives an overview of the professional section program from volunteer responsibilities to resources and support provided.
View the ASME Professional Section Playbook
Share Your Expertise
Put your knowledge and experience to work by participating in ASME's Standards & Certification Development activities. ASME's Standards are developed by technical committees—mechanical engineers and others who represent various facets of their industries.
Inspire the Next Generation of Mechanical Engineers
Mentor college and post-graduate student members through the ASME Mentoring Program or spend a day at a local K-12 school facilitating STEM activities with students through the INSPIRE program.

Section Activity Funding Program
The Section Activity Funding Program has been established to provide funding assistance to ASME Sections that want to plan and conduct local, ASME-based activities, but lack the funds to do so. Please contact the Section Operations Team for more information on how your section can take advantage of this opportunity.

Professional Section Recognition Program
The Professional Section Recognition Program was created to highlight the accomplishments of our outstanding sections. This recognition program is designed to shine a light on the amazing work our professional sections produce throughout the ASME program year.


Volunteer Leadership Resources
These resources are intended to assist local section leaders in organizing and managing their ASME Section.
Important Links*
Volunteer Portal: The Volunteer Portal is available to find and access tools and documentation related to section operations. Access is available to current, active section volunteers. Use the portal to:
Access and submit activity plans, after-activity reports, volunteer agreements and other online forms
Find and download the section handbook and volunteer training presentations
Request funding and event promotions for section events
Questions about the portal? Please contact ASME Section Operations staff.
Preference Center (to subscribe to section emails)
Volunteer Leadership Directory (VLD)
Group Leadership Development Conference
*Please note that only assigned individuals will have access to some of these links.
**GMEC is ASME's Group Mass Email Console for sending messages to your section members.
ASME Section Operations Staff
In addition to Regional Leader Volunteers, local section leaders are supported by ASME's Section Support team.
Shawn Miller (millers2@asme.org): Asia Pacific, Middle East & Africa, Latin America & Caribbean
Sidi N'Dioubnan (ndioubnans@asme.org): Northeast, Midwest, Europe
LaShaune DeJean (dejeanl@asme.org): Northwest, Southwest, Southeast
Scholarships
For the past 28 years, the ASME Foundation has invested in scholarships supporting outstanding mechanical engineering students who could not enter the ME / MET workforce without financial help. Over this time ASME has provided over $1.7MM in support to over 600 students. We focus on enabling a diverse cross-section of top humanitarian-involved students to become fully educated and equipped young engineers for the benefit of human kind.
Learn More about Scholarships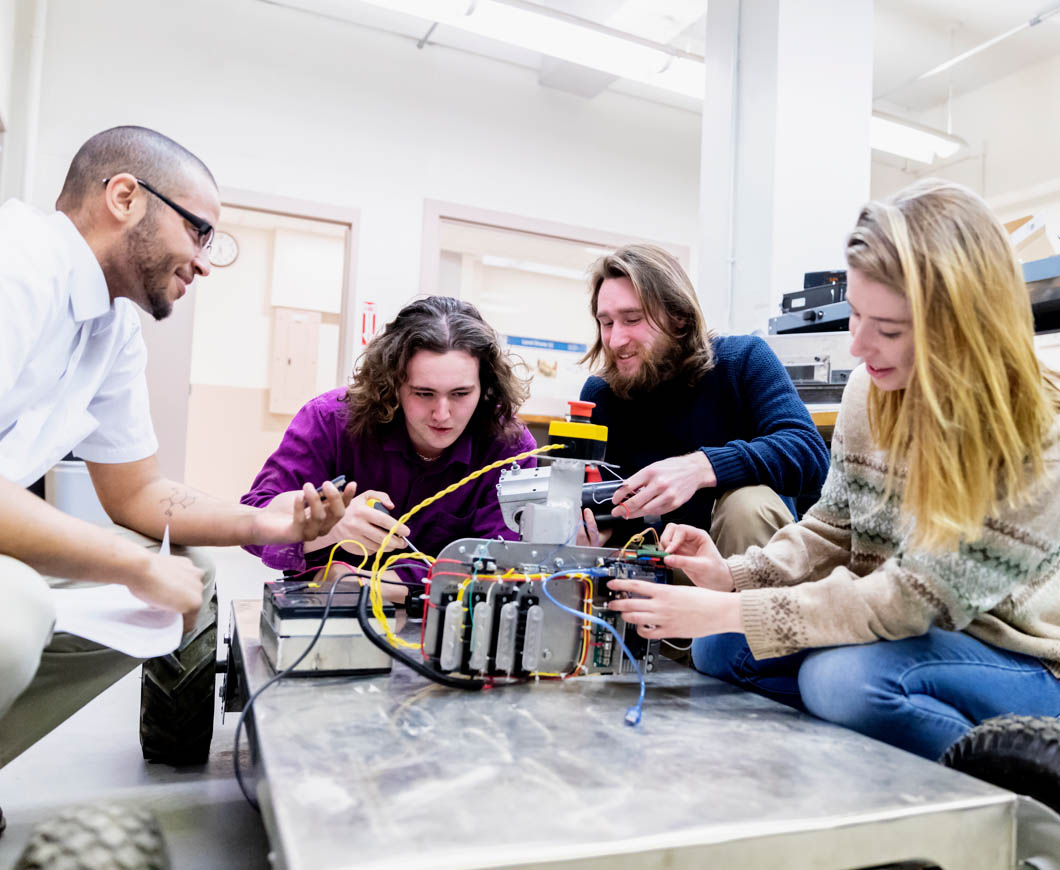 Becoming an ASME Member
Joining ASME is the most important connection a current or future Mechanical Engineer can make.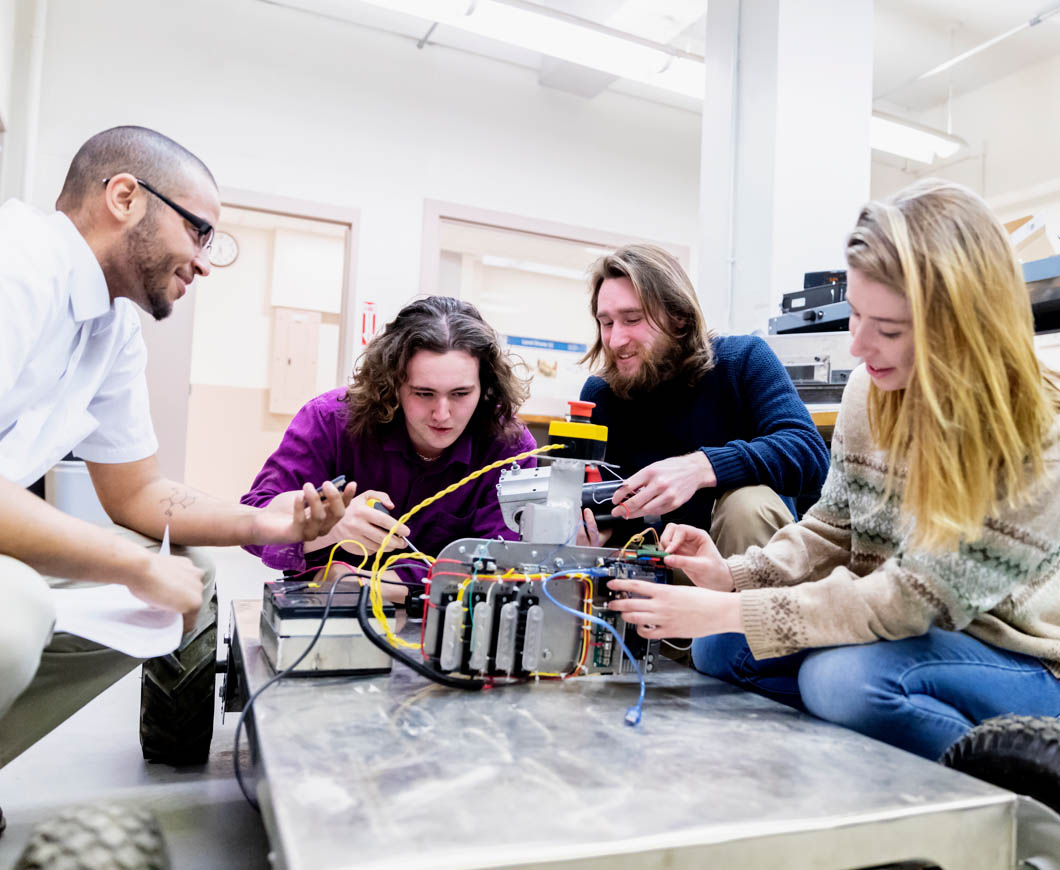 Save up to 50% on courses, books, journals, conferences, and more
Student or professional memberships available