Technical Divisions and Research Committees
At ASME, members can join one to five Technical Divisions, which are formed around professional and technical interests. Division membership is free and you'll be a part of a professional community dedicated to what matters to you.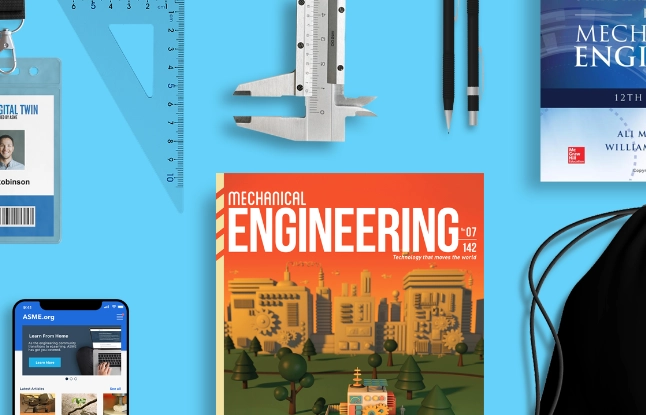 Becoming an ASME Member
Joining ASME is the most important connection a current or future Mechanical Engineer can make.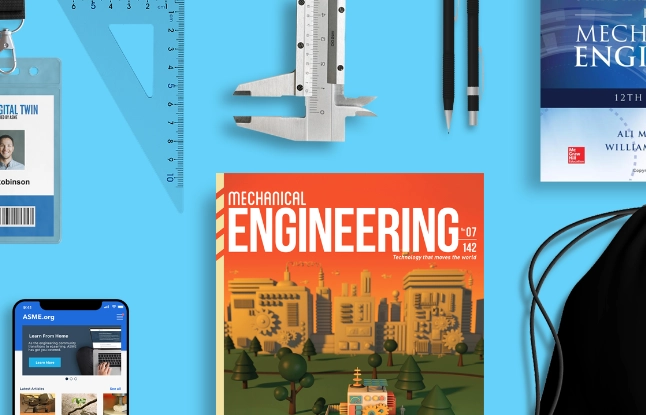 Save up to 50% on courses, books, journals, conferences, and more
Student or professional memberships available