ASME Auxiliary
In the past 98 years, the ASME Auxiliary has assisted ASME and played a key role in providing scholarships and loans to students of mechanical engineering at both the graduate and undergraduate levels and supports the objectives of ASME to promote the advancement of the art, science and practice of mechanical engineering. They have financially supported over 1,392 engineering students through their scholarship and student loan programs. Recipients are working in the fields of robotics, bio-mechanical engineering and employed with major engineering and aerospace corporations.
Current Leadership
Ella Baldwin-Viereck
President
Ada Ezekoye
Executive Vice President
Vatsala Menon
Recording Secretary
Lynn Gerber
Corresponding Secretary
Stella Seiders
Treasurer
Ed Seiders
Student Loan Fund Treasurer
The ASME Auxiliary's scholarship application process is in conjunction with the ASME Scholarship program. Students can submit one scholarship application to be considered for both ASME Auxiliary and ASME Scholarships.
Let the ASME Auxiliary keep the door open on your education and your future. Financial aid is an essential part of getting an education for most college students. As the cost for a college education continues to soar, let the ASME Auxiliary Loan program ease your financial burden.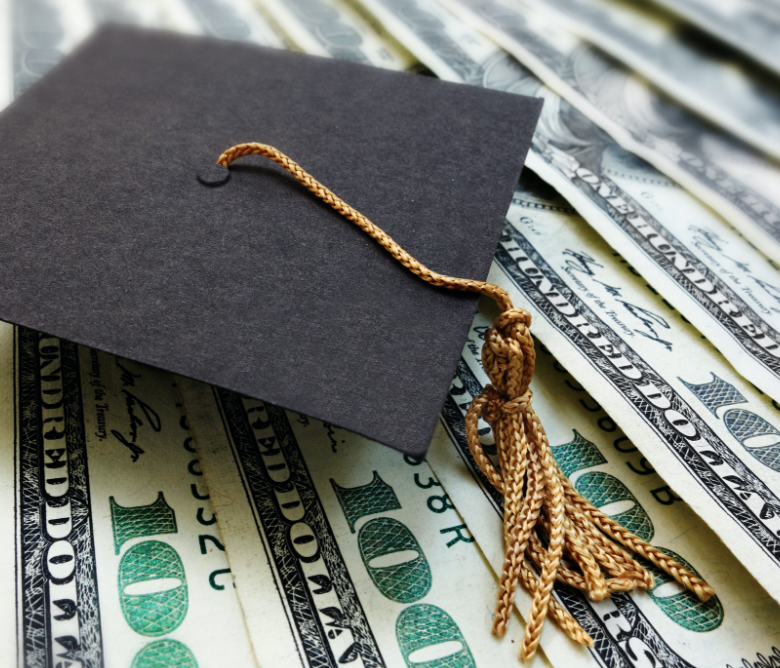 The ASME Auxiliary is pleased to announce their 2021-2022 Scholarship Awardees
Elisabeth M. and Winchell M. Parsons Scholarship
Shreyas Hegde
Mark Johnson
Marjorie Roy Rothermel Scholarship
Madison Ciccarella
Adrianne Gowie
Scotty Lucas
Brunon Walczak
Irma and Robert Bennett Scholarship
Stassa Cappos
Tanner Duncan
Nicholas Menz
Sylvia W. Farny Scholarship
Jessica Ruby
Carolyn and James M. Chenoweth Scholarship
Jared Hunter
Benjamin Mathews
Logan Sanford
Charles B. Sharp Scholarship
Ariyan Aliakbarian
Myrna R. and Sam Y. Zamrik Scholarship
Maxwell Meves
Agnes Malakate Kezios Scholarship
Darrel Dsouza
Allen J. Baldwin Scholarship
Ishani Mehta
Leticia Mercado
Berna Lou Cartwright Scholarship
Lucas Richardson
Mitchell Trotsky
The Rice-Cullimore Scholarship
Zeeshan Qadir Memon
Raheel Mustafa
Zahara Qanbari
Lucy and Charles W.E. Clarke Scholarship
Parker Duncan
Jacob Gordon
Hayley Ann Lindsay
Wyatt McCrary
Kyna McGill
Jillian Parrino
Jose Ramirez
Mira Shah
Lily Swider
Steven Tubbs
Patrick Villarreal
Josiah Walker
The Auxiliary will be celebrating their 100th Anniversary in 2023. Watch for exciting information regarding the anniversary.