Evolving into a Balanced Global Energ...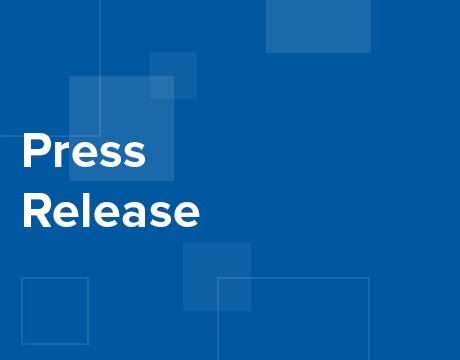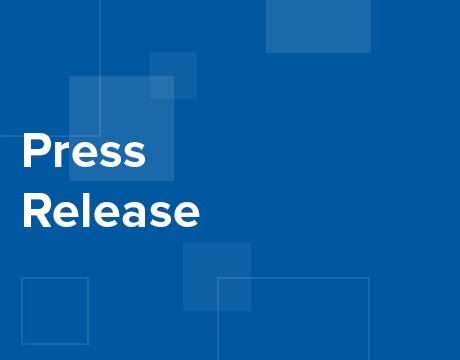 Evolving into a Balanced Global Energy Portfolio
Jul 25, 2019
ASME convenes leaders from the full spectrum of power resources for Advanced Clean Energy Summit in Denver, Sept. 16-17
NEW YORK (July 25, 2019) –
A lack of consensus among energy incumbents and technology disruptors is stalling progress toward commercial adoption of groundbreaking clean energy technologies, according to a recent
report
from a Pulitzer Prize winner and a former U.S. Secretary of Energy. The report details their evaluation of "ways to maintain U.S. leadership in clean energy innovation by better aligning the policies, players and programs that will drive technologies that can keep the nation globally competitive." Among their recommendations, these energy experts emphasize that "greater coordination between all these stakeholders is required."
To move this collaboration forward, the
American Society of Mechanical Engineers (ASME)
will host the
Advanced Clean Energy Summit (ACES), Sept. 16-17, 2019, at the Curtis Hotel in Denver
. The new global forum for energy industry professionals and innovators in clean energy technology and management will bring together perspectives and expertise to address challenges and opportunities in applications including: advanced energy systems; energy storage; environmental systems; gas turbines; material and energy recovery; nuclear energy; oil and gas power resources; solar and wind energy. These technologies support the generation of electric power, transportation, industry and infrastructure while minimizing environmental impact.
Keynote speakers include
Dr. Michael Webber
, chief science and technology officer at ENGIE and author of "Power Trip: The Story of Energy," and National Renewable Energy Laboratory (NREL) Chief Research Officer
Dr. Peter Green
, who will present "Enabling the global energy transition: a technology progress report." Presenters and facilitators include representatives from industry (Constellation/Exelon, Plug Power, Siemens, and more), government (NREL, U.S. Department of Energy) and academia (Colorado School of Mines, Purdue University).
Participants including senior industry executives, product development managers and small business owners will benefit from keynote speakers and plenary interviews, presentations from industry leaders on clean energy technologies, smaller group "fireside chats," and investment and safety workshops. They will learn to:
Build and enrich their clean energy portfolio
Leverage transferable engineering, design, and project delivery knowledge
Improve project and product economics
Adopt best practices and lessons learned
Invest in and implement new technologies.
The event will conclude with a list of actionable next steps so participants and leaders can continue to make progress toward a more balanced power resource portfolio in the months ahead.
"The transformation that's necessary in the global energy ecosystem requires a new approach," says ASME Executive Director/CEO Tom Costabile. "The ACES program is designed to promote collaboration using cross-cutting technologies, to tackle issues and encourage all stakeholders to embrace a clean energy future. ASME reaffirms our commitment to support this ongoing work."
Visit
https://event.asme.org/ACES
for more information.
Media Contact
Monica Shovlin
MCShovlin Communications LLC (for ASME)
monica@mcshovlin.com
541.554.3796