ASME EFx Wrapping Up a Full Season of...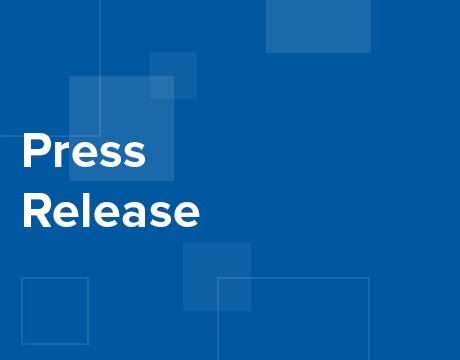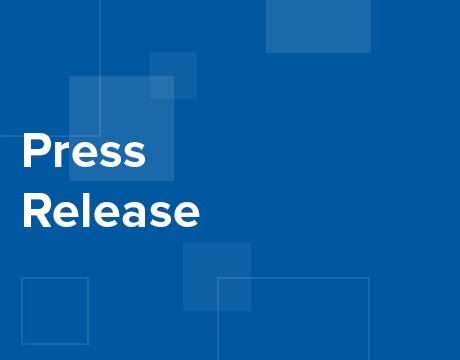 ASME EFx™ Wrapping Up a Full Season of Engineering Student Events at Universities throughout India, featuring Competitions, Workshops and Networking Opportunities
Oct 4, 2019
Engineering students at universities throughout India have collaborated with the American Society of Mechanical Engineers (ASME) to host nine special events that began in late August and run through mid-October.
ASME EFx events in India
give students the opportunity to showcase their technical skills and creativity and connect with thought leaders and practicing engineers for career advice.
Three upcoming events
will top off the season:
More than 2,600 engineering students participated in recent events held at:
National Institute of Technology, Patna
, Bihar (August 24)
B.H. Gardi College of Engineering & Technology,
Rajkot, Gujarat (August 31)
The LN Mittal Institute of Information & Technology
, Jaipur, Rajasthan (Sept. 7)
G.H. Raisoni College of Engineering
, Nagpur, Maharashtra (Sept. 14)
KLS Gogte Institute of Technology
, Belgaum, Karnataka (Sept. 20)
MKSSS Cummins College of Engineering for Women
, Pune, Maharashtra (Sept. 28)
"We're most excited that ASME EFx will give engineering students the opportunity to interact with industry experts and professionals," says Joseph Babu, faculty coordinator for ASME student involvement at Rajagiri School of Engineering & Technology (RSET). "This event will provide an experience well beyond the limited space of a classroom."
The centerpiece competitions of each EFx event range from an "out of the box" design challenge at MBCET in which students must solve a problem using only the contents of the "mystery box" they choose at random, to a bridge building challenge and a chassis design competition for human-powered vehicles at PEC.
In addition to the competitions, attendees will have the opportunity to network and participate in interactive sessions led by industry professionals and learn how to optimize their student experience with ASME student chapter membership. Highlights include:
"ASME is proud to help provide opportunities like EFx and larger-scale E-Fests where engineering students can apply what they've learned in the classroom as they prepare to launch their careers," says ASME Executive Director/CEO Tom Costabile. "Working engineers enjoy the experience as much as the students. I'm excited to be a part of it and build our community."

ASME Engineering Festivals™ (E-Fests) Global Platinum sponsor Siemens PLM Software is an enthusiastic supporter of the EFx India events.

About ASME E-Fests
ASME Engineering Festivals™ (E-Fests) are regional events for engineering students that include design competitions, career development workshops, access to thought leaders and innovators in various engineering fields, and networking opportunities. E-Fests also extend beyond the in-person events and provide online content, resources and a community that enables students to foster innovation, network with key players in the industry, connect with peers and celebrate engineering! For more information, visit efests.asme.org.

About ASME
ASME helps the global engineering community develop solutions to real world challenges. Founded in 1880 as the American Society of Mechanical Engineers, ASME is a not-for-profit professional organization that enables collaboration, knowledge sharing and skill development across all engineering disciplines, while promoting the vital role of the engineer in society. ASME codes and standards, publications, conferences, continuing education and professional development programs provide a foundation for advancing technical knowledge and a safer world. www.asme.org







#EFxPEC #EFxMBCET #EFxRSET
#EFxPatna #EFxBHGCET #EFxLNMIIT #EFxGHRCE #EFxGIT #EFxCCOEW

Media contacts:
Monica Shovlin
MCShovlin Communications LLC (for ASME)
monica@mcshovlin.com
+1.541.554.3796

Prakhar Deep
ASME India Pvt. Ltd.
deepp@asme.org
Tel: +91 124 435 6441