Unconventional Engineering
Unconventional Engineering
A new podcast from ASME
Hosted by Tom Costabile, ASME's Executive Director and CEO
In
Unconventional Engineering,
Tom interviews guests from across the world of mechanical engineering to interesting and unconventional ways they are using their skills to solve real world problems and advance engineering for the benefit of humanity.
Cyber security and data protection are two hot button topics in an ever-changing technological society. In this installment, Tom and his co-host Katlyn Coolbaugh, speak with Caitlin Sarian, who goes by the name "CyberSecurityGirl" on social media. Caitlin shares her career story and the trio delve into the finer points of how businesses and individuals can adopt best practices to keep their information safe and secure.

Listen to the full episode of Unconventional Engineering to learn more from these inspiring young engineers on what more we can do to engage the next generation. It can be heard on iTunes, Spotify, Google, Audible or Soundcloud.
Episode 9 - Cyber Security & Data Protection with "CyberSecurityGirl"
Episode 8 - The Engineer's Lifelong Journey
Episode 7 - James DeMuth
Episode 6 - Libby Brooks And Kaemen LaFleur
Episode 5 - Nina Lanza And Tony Nelson
Episode 4 - Kerry Siggins
Episode 3 - Andrew Smyth
Episode 2 - Hod Lipson
Episode 1 - Ian Davis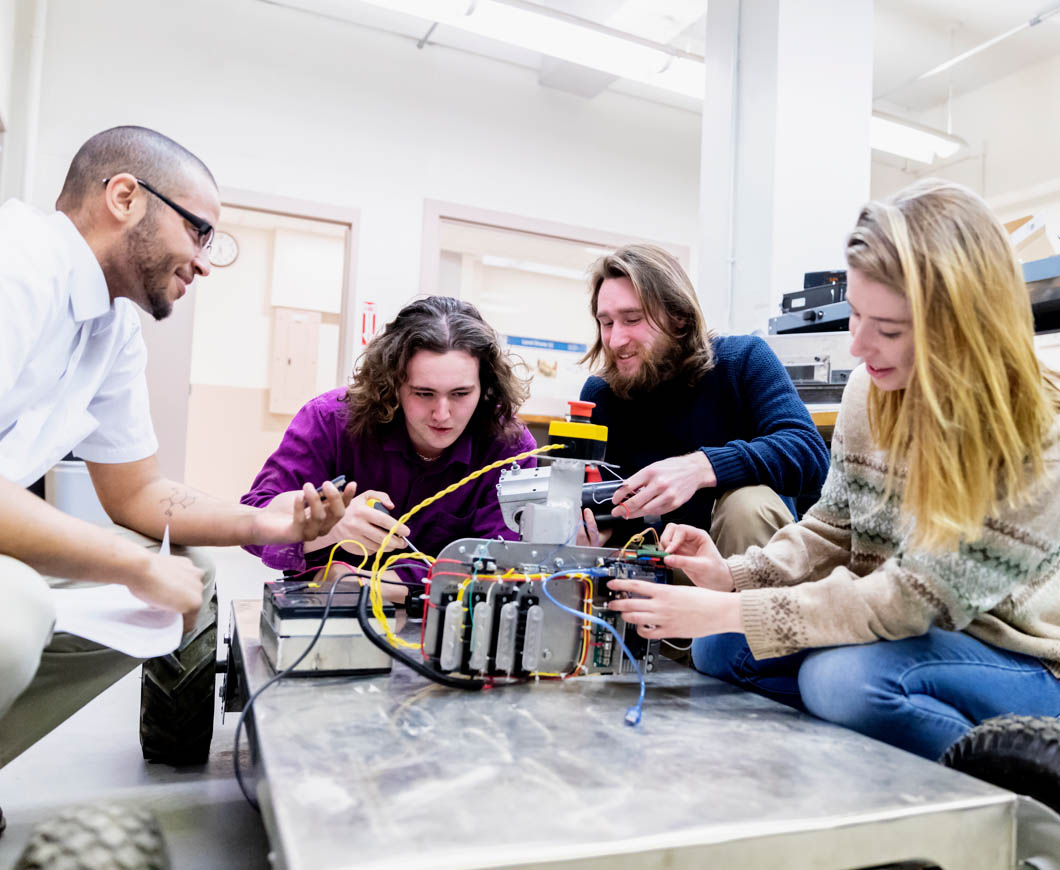 Becoming an ASME Member
Joining ASME is the most important connection a current or future Mechanical Engineer can make.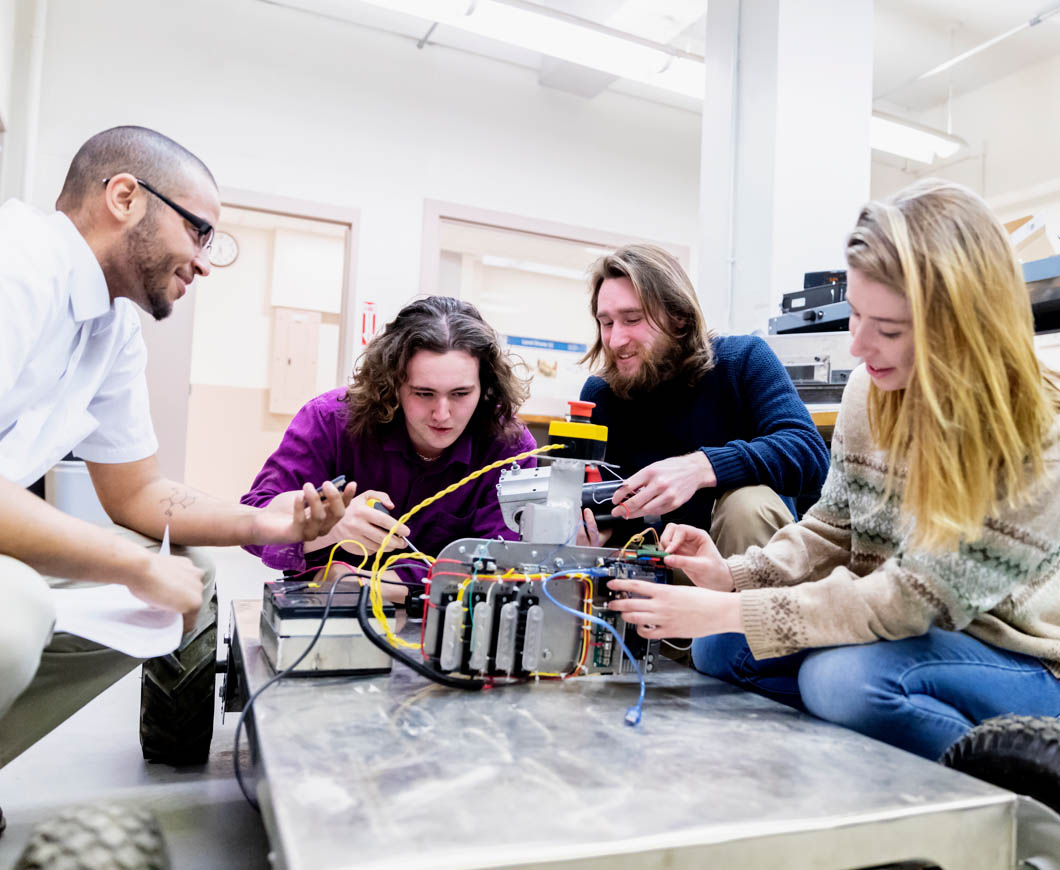 Save up to 50% on courses, books, journals, conferences, and more
Student or professional memberships available