Unconventional Engineering
Unconventional Engineering
A new podcast from ASME
Hosted by Emmy Award winning broadcaster Roy Firestone and Tom Costabile, ASME's Executive Director and CEO
In
Unconventional Engineering,
Roy and Tom interview guests from across the world of mechanical engineering to interesting and unconventional ways they are using their skills to solve real world problems and advance engineering for the benefit of humanity.
In the latest episode, Tom and Roy interview engineer Tony Nelson and planetary scientist Nina Lanza from Los Alamos National Laboratory to discuss space exploration and life on Mars.
Listen to the full episode of Unconventional Engineering to learn if robots really can learn to love. It can be heard on iTunes, Spotify, Google, Audible or Soundcloud.
Episode 5 - Nina Lanza And Tony Nelson
Episode 4 - Kerry Siggins
Episode 3 - Andrew Smyth
Episode 2 - Hod Lipson
Episode 1 - Ian Davis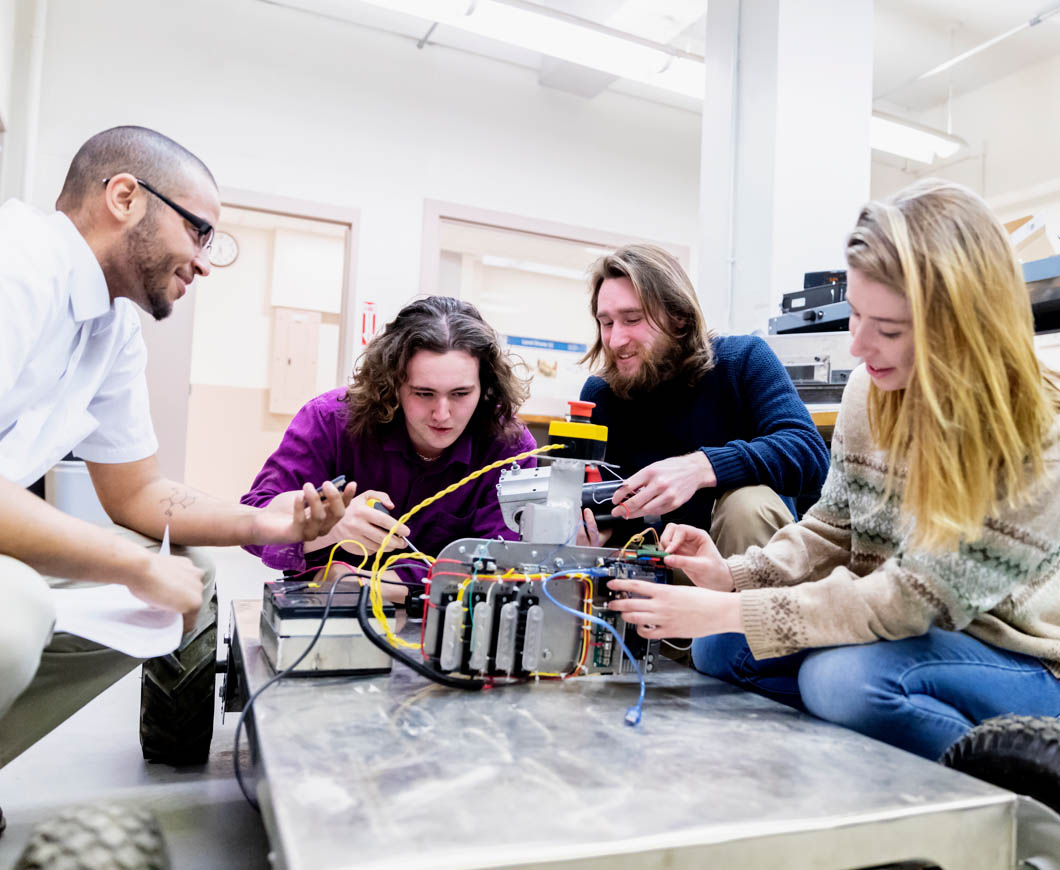 Becoming an ASME Member
Joining ASME is the most important connection a current or future Mechanical Engineer can make.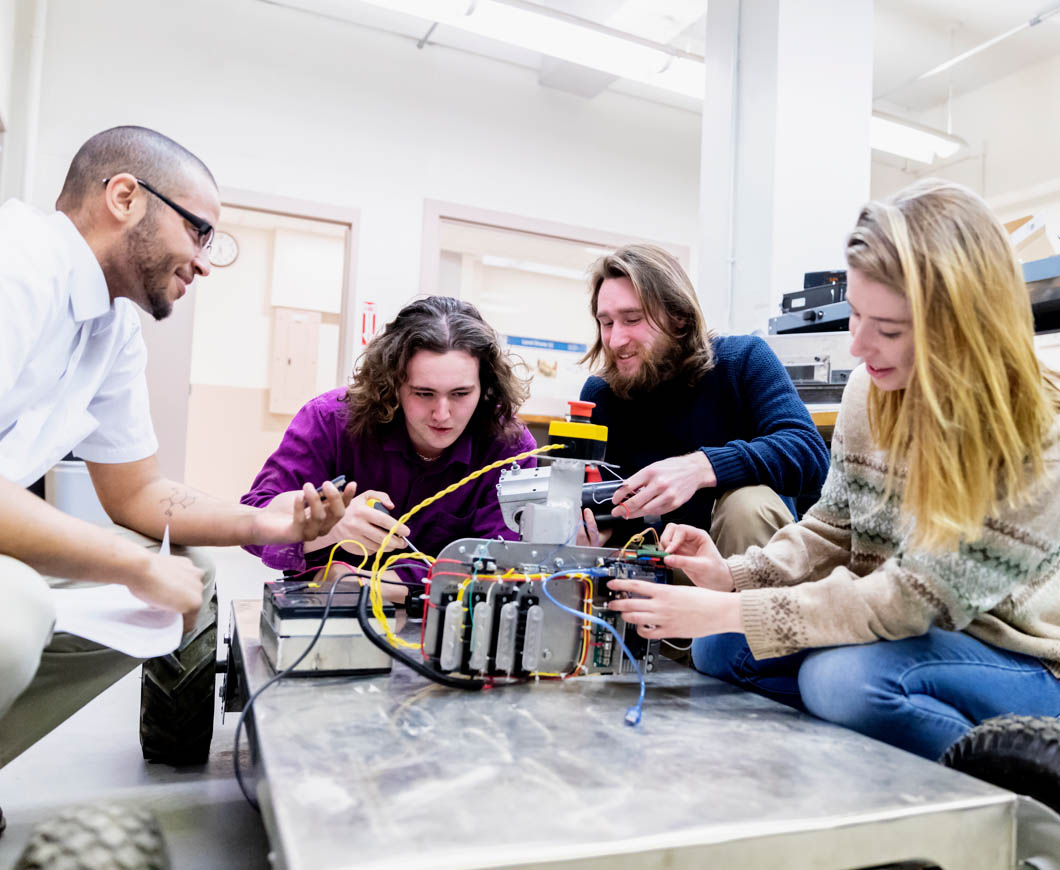 Save up to 50% on courses, books, journals, conferences, and more
Student or professional memberships available