Nominations Due for ASME Heat Transfe...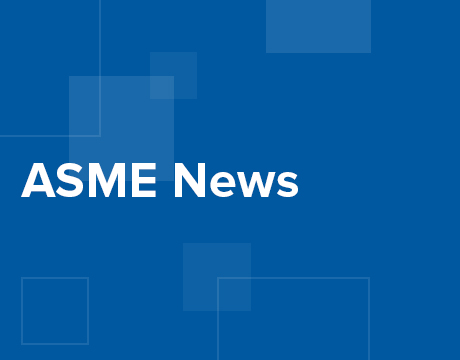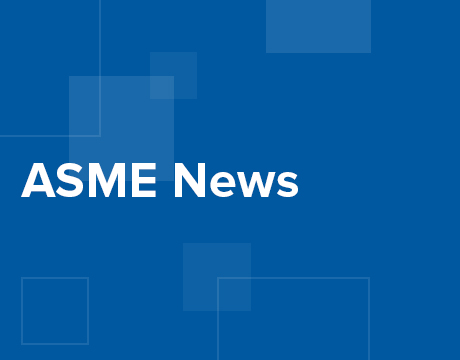 Nominations Due for ASME Heat Transfer Memorial Awards
Sep 13, 2019
October 1 is the deadline to submit nominations for the ASME Heat Transfer Memorial Awards, which recognize individuals who have made outstanding contributions to the field of heat transfer through teaching, research, practice, design, service, leadership, inventions or a combination of such activities.
The Heat Transfer Memorial Award consists of a $1,000, a plaque and a certificate. One award may be presented annually in each of three categories: the science of heat transfer, the art of heat transfer, and the general subject of heat transfer. In a change to the nomination process this year, nominations must be submitted in only one of the three categories. That category should be indicated on the nomination form prior to submittal.
Each of the three categories of science, art and general is based on achievements through publications, patents and/or inventions, advancement of educational content and/or instruction, or exemplary community service with a focus on heat transfer. These can include but are not limited to:
Science ― Publication of results in professional journals, reports, books, peer-reviewed conference or symposium proceedings and other such platforms, to establish substantive advancements in thermal science through analytical, computational, and/or experimental research.
Art ― Significant contributions to the art and application of heat transfer engineering through design and development of heat transfer components and systems, and/or development and publication of heat transfer correlations for industrial applications, which have been implemented or are used in practice.
General ― Extensive service to the mission of the ASME Heat Transfer Division (HTD) and its community.
Nominations should be submitted by email by Oct. 1 to Webb Marner, Heat Transfer Memorial Award Committee Chair, at
marner@ucla.edu
.
For more information on the Heat Transfer Memorial Award, visit www.asme.org/about-asme/honors-awards/achievement-awards/heat-transfer-memorial-award.