Join ASME as it Celebrates Climate Week NYC
Join ASME as it Celebrates Climate Week NYC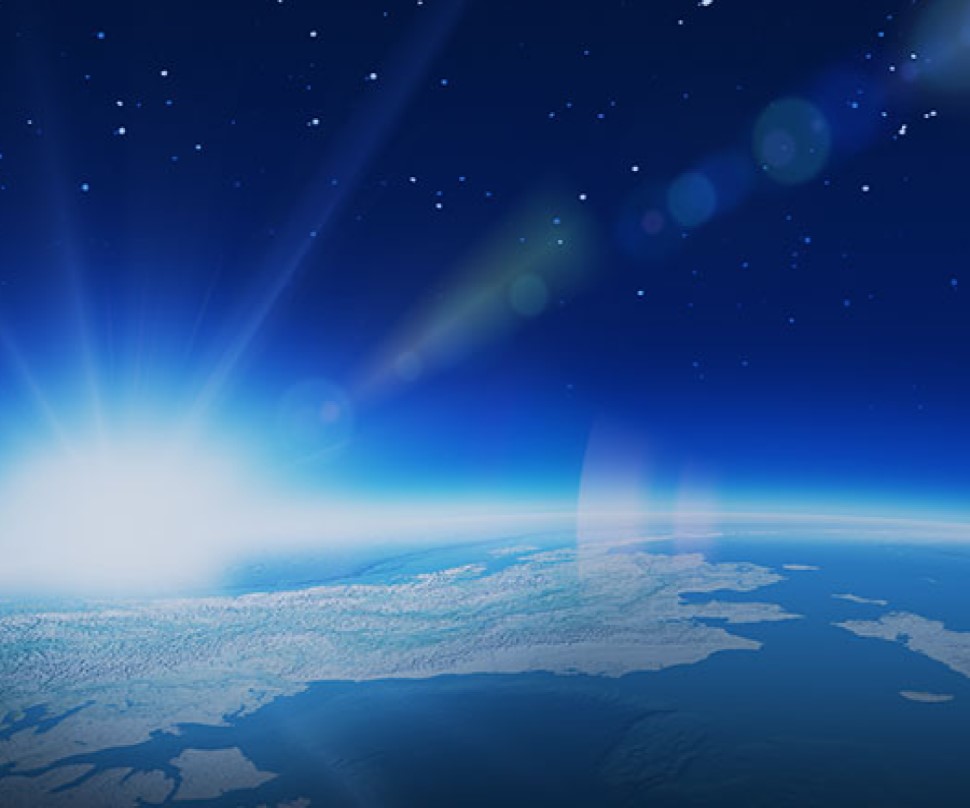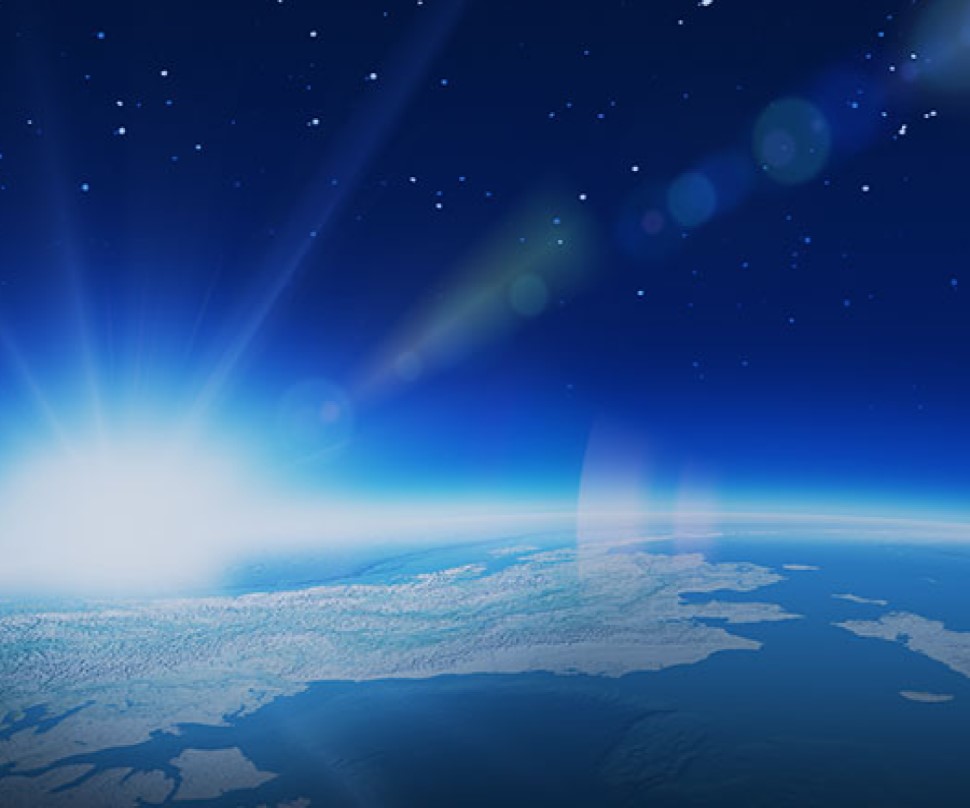 ASME holds "Powering the Future" for lively discussions covering climate challenges and how engineers can shape climate policy.
This year, ASME takes part in Climate Week NYC with climate-focused conversation during the in-person event, "Powering the Future."
On Monday, September 18, from 5 - 7 p.m., ASME co-hosts an in-person, networking event with Engineering for Change, OnePointFive, and Climate Draft. "Connecting for Climate Action: Powering the Future" brings together professionals from across finance, academia, and policy for cocktails and conversation about the future of energy and the global workforce necessary to make that vision a reality.
Join ASME and Sean Bradshaw, senior fellow at Pratt & Whitney; Brian Berzin, CEO, Thea Energy; Amy Peterson, senior advisor, U.S. Department of Energy; Ida Hempel, vice president, Galvanize Climate Solutions; and Matthias Muehlbauer, founding partner, OnePointFive. Registration is free, but attendance is limited. Learn more
here
.
Related Content