Innovate for Impact Design Challenge ...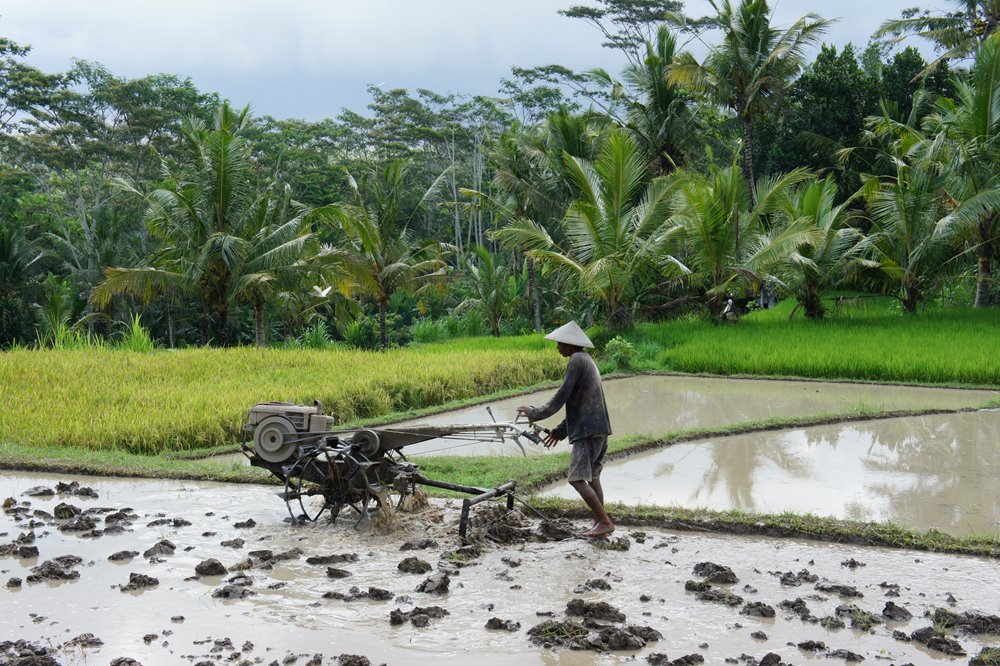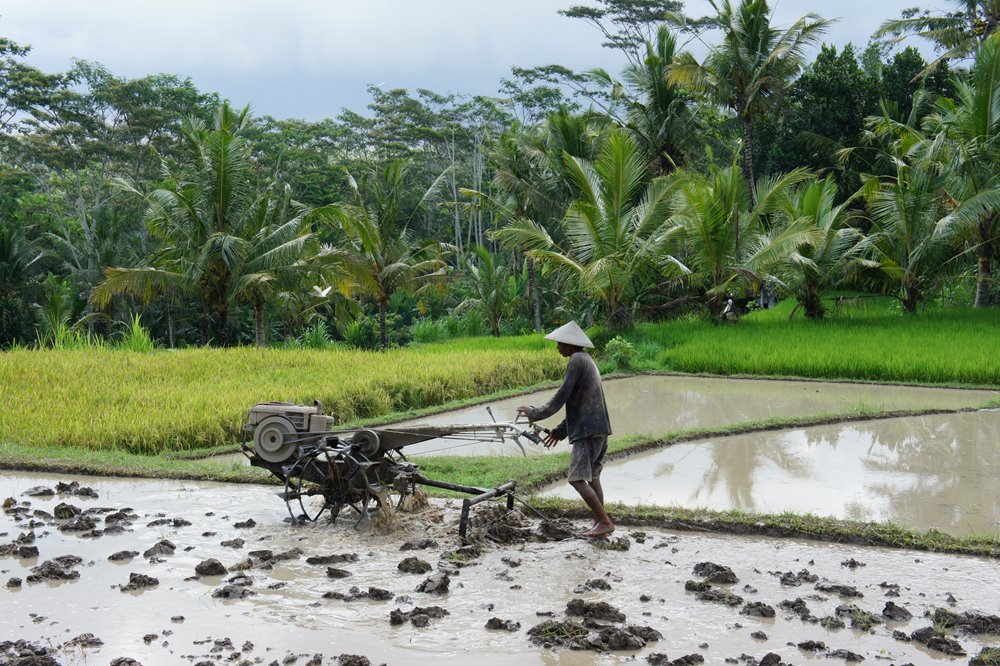 Innovate for Impact Design Challenge Finalists Announced
Aug 7, 2020
Eight finalists have been announced for the Innovate for Impact: Siemens Design Challenge, an initiative created by The American Society of Mechanical Engineers (ASME) and Engineering for Change (E4C), in collaboration with global software company Siemens. Participants included engineering students, practicing engineers, faculty, entrepreneurs, and global development practitioners from 34 countries, representing 43 universities, and proposed more than 220 solutions addressing the quality of life in underserved communities.
Launched in March, the challenge was a call to action for socially minded engineers and hardware innovators to address two of the United Nations sustainable development goals—zero hunger and clean water. Last month, E4C and Siemens announced four finalists in each track.
In the Zero Hunger track, the first finalist is Hybrid Multi-Crop Greenhouse Dryer developed by Mobolaji Oluyimika Omobowale of Nigeria. The solution focuses on solar drying at a large scale that mitigates post-harvest loss of grains, fruit, and vegetables amongst sub-Saharan African farmers. The second finalist is EcoLife Cold Room, a cold room for fresh produce that prioritizes cooperative design, affordability, sustainability, and technological innovation to benefit rural produce farmers in central and southern Uganda's Kasese, Luwero, and Wakiso districts. The engineers behind the cold room are Hadijah Nantambi, Ian Williams, and Kyle Gaiser from Uganda and U.S.
OnlyFresh, a standalone refrigerated unit for transporting fresh vegetables that will assist farmers, distributors, and retailers of fresh vegetables in Nigeria, developed by Chuma Asuzu of Canada, is the third finalist. Solar Thermal Absorptive Refrigerator (STAR) by Angelica Errigo, Brianna Dooley, Sergio Andre Jordan Villena, Sandra Vergara Davila, and Amy Ciric from U.S. and Peru, is the fourth finalist in the Zero Hunger track. STAR offers reliable and sustainable charcoal and ethanol refrigeration to increase food safety for rural farmers and consumers in Peru.
The first finalist in the Clean Water track include Apu uya Wuin–The Guardian of Water, engineered by Jhonn Aguilar, Manuel Mejia, Monica Gutierrez, Aliex Trujillo of Colombia. It is a ready-to-assemble device for solar water desalination with an education strategy to assure social appropriation of the technology for the Parenskat-Wayuu ethnic community in the arid region of La Guajira, Colombia.
The second finalist in this category is a Desalination Battery for Electrochemical Brakish Water Treatment, developed by Lukas Hackl and Bilen Akuzum of U.S. and Germany. This is an electrochemical desalination system with significant energy efficiency and system scalability advantages over reverse osmosis and distillation methods to help almond and cashew farmers in California's Central Valley and globally.
Desalination for Santa Elena Communities, El Real, Francisco X. Plaza, Ecuador, is the third finalist in the Clean Water track. This is a humidification and dehumidification technology that will provide a steady supply of potable water to reactivate the economy of coastal communities that have suffered frequent droughts in the Santa Elena province of Ecuador.
The fourth finalist in this category is Water Water Everywhere, a wind-powered vacuum distillation system to help water-stressed coastal small families around the world, created by Daniel Hodges of United States.
E4C, a platform and community from ASME, architected the application and evaluation process, educated participants on human-centered design principles and provided a variety of other tools and resources, while Siemens provided free access to and training on cutting-edge technology tools for digital design and engineering, including Solid Edge software and a new co-creation platform developed with Siemens' Mendix platform for low-code application development.
"Now is the time to be socially distant, but it's not the time to be disconnected. Digital technology continues to transform the industries in which we work and communities where we live. Amid this, we see a strong opportunity to apply digital transformation to drive innovation in global development and use technology to change the world in a positive way," said John Miller, senior vice president of mainstream engineering software for Siemens Digital Industries Software.
The co-creation platform for the challenge opened on March 4, 2020, World Engineering Day for Sustainable Development. During the "plan and learn" pre-application phase of the challenge, prospective applicants were invited to review and consider participation in one of two tracks: zero hunger and clean water. Participants had the opportunity to learn more about the issues, access online training, review best practices and case studies in human centered design, and submission criteria for the Challenge. They chose to either design a postharvest off-grid preservation technology to reduce farm-to-table food loss in lower resource settings that lack electricity, or to design a very low-cost, energy-efficient, scalable technology for desalinating brackish water.
"The global COVID-19 pandemic has forced all of us to change the way we work, interact socially, and think about our sphere of influence. At E4C, our resolve to improve the quality of life through novel ideas and technology is stronger than ever," said Iana Aranda, director of engineering global development programs at ASME. "We are particularly energized by the response we're seeing to the Innovate for Impact: Siemens Design Challenge and inspired by the power of our interconnected community."
The winners will be announced on September 15, 2020. Each winning solution will be awarded $10,000. For more information about Innovate for Impact: Siemens Design Challenge, please visit
https://bit.ly/2UTJKmS
.