Y14 Engineering Product Definition an...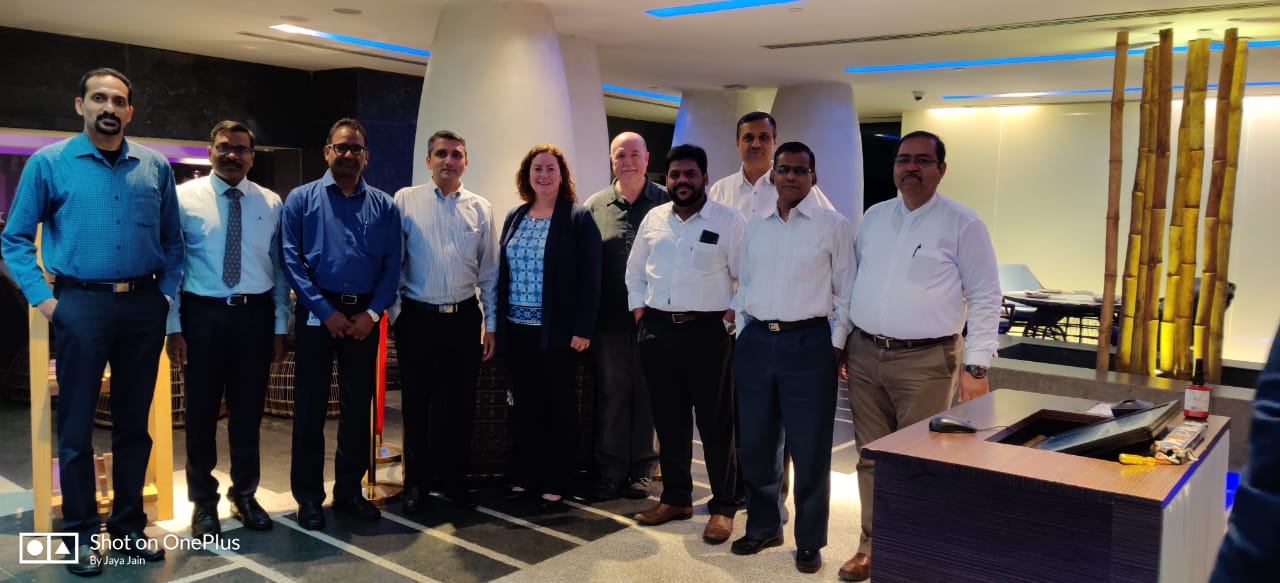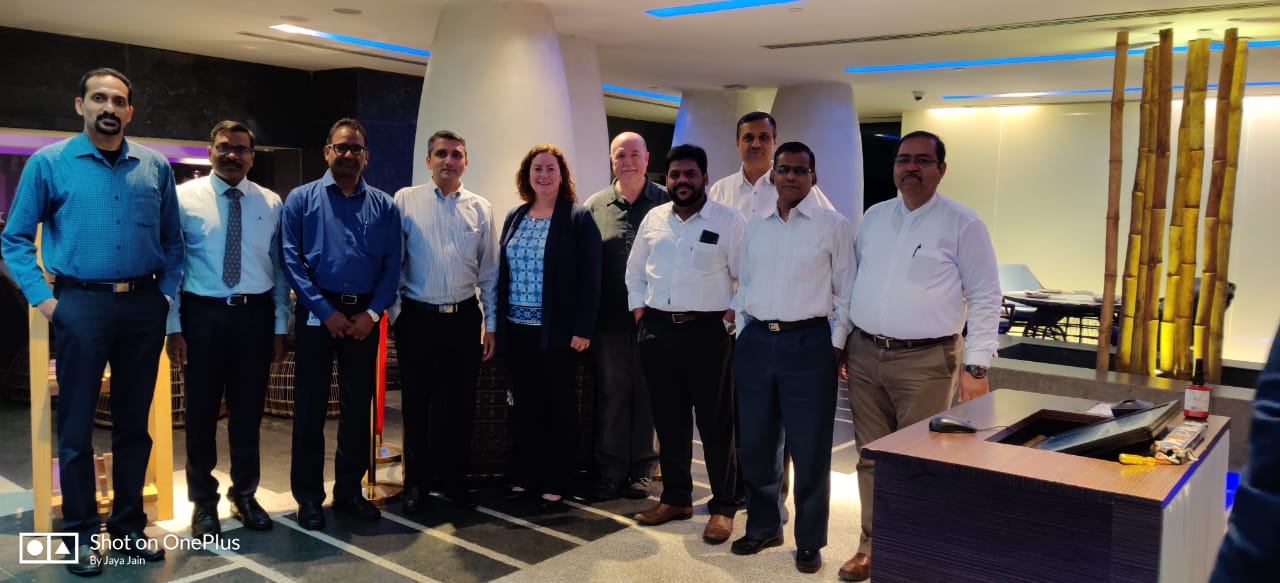 Y14 Engineering Product Definition and Related Documentation Practices India International Working Group (IWG) Organizes Kickoff Meeting
Oct 14, 2019
On July 2, 2019, ASME held the
Y14 India International Working Group (IWG)
kickoff meeting in Bangalore, India. Participants included 10 newly appointed members of the IWG and committee applicants, as well as representatives from Madhukar Sharma, ASME Marketing Manager, and Kathryn Hyam, ASME S&C Project Engineering Manager, and the
Y14 committee
representative Bryan Fischer. The initial meeting covered various topics including policies, procedures, expectations, and C&S Connect training. The next meeting is scheduled for December 2019 in Bangalore India following the October Y14 Fall 2019 meeting week.
For more information, contact
Fred Constantino
(+1.212.591.8684).