Workforce Blog: Tell Me Your Stories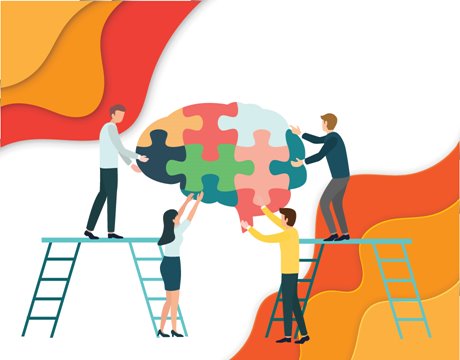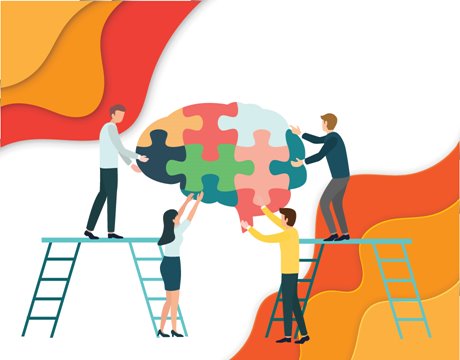 I invite you to share how you have been coping with the impact of the coronavirus pandemic.
Workforce Blog: Tell Me Your Stories
Apr 10, 2020
For the past week, my wife has been making cloth facemasks, which she has been distributing to friends and neighbors. This is how she's been keeping busy and her mind occupied as she waits out this once-in-a-lifetime pandemic.
As for me, I had a Monopoly meltdown over the weekend when I was forced to mortgage all my property to pay off rent after I landed on a built-up Indiana Avenue. This worried me, as I'm usually pretty level-headed and calm.
Even the best of us are struggling with our feelings of helplessness these days. For as long as we live, we'll never forget this time when our lives are on pause, our instincts have turned upside down, our emotions begin to brew, and our patience is being tried.
I invite you to share your stories on how you're coping. Not only is sharing personal stories cathartic but capturing how we're thinking through and managing our stress makes us realize that we're not alone. It also matters for the future, as others after us try to understand this remarkable time in history.
Send me your stories at
falcionij@asme.org
. Tell me if I can use your name as I recount your stories on ASME.org and also in
Mechanical Engineering
magazine.
Be well.
John G. Falcioni is Editor-in-Chief,
Mechanical Engineering
magazine.