Workforce Blog: Innovate for Impact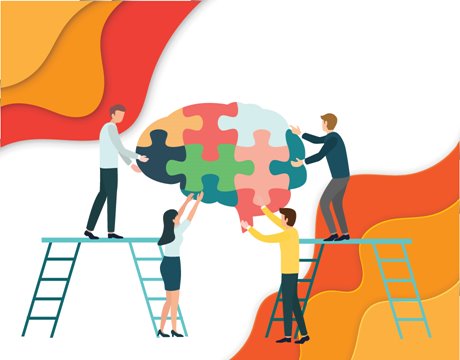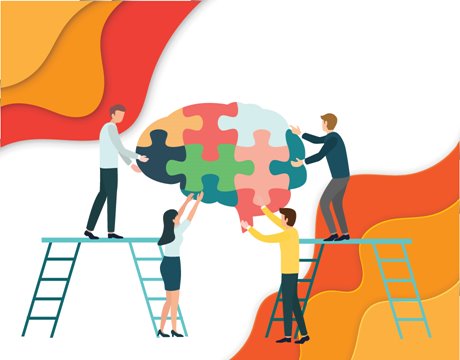 How engineers can help achieve the U.N. Sustainable Development Goals.
Workforce Blog: Innovate for Impact
Mar 10, 2020
When ASME, IEEE, and Engineers Without Borders USA created Engineering for Change 11 years ago, the dream was to motivate the international engineering community to help improve the quality of life in underserved communities around the world. The dream continues.
Throughout the years, Engineering for Change, also known as E4C, has connected thousands of engineers and designers through a global network of problem solvers and doers. The E4C platform supports this network with resources to accelerate the development of impactful solutions, and the initiative is buoyed by numerous supporters—individuals, nonprofits, non-governmental organizations, and industry.
Five years ago, world leaders at the United Nations signed off on a forward-looking 2030 agenda featuring 17 sustainable development goals aimed at ending poverty, protecting the planet, and driving peace and prosperity worldwide. But these same leaders now have made it clear that, with a decade to go to meet the goals, they are not on track and time is running out.
Related Energy Blog
:
We Need More than STEM
Success or failure should not fall on governments alone. U.N. Secretary-General António Guterres has said, "Science is our great ally in the efforts to achieve the goals."
To that end, Siemens together with Engineering for Change have launched Innovate for Impact: Siemens Design Challenge, which is focused on addressing two of the United Nations Sustainable Development Goals: Zero Hunger and Clean Water.
The model for the challenge comes, in part, from research conducted at the Siemens Corporate Technology center in Princeton, N.J., and from the recommendations of international social engineering experts who were asked what problems they could solve if they applied the collective strength of Siemens employees' engineering skills and digital-twin software.
"We've seen NASA use our technology to test and design a rover in a virtual environment that could survive the make-or-break 'seven minutes of terror' to get to Mars," said Siemens USA Chief Executive Officer Barbara Humpton. "We've seen one tech company use it to design autonomous drones to deliver essential medicines to remote areas of Rwanda. And we've seen an ambitious teenager use it to design a new prosthesis for a veteran in her community."
Those involved in the challenge will have access to Siemens Solid Edge software and a co-creation platform that was developed with Siemens' Mendix platform for low-code application development.
Listen to a Podcast with
Siemens CEO Barbara Humpton on What's Humanly Possible
"By 2030, nearly 35 percent of the world will be living in water-stressed countries," Humpton added. "Traditional sources of water are becoming increasingly unreliable. What if we can design a very low-cost, energy-efficient, scalable technology for desalinating brackish water? If we can do that, more than 97 percent of the water on Earth—which we can't use today—is potentially added to clean water supplies available for drinking and farming."
Humpton also said that the motivation for Innovate for Impact is a push toward a world with zero hunger. This can occur by designing post-harvest off-grid preservation technology to reduce food loss in communities without electricity.
These are the challenges that E4C and Siemens have taken on together, and this is the opportunity all of us have to use the tools in front of us, along with our own savvy, to help improve lives and build stronger communities.
Read more
to help continue the dream that is at the core of E4C.
John G. Falcioni is Editor-in-Chief.