ASME.org's Top 5 Videos of 2019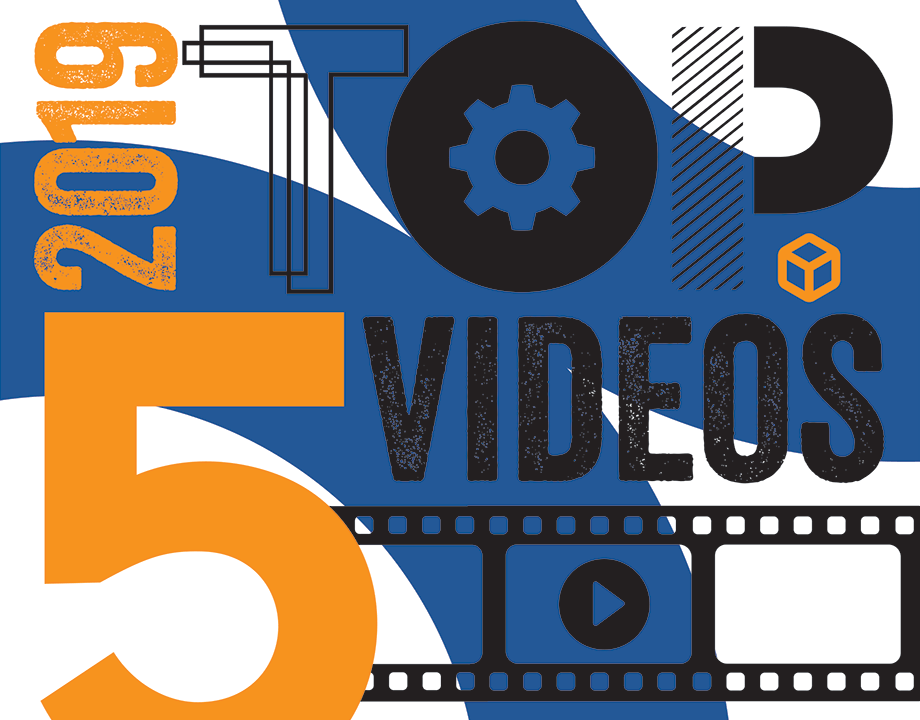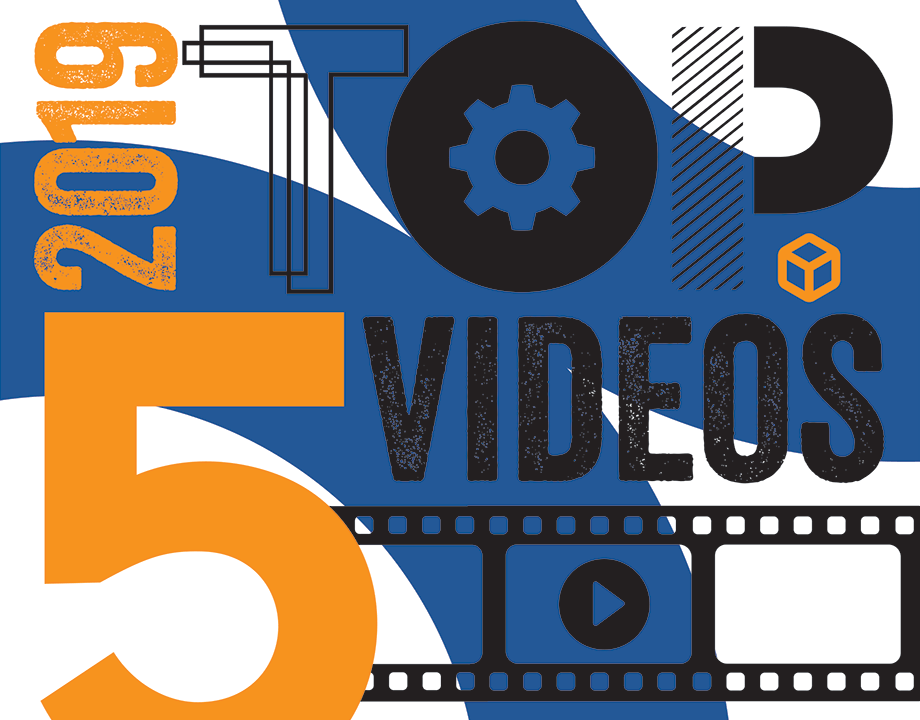 ASME.org's Top 5 Videos of 2019
Dec 20, 2019
The year 2019 marked the 50
th
anniversary of the Apollo 11 Moon landing, and a series of videos produced by the ASME.org editors brought the development of one of the greatest engineering programs to life with comments and remembrances from engineers who worked on the project. The year marked a greater push into multimedia content and our videos covered a wide range of engineering topics and issues.
The rise of augmented reality as a design tool and the emergence of blockchain as the vehicle to enable an emerging smart grid were video subjects that highlighted emerging technologies. In the field of bioengineering, simulation software has become a powerful tool in speeding design of medical devices. Robots are increasingly being developed and used in myriad ways, and the development of robots that can perform maintenance on infrastructure or buildings is just one application.
Here's a look at five of our most-viewed videos of 2019.
1. Bioengineering: Simulation Software: Creating the Future

2. Blockchain Could Deliver the Smart Electric Grid

3. Rise of Maintenance Robots

4. Engineering Apollo 11: The Lunar Program

5. How AR Helps Manufacturing

Top 10 Engineering Stories of 2019