Why Shenzhen Is Important for Engineering Students
Why Shenzhen Is Important for Engineering Students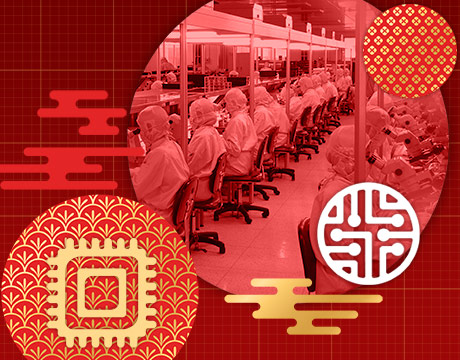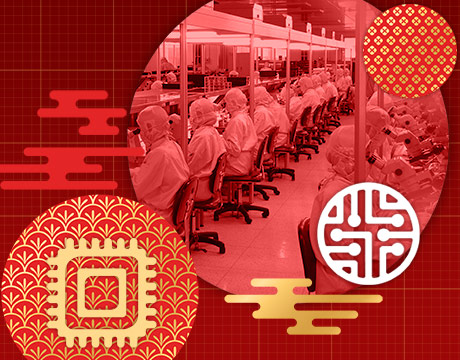 Shenzhen and the surrounding province of Guangdong are the most important places in the world for manufacturing. There's a good chance that a consumer appliance you own is made there.
The Chinese city's non-descript back-alleys are also a hub where manufacturers could get important lessons in rapid prototyping and small-batch production. Shops conceive and build electronics and other products on a shoestring budget. Shenzhen especially is turning into a hub for robotics, with companies like DJI and UBTECH based in the city.
MIT is keen on bringing a taste of Shenzhen to its mechanical engineering students. A two-way partnership between MIT and Shenzhen-based Southern University of Science and Technology will provide students with hands-on experience to see how shops do rapid scale-up of product design. The lessons would range from creating CAD files to producing prototypes on a shoestring budget, without the benefit of cutting- edge technology.
Hear Our New Podcast: Building theCase for a Diversified Workforce
These Shenzhen shops also provide insight in cutting costs when conceptualizing and designing products. It's an environment unlike any in the world and a great place for engineering students to pick up valuable lessons in converting ideas to products, said Richard Lester, associate provost at MIT.
"These are important assets and capabilities for our students and faculty to learn about," Lester says. "For MIT students it's a sort of an on-the-ground ability to observe and learn about the capabilities."
The focus will be on electronics, materials and energy technology, and could expand to other emerging technologies. The U.S. currently is at odds with China on trade, but Lester said that won't disrupt the partnership.
Shenzhen shops have also played a role in bringing smartphone and tablet prices down, and components and sensors for products like autonomous cars and robots can be acquired at lower cost. The valuable lessons will be important in building a manufacturing business and doing business in emerging markets like China or India, where the middle-income markets are growing so fast.
"In the course of their careers, those markets will likely be increasingly important. It's not just the manufacturing capabilities, it's also the capabilities for innovation," Lester says.
Read More: How Additive Manufacturing Is Transforming the Supply Chain Reducing Cost of Replacement Parts with3-D Printing Additive Manufacturing Design Requires a Different Mindset
It's an environment unlike any in the world and a great place for engineering students to pick up valuable lessons in converting ideas to products.Richard Lester, associate provost, MIT
Related Content