Resume Tips for Recent Graduates
Resume Tips for Recent Graduates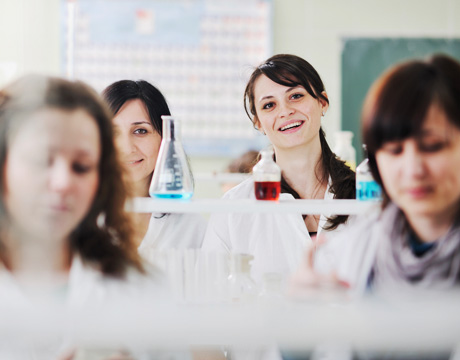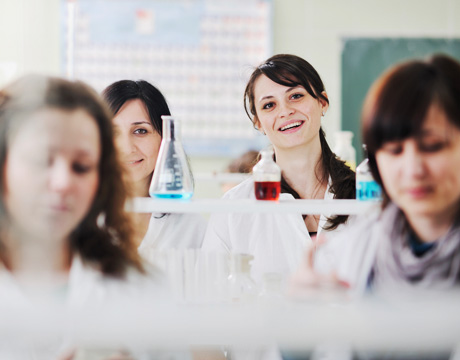 With so much emphasis on the resume as a key component to a successful job search, recent graduates are struggling with how to create a winning resume that lacks a key ingredient — relevant work experience.
Certainly experience gained during internships goes a long way toward beefing up a resume. The National Association of Colleges and Employers' 2012 Student Survey found that approximately 60% of 2012 college graduates who took part in paid internships received at least one job offer.
But not all students have the opportunity to augment their academic endeavors with experiential learning during their time on campus. And even those students who participated in internship or co-op programs are encountering difficulties in landing that first job. This just makes it that more imperative on developing a resume that showcases all of your skills and achievements, in addition to any relevant work experience.
Transferable Skills
Career experts say it is important to emphasize transferable skills, or in other words, skills that have been acquired during the college educational experience that are important in the workplace. Skills like leadership, time management, communication, and problem solving are of great value in any work environment. Even skills acquired in unpaid positions or from volunteer work, fraternity, sorority, and campus club positions add value to a resume. However, just listing these skills on a resume is not enough.
Maria Stein, director of career services at Northeastern University in Boston, cautions: "When students list transferable skills on their resume, they need to back it up with proof. Saying you have leadership skills is meaningless unless you can demonstrate it via projects the student has worked on or some other real-world experiences."
Beyond work experience, employers pointed to communication skills, a positive attitude, adaptable to change, and teamwork skills as being important or very important when hiring for entry-level positions, according to data from a 2012 Student Employment Gap study by Millennial Branding and Experience Inc.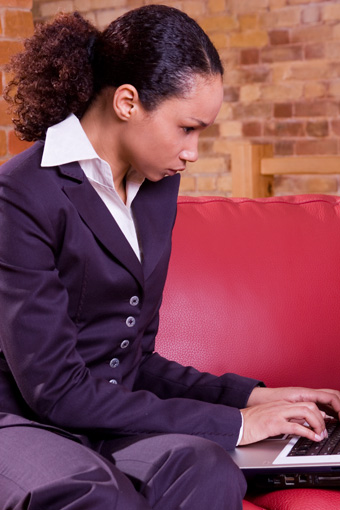 Beyond Theory
For recent graduates without experience, education is the most important asset. According to the Millennial survey, 69% of managers think relevant courses are either important or very important when reviewing candidates, 65% say a reference from a professor has value, and 50% say leadership positions in on-campus organizations will stand out on resumes.
"Without experience, students need to highlight capstone projects or any other evidence of applied learning," says Stein. "It is important that students show employers that they have gone beyond theory."
Stein also advises students to list their GPA of 3.0 or better. "Even though there is little or no correlation between GPA and work performance, many employers still see grades as a competitive criteria," she says.
For recent graduates, resumes should not be longer than one page, says Stein, adding that the top two-thirds of the resume should directly address the skill sets outlined in the job description. "Identify key words in the job description and eliminate the statement of objective. There is little point in stating that you are interested in mechanical engineering when your resume is clearly mechanical engineering focused," she adds. "Stick with fairly standard format — education, experience, and skills. Make sure it is easy to read and information flows in a logical, reverse chronological order."
Stein is optimistic for recent graduates, pointing to the NACE 2013 Job Outlook survey that shows employers anticipate hiring 13% more Class of 2013 college graduates than they hired from the Class of 2012.
"We've seen a rise in the number of companies recruiting and jobs being posted on campus," she says. "Our October 2012 Career Fair was sold out, with more than 200 companies participating."
Tom Ricci is the owner of Ricci Communications.
Without experience, students need to highlight capstone projects or any other evidence of applied learning.Maria Stein, director of Career Services, Northeastern University
Related Content