Quiz: Worlds Largest Vehicles
Quiz: World's Largest Vehicles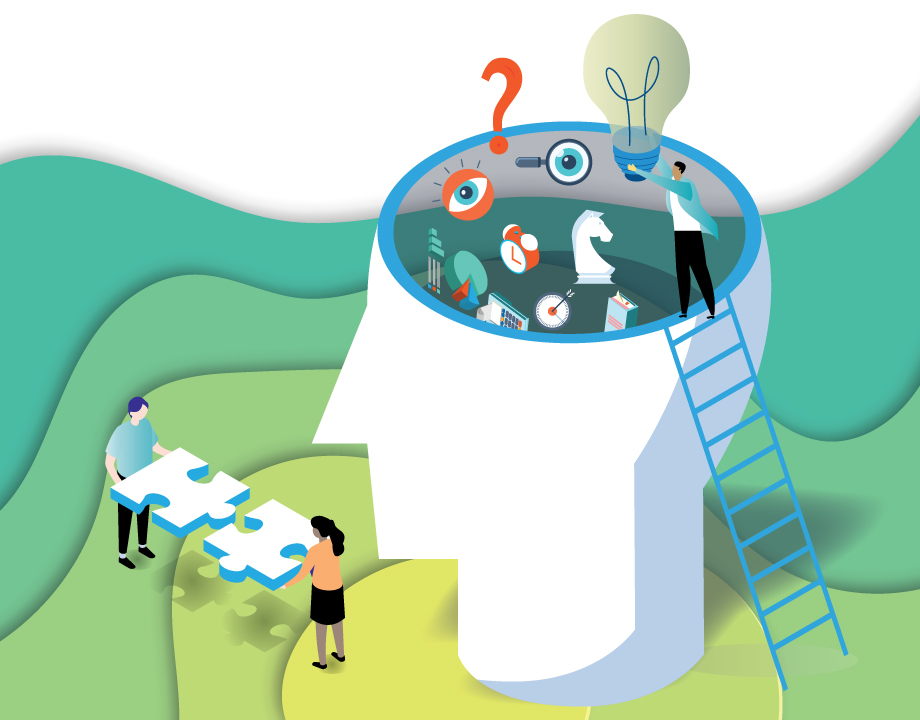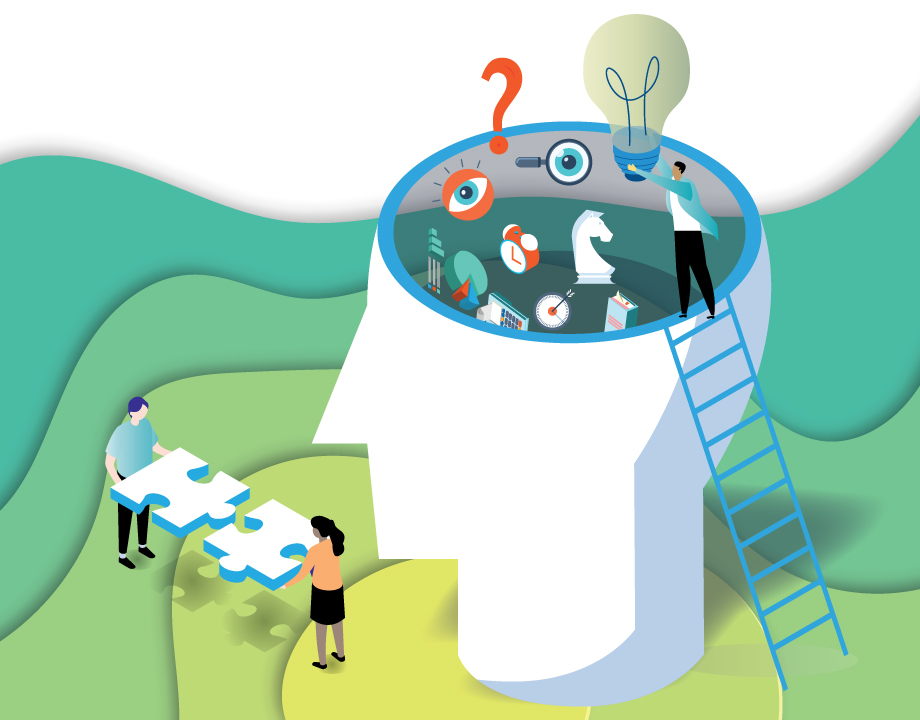 Forget about Mini Coopers and personal micro-aircraft and test your knowledge of the biggest things on the road, on the sea, and in the air.
Oxford-trained economist E. F. Schumacher wrote a book called
Small is Beautiful
in 1973, but when it comes to vehicles, most of us are impressed with size. The Saturn V rocket that sent astronauts to the moon stood 363 feet tall, and the Caterpillar 797F mining truck can haul 363 metric tons. What do you know about vehicles that you could reasonably expect to see on the road, rail, or air? Take this ASME quiz to test your knowledge.
Related Content