QUIZ: What do you know about the Saug...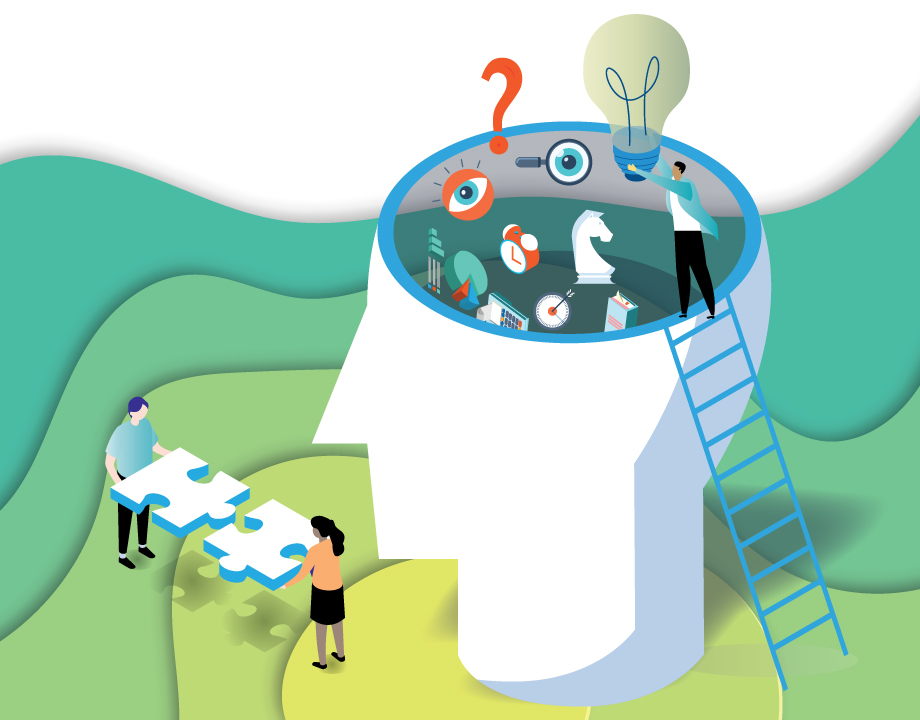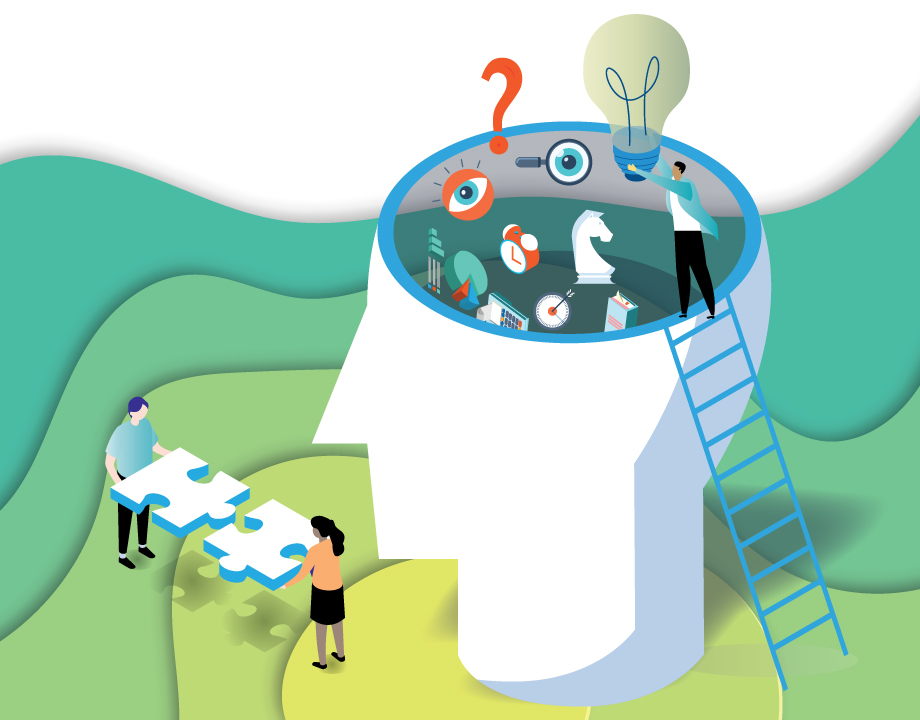 The first iron works in North America has an interesting history.
QUIZ: What Do You Know about the Saugus Iron Works?
Apr 17, 2020
When the English colonies were first established in North America, they were dependent on their home country for metal goods. One of the first steps toward self-sufficiency–and independence–was the establishment of the Saugus Iron Works in 1647. Test your knowledge of this mechanical engineering landmark.