QUIZ: How Much Do You Know About Smar...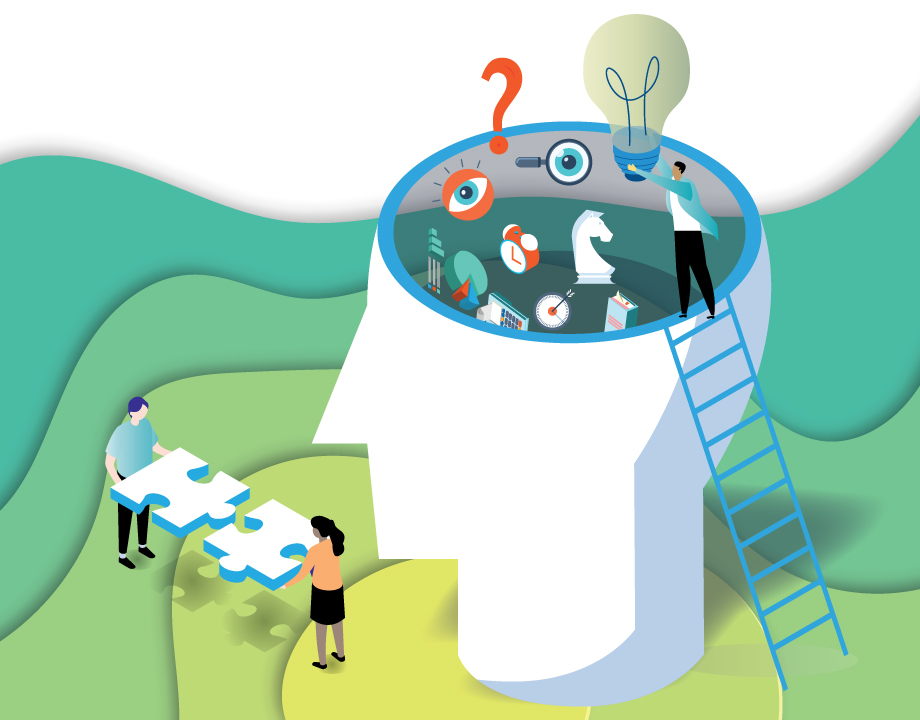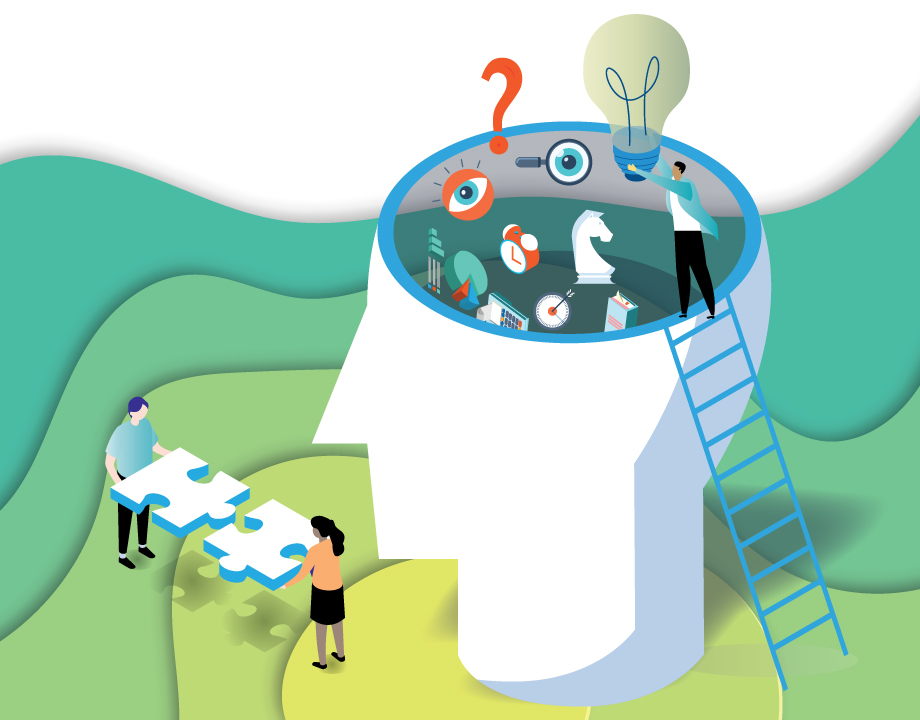 QUIZ: How Much Do You Know About Smart Cities?
Nov 22, 2019
The development of smart cities around the world is gaining momentum. Organizations that track the market report there are more than 280 cities with more than 400 projects now in service or being developed in five sectors: smart energy, water, transportation, buildings, and government.
What is a smart city? One that integrates information and communication technology with sensors and other devices of an IoT network to gather data that allows governments and businesses to manage resources and services more efficiently, and provide access for people to leverage that knowledge for daily or business needs.