Quiz: How Are Robots Helping Combat C...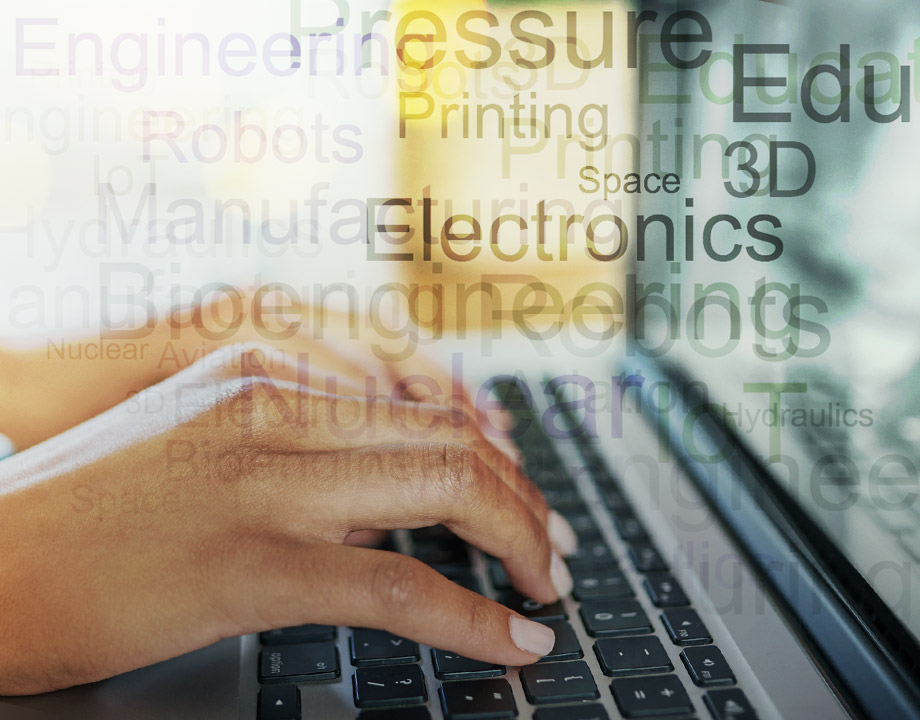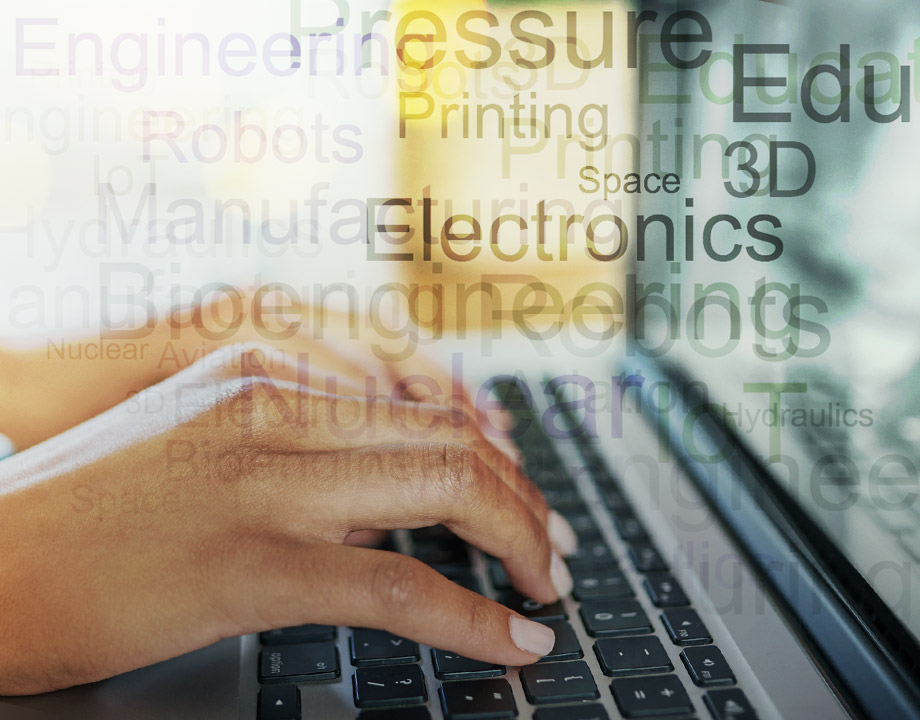 Find out how roboticists have joined the fight against the coronavirus.
Quiz: How Are Robots Helping Combat COVID-19?
May 15, 2020
Over the past decade, engineers have built smarter robots that can orient in place, avoid obstacles, follow voice commands, and make decisions. In the past, these intelligent robots proved invaluable in natural and man-made disasters. Now, roboticists are realizing another convenient attribute of robotic systems—they are impervious to disease outbreaks. Take this quiz to find out how robots are helping combat the coronavirus pandemic.