Quiz: Discover Innovations within Aut...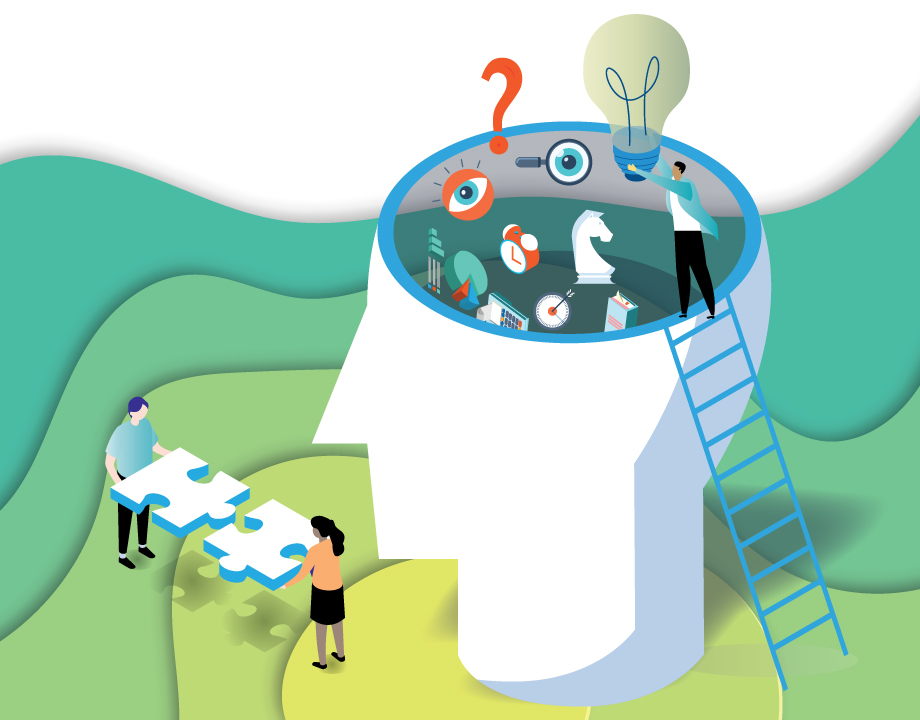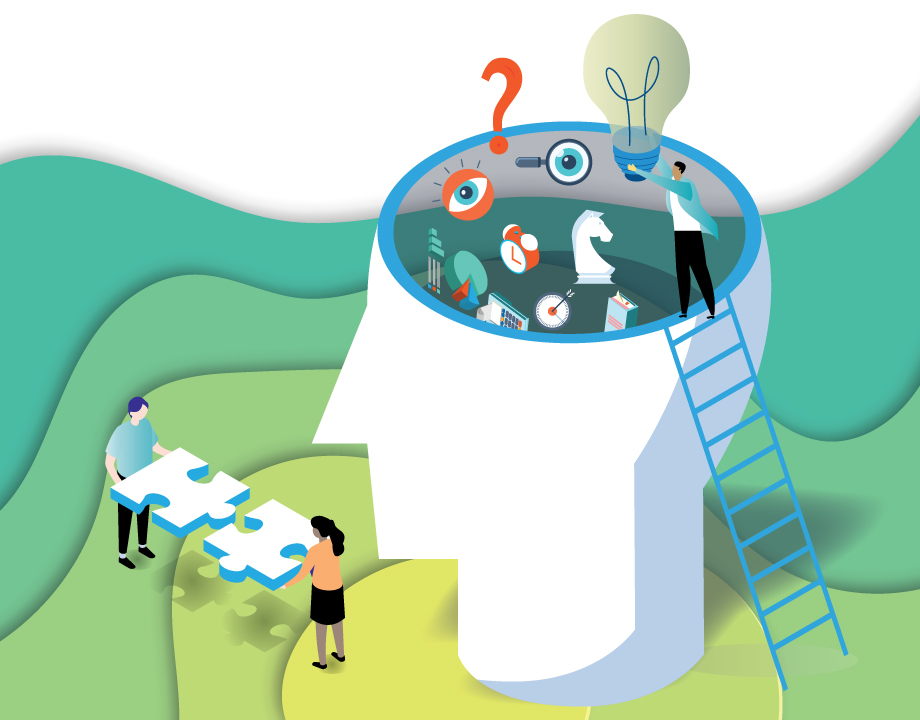 Autonomous cars, trucks, and planes will change how we travel. Discover the latest innovations poised to change the transportation industry.
Quiz: Discover Innovations within Autonomous Transportation
Nov 5, 2021
Autonomous transportation is more than just self-driving passenger vehicles. The industry includes drones, rail transportation, electric trucks, and even flying cars. Discover some of the latest innovations coming soon to the transportation industry.